We encourage community dialogue on important public issues and welcome letters. Submit letters here or email them to editor@delmartimes.net.
June 11 issue: Egalitarian wealth and racial equality In recent months, many black people were killed by police: George Floyd, David McAtee, Natosha McDade, Breonna Taylor, Sean Reed, Steven Demarco Taylor, Ariane McCree, William Green, and the list goes on and on.
Oct. 17 issue: Reasons for my vote In a recent post on social media, Del Mar resident Hershell Price criticized my vote against a last-minute amendment to the 2020 budget for San Diego's Regional Transportation Plan.

August 1 issue: Climate change is natural Sure, there is climate change, but it is natural and not due to any human intervention like China, India, or USA atmospheric effluents.

July 4 issue: Applause to Solana Beach council for passing amendment Kudos to the Solana Beach City Council for passing an amendment to include marijuana in the Social Host Ordinance.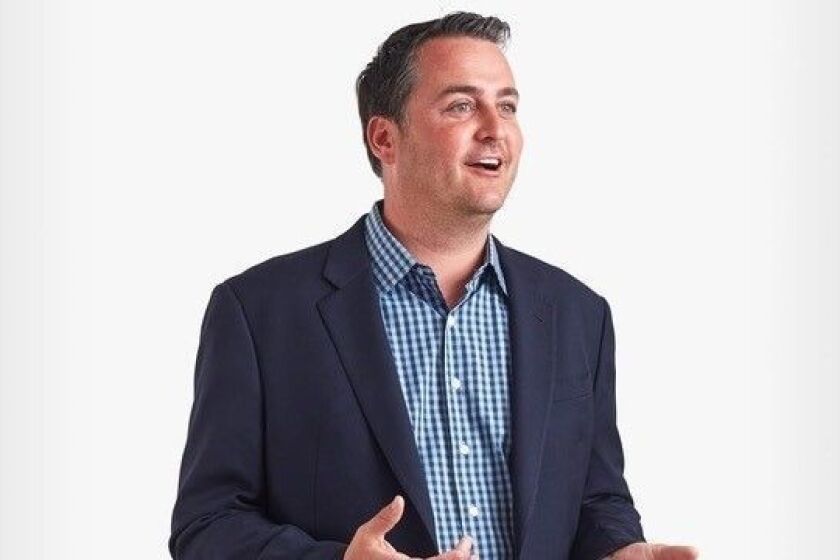 For months, residents of Del Mar and Solana Beach have expressed concerns that a proposed luxury resort on the bluff tops would impact coastal views, create more traffic and threaten the bluff tops.
Letters: Oct. 18 A KAABOO problem still to solve It was nice to see the positive reports from the Fair Board on KAABOO.

Maps must be revised to reflect current FEMA maps On Oct. 1 the Del Mar City Council will vote to alter the boundaries of the Floodplain Overlay Zone.

All participating in election should adhere to ethical campaign rules We the undersigned, candidates for seats on the Del Mar City Council, write to express our concern that early campaign materials disseminated in Del Mar as to the Shoreline Initiative (Measure R) are anonymous, do not disclose who is paying for them, use a website URL that is easily confused with the City of Del Mar official website, and include a paid ad using derogatory personal attack language.

School Safety Resolution does not represent parents' community What happened over the last six months in our beloved DMUSD?

July 19: Concerns over Lomas Santa Fe Road project The following is an open letter to the Solana Beach Mayor and City Council.

As the acting captain for the San Diego Police Department's Northwestern Division, it is a significant challenge to effectively police the large and ever-growing area that is our jurisdiction.

Did you know that heart disease remains the No. 1 cause of death in the United States?

Gratitude to hard-working journalists Thanksgiving is around the corner and what better time to express gratitude to our hard-working reporters.

It was a crisp Sunday morning in late October.