We encourage community dialogue on important public issues and welcome letters. Submit letters here or email them to editor@delmartimes.net.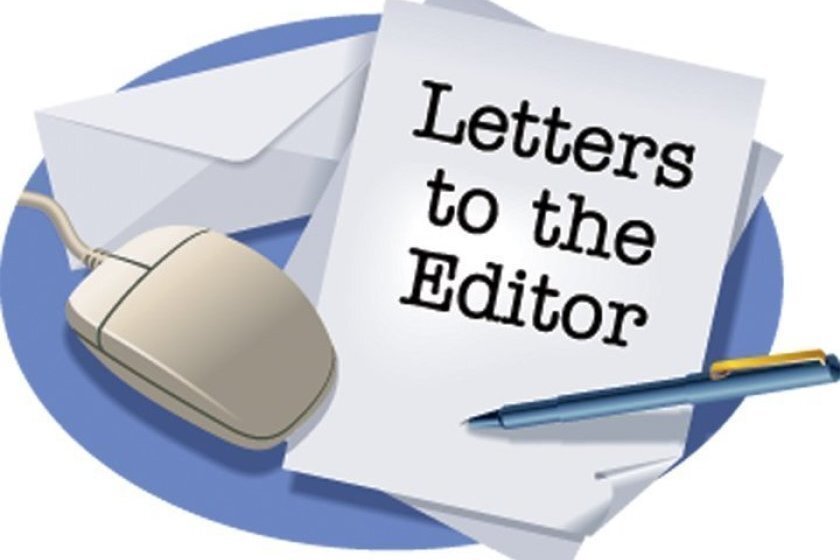 April 1 issue: SDUHSD board should hold special election to fill vacant seat As students in the San Dieguito Union High School District, we are disheartened to hear that our long-time serving board member, Trustee Kristin Gibson, has resigned.
March 12 issue: Earl Warren sports field should be protected I am writing to support the Solana Beach community's efforts to protect the sports field at Earl Warren Middle School.
Feb. 6 issue: How Del Mar man was named John Grant's letter to the editor about Del Mar Man (Del Mar Times, 1/30/2020) brought back memories of my encounter with a student or associate of Dr.

Oct. 17 issue: Reasons for my vote In a recent post on social media, Del Mar resident Hershell Price criticized my vote against a last-minute amendment to the 2020 budget for San Diego's Regional Transportation Plan.

August 1 issue: Climate change is natural Sure, there is climate change, but it is natural and not due to any human intervention like China, India, or USA atmospheric effluents.

July 4 issue: Applause to Solana Beach council for passing amendment Kudos to the Solana Beach City Council for passing an amendment to include marijuana in the Social Host Ordinance.

For months, residents of Del Mar and Solana Beach have expressed concerns that a proposed luxury resort on the bluff tops would impact coastal views, create more traffic and threaten the bluff tops.

Letters: Oct. 18 A KAABOO problem still to solve It was nice to see the positive reports from the Fair Board on KAABOO.

Maps must be revised to reflect current FEMA maps On Oct. 1 the Del Mar City Council will vote to alter the boundaries of the Floodplain Overlay Zone.