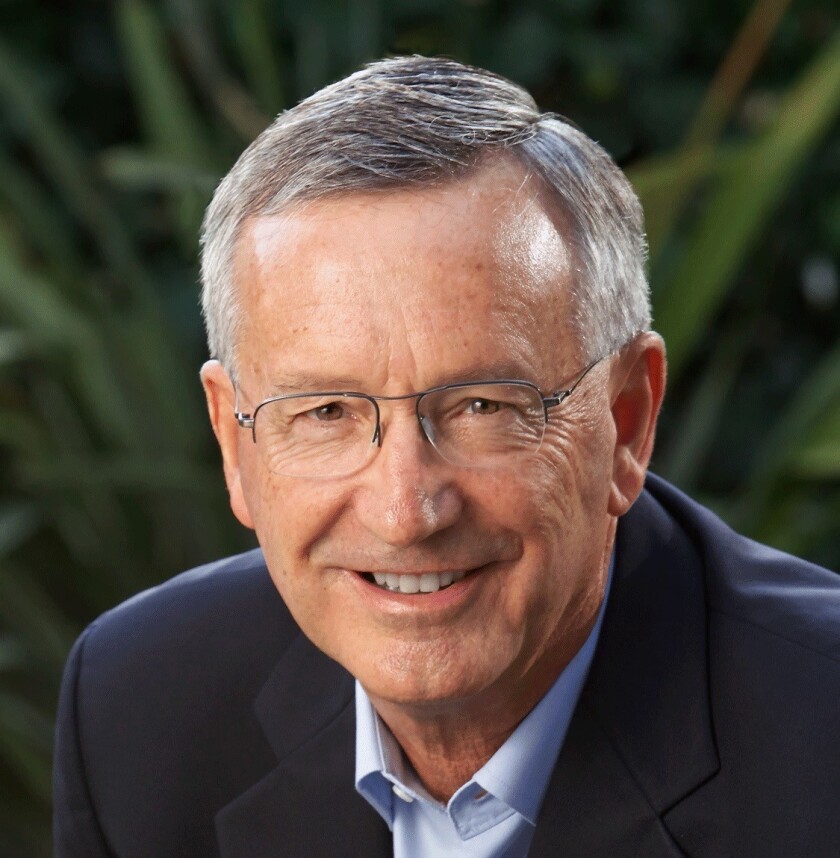 Del Mar takes pride in its public safety. We have our own lifeguard service which makes our beaches safe for residents and visitors. We have our own fire department, which responds quickly to emergencies. We even have a one-person police officer who patrols our beaches and parks; the Del Mar Ranger.
For many years, the City has known that the costs of city-wide police services, which we contract through the San Diego Sheriff, were escalating faster than the cost of living. Del Mar is one of nine contract cities that receive services from the Sheriff at a fixed rate that is the same for all nine cities. We have no control over our costs, and the service level is not up to national standards. The average response times to service calls for the type of crime we have in Del Mar is 45 minutes, when it takes 5 minutes to travel the length of Del Mar.
In 2011, the City Council assigned the Finance Committee the task of analyzing the City's long-term Sheriff contract obligations and providing recommendations on how to reduce future costs. That began a five-year period of intense study that included the hiring of independent consultants with law enforcement expertise, the outreach to small cities with their own police departments, and constructive involvement of the Sheriff's department. The Finance Committee looked at many options, including staying as we are, spending more for expanded Sheriff services, hiring private patrols, and joining other cities with police services. All the options, except for our own police department, had either jurisdictional or cost problems, or would not meet the quality needs of Del Mar. Only the small police department allows us to control costs and improve the quality of service.
What are the quality goals that Del Mar would expect from law enforcement services? A police force needs to know the community. It needs to be supervised by individuals who respond to local needs. A police force must stay in the City and not be dispatched to other jurisdictions. Response times to residents' call for service should be 5 minutes or less. It should spend time in crime prevention and patrol. And it should have the ability to handle the seasonal fluctuations of Del Mar's large visitor population.
After all this effort, the Finance Committee unanimously recommended that if the City wanted to control costs and improve services that the City consider forming its own small police department. In 2016, the City Council then asked the City Manager to prepare a detailed study describing how a police department would be implemented if the Council decided to create a Del Mar police department.
On April 3, the City Manager gave his report to Council. It was a very detailed, complete plan for implementation. Bottom line, the City now spends $2,700,000 for the Sheriff contract, the Ranger program, and parking enforcement. A Del Mar police department, which would include all three functions, would cost $2,400,000. The staffing increase would be from 15.8 FTE to 19.0 FTE, an addition of 4 people. That would provide Del Mar with two patrol officers, 24 hours a day, that remained in Del Mar handling local crime issues.
With any recommended improvement, there are people who oppose change. Some will use political methods to stop this recommendation from even being debated and considered by our Del Mar community. I would highly recommend that you watch the video recording of the City Council meeting for April 3 at www.delmar.ca.us; city council, video on demand, Item #15. You will see the detailed report given by our City Manager and the response of your City Councilmembers. Watch it. It is very educational.
Now my hope has always been that we could spend the next few months vetting this proposal with our residents. There is a tremendous amount of detail and information about how this would work and what benefits we would see in our neighborhoods. Once everyone has a chance to digest the ideas, the Council could get feedback from everyone and decide whether to move forward. To deny the community the opportunity to learn about the details and then discuss the proposal is very disturbing.
Based on all the good work of the Finance Committee, the independent consultants and the City Manager, I strongly support our own police department. We plan to devote a future Council work meeting to developing an in-depth understanding of the Police Department proposal, and then hopefully share all the details with you, our residents.
Terry Sinnott
Mayor
I have the privilege of serving as Del Mar's Mayor for one year.
These comments are my own perspective and do not represent the consensus of the Council.
---