Local 2016 races taking shape now
BY GORDON CLANTON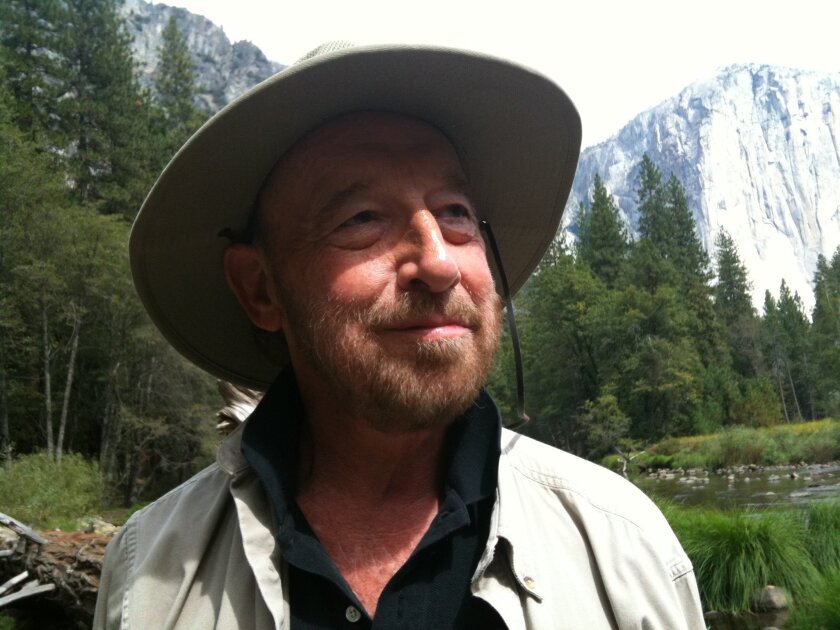 With the June 2016 California primary about a year away, key local races already are shaping up. Political players are moving into position. Campaigns are being launched and scuttled as political hopefuls get into and out of emerging races. Political gossip swells.
An unanticipated outcome of term limits is a biennial game of musical chairs, in which termed-out office holders wishing to continue careers in politics must constantly search out new offices to pursue — Restless Pol Syndrome (RPS). This turnover results in more and more open seats. And because incumbency is so powerful, open seats usually attract a crowd of candidates, sometimes a mad scramble. In politics, an open seat is the Holy Grail.
BTW: I remain opposed to legislative term limits and un-persuaded of their alleged benefits, but California voters have determined that this is the field on which our politics is to be played for now.
Assembly Speaker Toni Atkins (78th District) will be termed out. Will she run for mayor of San Diego?
Two young Democrats announced their intention to run for Atkins' Assembly seat, attorney Sarah Boot (who ran unsuccessfully for San Diego City Council in 2014) and Ed Harris (who was appointed to the council in 2013 to replace Kevin Faulconer). Atkins endorsed Boot.
Then Third District Councilman Todd Gloria, himself termed out, announced for the 78th — perhaps because Congresswoman Susan Davis (for whom Gloria once worked) decided not to retire, perhaps because Kevin Faulconer looks hard to beat for mayor. Boot and Harris withdrew from the race. The Democratic registration advantage makes Gloria the favorite to replace Atkins in Sacramento.
Meanwhile, the race to replace Gloria on the San Diego council has drawn Chris Ward, chief of staff for state Senator Marty Block, and Anthony Bernal from Todd Gloria's staff.
First District Councilwoman and Council President Sherri Lightner is termed out. Barbara Bry and Joe La Cava are among the likely candidates for that open seat.
Meanwhile, Ninth District Councilwoman Marti Emerald recently announced her intention to retire when her term ends in 2016. Another open seat. Another scramble for a Dem-leaning district.
The ongoing struggle over council approval of the outrageous One Paseo high-rise-monstrosity proposal should be reminder enough of the importance to North Coastal communities of every seat on the San Diego City Council, especially the First District, which includes La Jolla, Carmel Valley, and Del Mar Hills, Heights, and Terrace.
Stay tuned. Gordon Clanton teaches sociology at San Diego State University. He welcomes comments at gclanton@mail.sdsu.edu.
---
Get the Del Mar Times in your inbox
Top stories from Carmel Valley, Del Mar and Solana Beach every Friday.
You may occasionally receive promotional content from the Del Mar Times.