Opinion/Letters to the Editor October 2022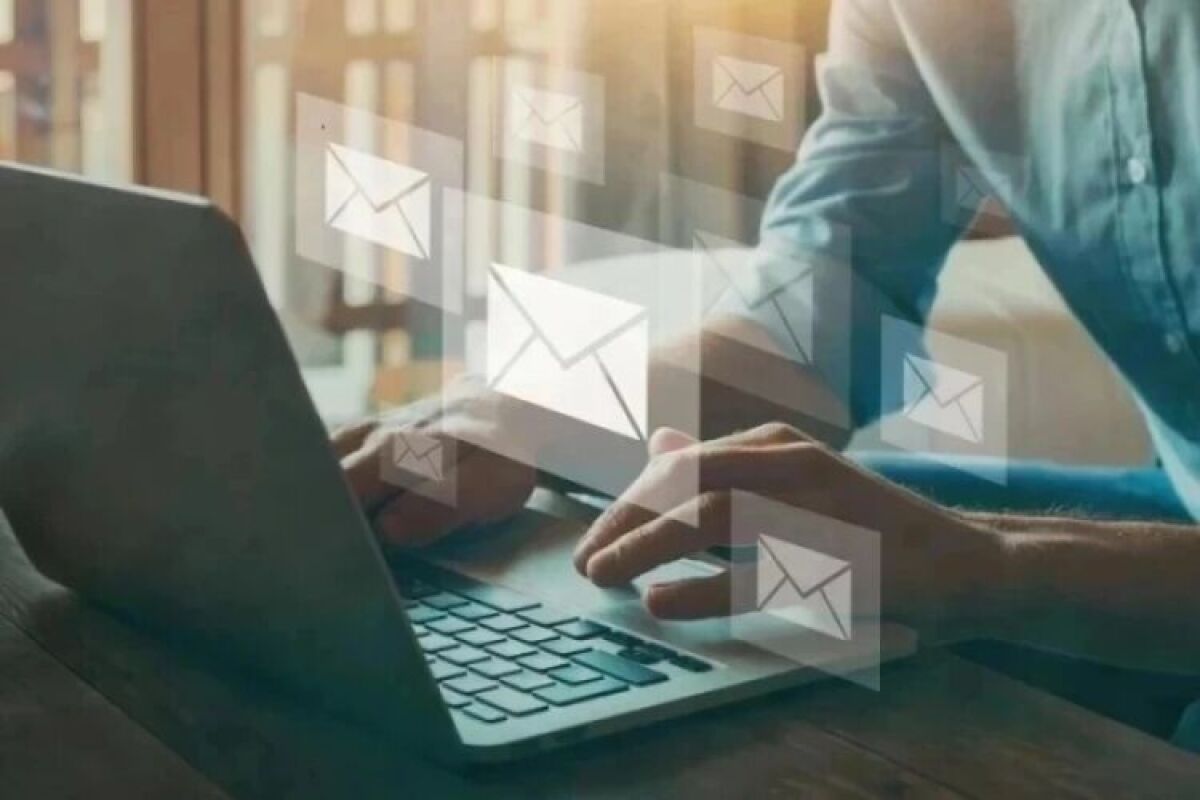 Oct. 6 issue:
New SDUHSD contract: If one peels back the skin, the picture is always more complicated
I feel that Marsha Sutton's article commenting on the new San Dieguito Union High School District (SDUHSD) contract begs for some context. Full disclosure, I recently retired after the 2021-22 school year after 31 years teaching History at Oak Crest. A school year, by the way, where we teachers worked without a contract. In all my years, typically, a new contract would have been negotiated and approved during this past spring semester. Depending on the month, salaries and bonuses would be paid retroactive to the previous January. But because of the intransigence of Mr. Allman and Mrs. Muir, the new contract wasn't approved until this new school year (2022-23) had already begun. So to say that $3,000 is going to teachers who no longer work in the district is shamefully disingenuous. It's true but not really accurate because the new contract covers the Spring Semester of 2022 during which I was an employee of the district.
Ms. Sutton also bemoans these payments while the district is running a deficit. While this may be true, let's also look back over the tenure of Mr. Allman and Mrs. Muir. I have a couple of questions. Over the last three years, how many lawsuits have been brought against this dysfunctional school board or initiated by the school board and at what cost? Because of all the legal issues facing the board, they had 1-2 attorneys on hand for every board meeting. At $500 an hour it adds up. On top of that, before Allman and Muir arrived the board averaged around 20 board meetings a year. Under the leadership of those two, there were around 80 meetings in two years. Maybe Mrs. Sutton could write about the astronomical legal bills paid by the district because of the shameful conduct of Mr. Allman and the school board in general.
Finally, by my count, this district paid salaries to two former superintendents who, you guessed it, no longer worked in the district. And how much money was paid to a Texas firm to search for a new superintendent only to choose Dr. Ward who was living in North County San Diego? By the way, this school board fired her within a year
Again, the facts presented by Mrs. Sutton only address one side of the story. The false narrative of greedy teachers and unions are always easy low hanging fruit. But if one peels back the skin, the picture is always more complicated.
Geoff Westermeyer,
Carlsbad
Oct. 20 issue:
Paper appreciated
I am a very big fan of the Carmel Valley News and it has enriched my life in many ways. Super cool about the new larger format! Thanks for all you do for our communities!
Suzanne Bacon,
Carmel Valley
Banning plastic bags will help save turtles
Ever since I was little, I have had a fascination with our ocean creatures. Any 3-year-old child going to the aquarium for the first time is filled with so much curiosity and amazement as they see otters swimming in the tanks and octopuses coming out of their little rock caves. For me, I was always intrigued by sea turtles. How effortlessly they glide and swim in the tanks. I want future generations to be able to experience this same experience without having to worry about a lesser number of mammals in the tanks.
However, sea turtles are in grave danger due to increasing plastic pollution. Research suggests that 52% of the world's turtles have eaten plastic waste. This is because for turtles, their main source of food is jellyfish. When they see a plastic bag swimming in the ocean they mistake it for food and end up ingesting the plastic. Our future children deserve to know a world by seeing sea turtles without plastic bags floating around as well.
With this, I call on the San Diego City Council to ban plastic bags. By banning the use of plastic bags, it sets us in the direction as leaders of sustainability to be a model to other cities near the ocean. Taking this step sets us in the right direction to giving turtles back their normal lives.
Mekayli Claros
UCSD CALPIRG Students
Oct. 27 issue:
Don't allow any erosion for freedom of speech
I am deeply saddened by the "hate speech" resolution proposed by San Dieguito Union High School District by trustee Katrina Young and voted in favor of by her and Julie Bronstein.
While I condemn any hate speech, I am equally against government censorship in any way, shape, or form.
This resolution is a blatant violation of freedom of speech. Any speech, unless it leads to a crime, no matter how unpopular, offensive, and even hateful, is protected by our constitution. It is our fundamental civil right and a vital component of our democracy to have the freedom to voice our opinions in public forums such as school board meetings.
School board members do not and should not have the legal authority to label speech as "hate speech". This resolution would give them absolute power as speech police, prosecutor and judge, without due process or opportunity for rebuttal.
This resolution is clearly intended to intimidate parents and students with dissenting views to discourage them from participating in board meetings in order to stifle the community's voice in the conduct of our school district.
Speech regulation and speech code never fail to lead to totalitarian governing. Free and open discussion is the only way to combat bias and discriminatory thought.
Don't allow any erosion to our freedom of speech. Don't open our district to legal liability.
Sue Zhang
Carmel Valley

Get the Del Mar Times in your inbox
Top stories from Carmel Valley, Del Mar and Solana Beach every Friday for free.
You may occasionally receive promotional content from the Del Mar Times.