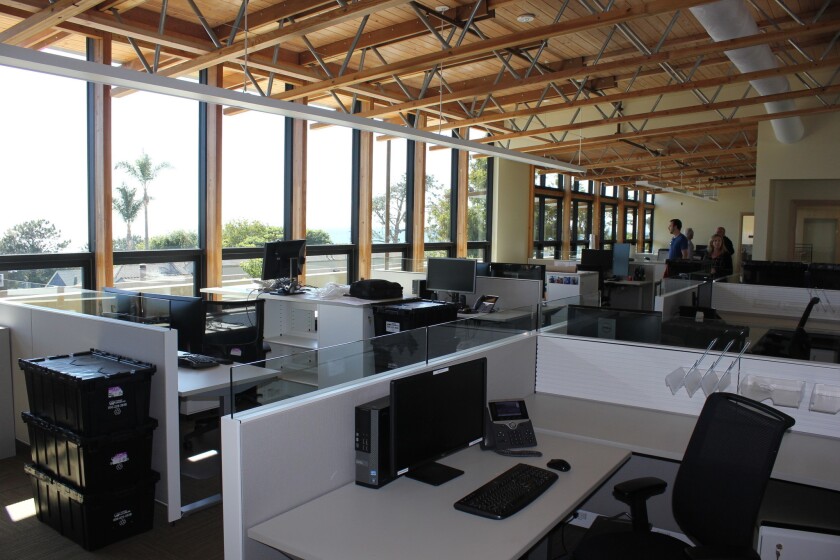 The city of Del Mar has approved a new four-year labor agreement with city employees, which calls for a 3 percent annual cost-of-living adjustment, plus increases in health benefits and disability compensation, among other provisions of the agreement.
The City Council voted unanimously at its meeting on Monday, June 18, to approve the new labor agreement with the Del Mar City Employees Association. Firefighters are covered by a separate labor agreement.
The new labor agreement with city employees takes effect July 1 and runs through June 30, 2022. The cost-of-living increase will cost the city between $38,000 and $42,000 for each of the four years covered by the agreement.
Among the provisions of the new labor deal is that the city will provide employees who work out in the field with a pair of polarized sunglasses each year. In all, the increase in pay and benefits covered by the agreement will cost the city about $95,000 the first year, and between $77,000 and $80,000 in subsequent years.
According to a city staff report, the 3 percent cost-of-living raise is needed to maintain Del Mar employee salaries within 5 to 7 percent of the region's median, under guidelines established by the City Council.
---