Del Mar lifeguard's wrongful termination lawsuit dismissed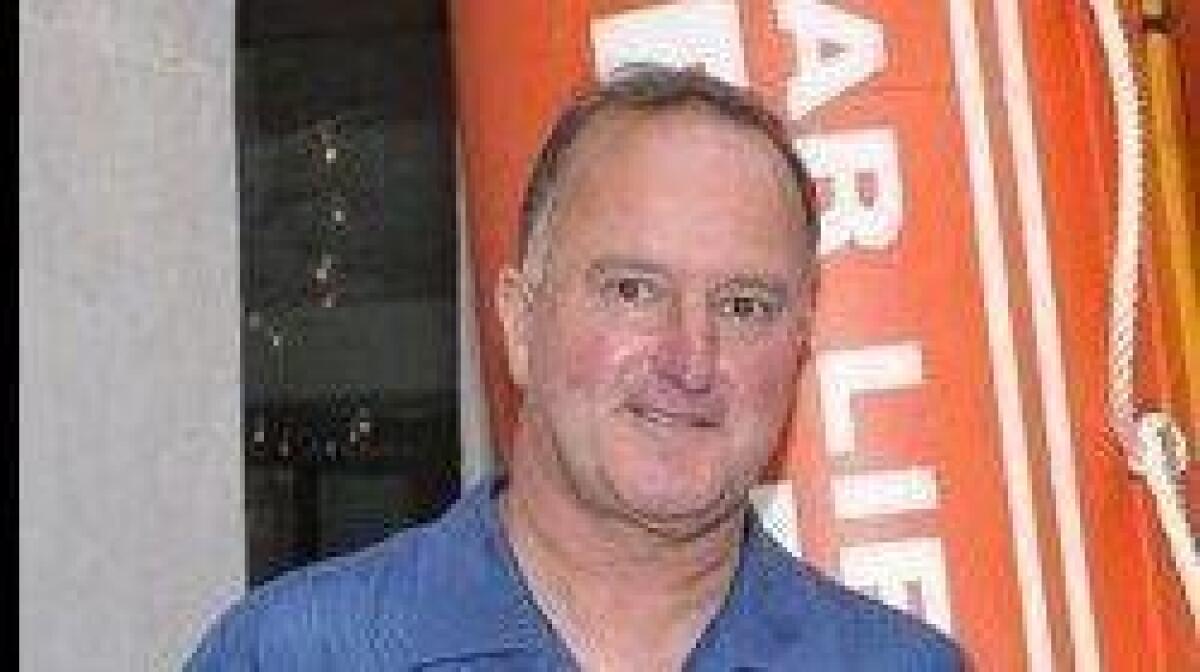 Two of the claims filed against the city of Del Mar by former head lifeguard Pat Vergne have been dismissed, City Attorney Leslie Devaney said this week.
A judge dismissed the former employee's allegations of defamation and wrongful termination and awarded the city $9,670.50 in legal fees, Devaney said after the City Council's closed session discussion of the case on Monday, Aug. 6.
An Aug. 31 conference has been scheduled to discuss the remaining matters in the case, she said.
Vergne's attorney, Michael Lewis of the Los Angeles firm Engstrom, Lipscomb & Lack, said Thursday, Aug. 9, that he and his client had no comment on the case.
Remaining complaints filed Jan. 30 in San Diego Superior Court by Vergne's attorneys include fraud, intentional infliction of emotional distress and other wrongful termination claims.
Vergne's 37-year career with Del Mar ended last year when he and two of his subordinates were fired after a four-month internal investigation that found 95 allegedly improper transactions between 2015 and 2017. Most were relating to waived rental fees at the Powerhouse Community Center, payroll records and use of a city credit card, officials said.
One of the subordinates, Liza Rogers, claimed she was wrongfully terminated for being a "whistleblower." The city is reviewing that case and will file a response by Aug. 31, Devaney said.
A claim filed in July by the other subordinate, Oscar Rivas, has not yet been served on the city, she said.
Extensive details of the case, with some information redacted, were posted on the city's website after its investigation was complete. The San Diego County Sheriff's Department also investigated the case, but no criminal charges were brought against Vergne or the other employees.
Most of the charges against Vergne stemmed from his practice of discounting or waiving fees for friends, prominent community members and nonprofits to use the Powerhouse Park community center and other facilities.
Hundreds of Del Mar residents came to Vergne's defense after his termination. Many said the allegations against him were the result of a feud between he and City Manager Scott Huth, and that the rental fee waivers and other activities had been accepted practices over the years.
However, the City Council and independent investigators have backed the decision to fire Vergne.
Vergne's lawsuit names the city, the city manager, and all five council members as defendants.
--Phil Diehl is a reporter for The San Diego Union-Tribune
---
Get the Del Mar Times in your inbox
Top stories from Carmel Valley, Del Mar and Solana Beach every Friday for free.
You may occasionally receive promotional content from the Del Mar Times.