Del Mar sets workshop on creating a police force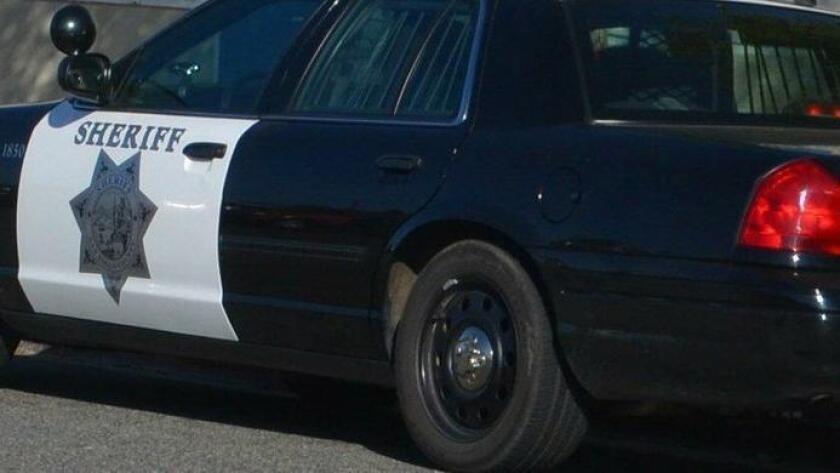 Four years after starting to probe whether the county's smallest city should have its own police force, Del Mar still has far more questions than answers — questions that city leaders hope to begin answering at its first public workshop on the topic.
The workshop is set for 5 p.m. on July 10 (council meeting starts at 4 p.m.) at the city council's temporary chambers, 2010 Jimmy Durante Blvd., Suite 100. Councilmembers will steer the workshop, posing questions to a panel of law enforcement experts. Residents are being encouraged to submit questions beforehand to Citymanager@delmar.ca.us. Public comment will follow the Q&A session.
City Manager Scott Huth is still putting together the panel, but it so far includes members of the sheriff's department, one of the consultants hired by Del Mar (a former police chief from Carmel by the Sea), and Del Mar's city attorney, whose firm has extensive experience with the issue.
Huth is adamant that the city is not advocating a position for or against, and that the advice from the panel is not a foregone conclusion.
"Just because they're in law enforcement, I don't think the panel is made up of a bunch of fans to go and start your new police department," Huth told the council at its June 19 meeting. "I think you're going to find them to be very candid about their profession."
Druker, an outspoken critic of a Del Mar police force, was not convinced.
"Basically, we're going to get a viewpoint that is skewed," he said. "… It is ultimately a decision about what we want to do, not about the facts."
At the center of the debate is the Del Mar Police Feasibility report, which says Del Mar would see faster response times and save money over the long term by creating its own police force instead of contracting with the San Diego County Sheriff's Department. The April report was updated last week with new calculations and data. Read the report and other analyses at www.delmar.ca.us/605/Law-Enforcement.
Given the city's long list of major endeavors already at hand, several residents on June 19 questioned the wisdom of attempting such a huge project.
Joe Sullivan applauded the council for hosting the workshop and hopes it will answer questions about the exact kind of police coverage, the need for a standalone police station, insurance liabilities and Del Mar's ability to recruit and retain high-quality personnel. But like several other residents who spoke, Sullivan worried that the effort would get buried in committees and reports and lengthy deliberation.
"In other words, I don't think it's going to be settled within four to six months," he said. "My concern is that with all the priorities that you have and the budget issues we've heard here tonight, I'm just not sure that this needs to be a priority for this fiscal year."
Deputy Mayor Dwight Worden said he has been having similar struggles.
"We're part-way down the path, we've spent a lot of money but we're in a time where we need to be backing off things," he said. "I'll feel badly if we're going to do 'the Del Mar thing': spend a lot of money and momentum and then put it on the shelf."
A few residents on June 19 also objected to the notion that the would-be police station would be added to the new city hall being built on Camino Del Mar. On that point, Mayor Terry Sinnott was eager to clarify.
"That's a big piece of misinformation that people are grabbing a hold of," he said. "I know that the people on the finance committee who have been studying this for four years have never thought of ever putting it in city hall. If it is going to be in a facility, it'll be somewhere else."
---
Get the Del Mar Times in your inbox
Top stories from Carmel Valley, Del Mar and Solana Beach every Friday for free.
You may occasionally receive promotional content from the Del Mar Times.