LA's Sidecar Doughnuts coming to Carmel Valley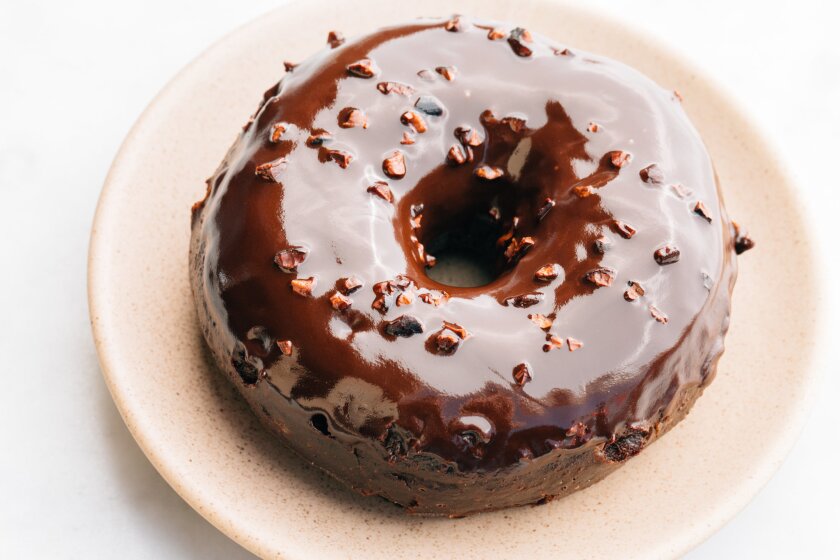 Sidecar Doughnuts & Coffee is coming to Del Mar Highlands Town Center this fall, filling the space left vacant by Bath and Body Works.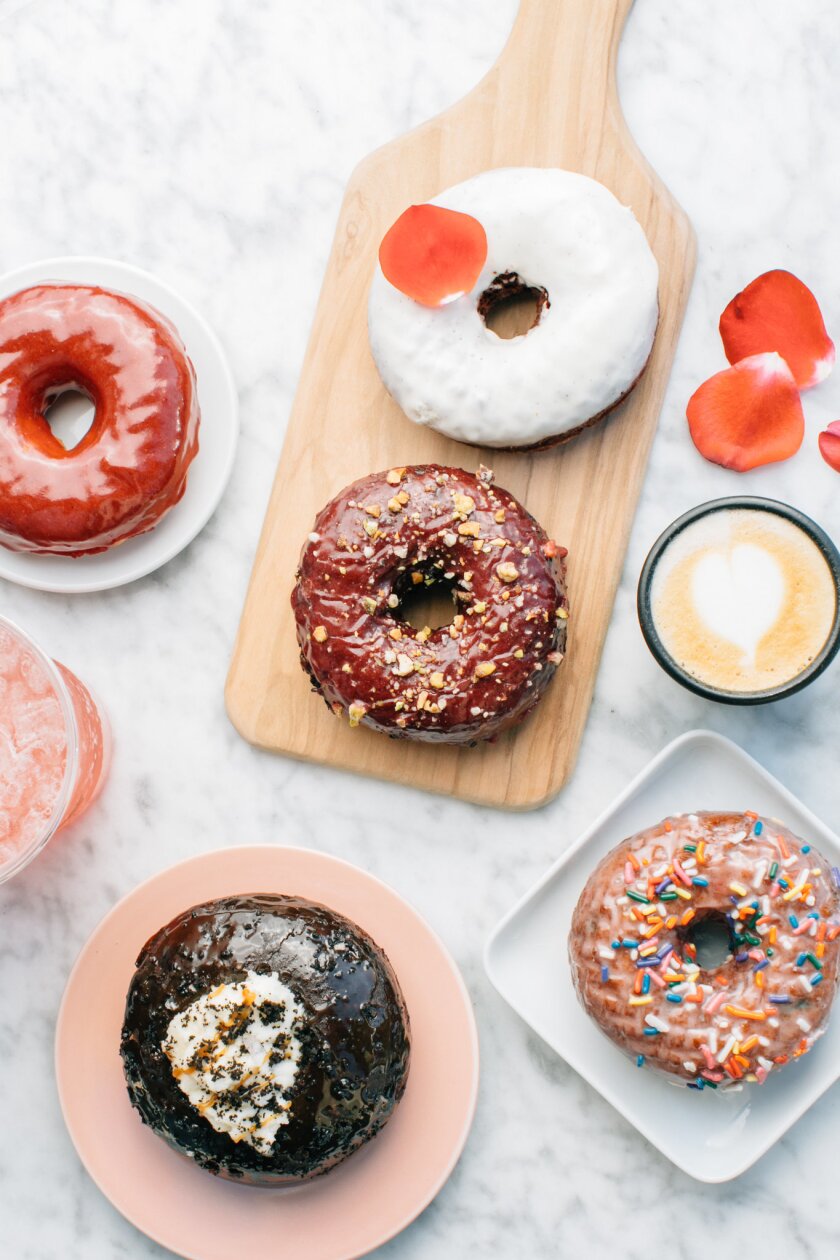 Since its first brick-and-mortar opened in Los Angeles in 2013, Sidecar has been recognized as home of the "World's Freshest Doughnuts" and is known for its unique flavors—April's lineup includes Strawberry Buttermilk, Birthday Cake, Nutella Chocolate Chip, Passion Fruit Matcha and the savory Basil Eggs Benedict.
The doughnuts are made daily from scratch, using "only the finest ingredients possible and fried in small batches every hour." In addition to its one-of-a-kind doughnuts, Sidecar also features its own signature coffee blends.
With a target opening month of September, the third Sidecar location will offer all of the original locations' signature doughnut flavors and coffees, as well as rotating monthly flavors and decor exclusive to Carmel Valley.
To learn more, find Sidecar on Facebook, Instagram and Twitter as well as sidecardoughnuts.com
---