Solana Beach council discusses potential updates to short-term rental regulations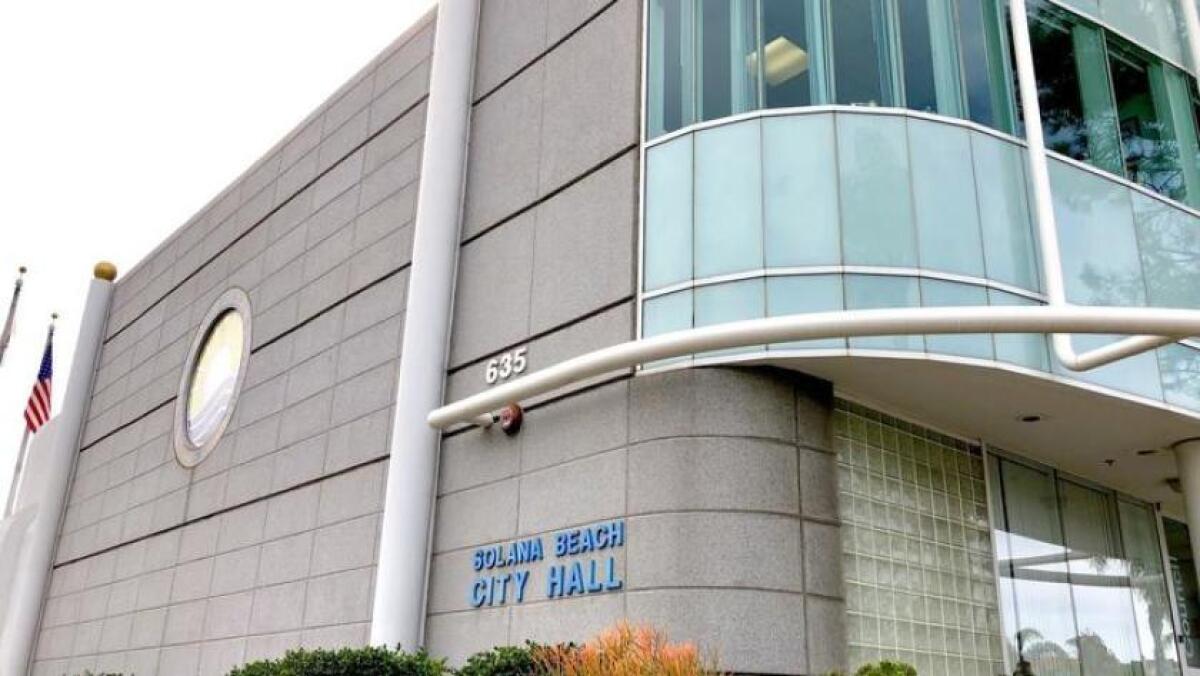 With the continued popularity of short-term rentals along the coast, the Solana Beach City Council began discussing potential updates to its permitting regulations on May 24.
"This is not an effort to eliminate or preclude short-term vacation rentals in our city," Solana Beach City Manager Greg Wade said, "but rather a way to look at what, if anything, might be modified to enhance or improve these regulations, particularly in our interest of providing and complying with state law for providing housing, as well as the Coastal Act for providing visitor accommodations."
The city first adopted a local permitting policy in 2004. There have been about 250 to 350 issued each year, according to city staff, equal to about 5% of the housing stock in Solana Beach.
"The intent here is to solicit as much feedback as we can get to understand what should be done," Solana Beach Deputy Mayor David Zito said. "Our current ordinance is over 20 years old, it was crafted long before anything like Airbnb or Vrbo was really a thing that was around, and so it's definitely time to look at making some adjustments."
Council members discussed concerns ranging from housing units being essentially taken off the market if an owner uses it exclusively for short-term rentals, to complaints that residents have made about short-term rentals that cause problems for neighbors.
"It is likely that many of the neighborhood issues your residents are experiencing, like noise, parking, trash and unruly guests, stem from STVRs that are not permitted and likely don't even know the rules," said Kimberly Jackson, who has owned Vacation Rentals by Kimberly for 13 years.
Short-term rentals are also a source of revenue for the city in the form of transient occupancy tax, which also includes hotels. Transient occupancy tax climbed each year over the previous decade, exceeding $1 million in 2017-18 and 2018-19 fiscal years, according to the city budget. It plummeted to under $800,000 due to the Covid-19 pandemic, its lowest amount since 2013-14, but still higher than city officials anticipated when they first adjusted the budget in response to public health restrictions.
Council members also discussed modeling aspects of the short-term rental ordinance that went into effect in the city of San Diego, which has four tiers based on criteria such as the number of days rented and whether the owner also lives onsite.
"We recognize the value of visitors coming to our city, to our businesses and restaurants and so forth, but we also recognize the value of peace and quiet in your own home," Solana Beach Mayor Lesa Heebner said.
Get the Del Mar Times in your inbox
Top stories from Carmel Valley, Del Mar and Solana Beach every Friday for free.
You may occasionally receive promotional content from the Del Mar Times.