I was trying to figure out what I should write about this week, when it was handed to me recently at a Friday night football game.
Defending CIF Open Division champion Torrey Pines may have a virtually new boys' basketball roster in 2019-20 but Coach John Olive got a big boost from a familiar source Thursday night when his Falcons defeated visiting Santa Fe Christian, 57-39.

Copies of the Carmel Valley News, Del Mar Times and Solana Beach Sun are being delivered to their usual racks and public locations today, Friday, Dec. 13.

Del Mar Foundation to present second annual Winter Solstice Concert and Party The Del Mar Foundation will hold its Second Annual Winter Solstice Concert and Party featuring Hullabaloo on Saturday, Dec. 21, starting at 4 p.m. in front of the stage at Powerhouse Park.

Canyon Crest Academy's all-girls Ravenettes robotics team has started a strong fifth season participating in the FIRST Tech Challenge robotics competition.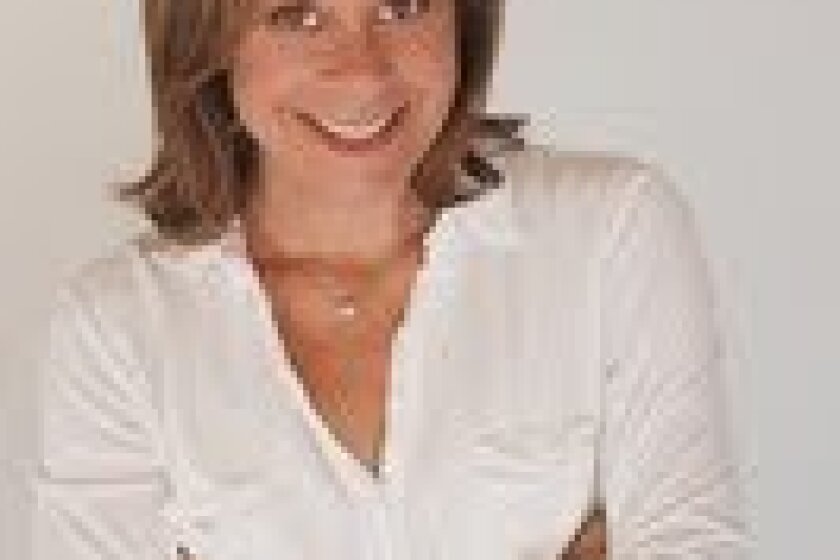 Like most of you, my kids just started back to school this week.
By Randi Crawford Do you remember Richard Sherman's infamous interview with Erin Andrews after the Seahawks NFC Championship win?

By Randi Crawford In case you were wondering, it turns out you can't parent however you want in 2014.

By Randi Crawford Every year, Aspen, Colo., hosts the "Aspen Ideas Festival," an incredibly powerful summit of leaders from around the world, who come together and share ideas.

By Randi Crawford Knowing that our child's graduation was fast approaching, I wanted to write something about the experience.

By Randi Crawford Most of you reading this will have no idea what I'm talking about.