I was trying to figure out what I should write about this week, when it was handed to me recently at a Friday night football game.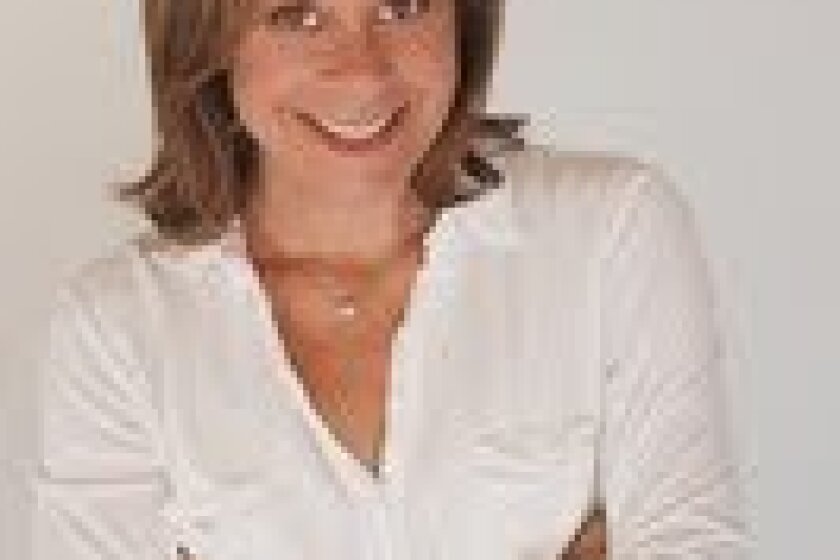 Like most of you, my kids just started back to school this week.
By Randi Crawford Do you remember Richard Sherman's infamous interview with Erin Andrews after the Seahawks NFC Championship win?

By Randi Crawford In case you were wondering, it turns out you can't parent however you want in 2014.

By Randi Crawford Every year, Aspen, Colo., hosts the "Aspen Ideas Festival," an incredibly powerful summit of leaders from around the world, who come together and share ideas.

By Randi Crawford Knowing that our child's graduation was fast approaching, I wanted to write something about the experience.

By Randi Crawford Most of you reading this will have no idea what I'm talking about.