AutoMatters & More: Fallbrook Vintage Car Show & "Wonder Woman"
Fallbrook Vintage Car Show
Free to the public – thanks to the generous support of sponsors – and on a beautiful, sunny day in Southern California, this was the 52nd continuous year of the Fallbrook Vintage Car Show (https://fallbrookvintagecarclub.org/). Displayed on rolling green fairways of the Pala Mesa Resort in Fallbrook were close to 500 cars, ranging from Brass Era vehicles from the early 20th century up to and including memorable cars from the 1990s.
This Memorial Day Sunday car show and community fundraiser began with a Presentation of Colors ceremony by Marine Corps Base Camp Pendleton, a flyover by three T-34s in a missing man formation and the playing of the National Anthem by the Marching Warriors of the Fallbrook Union High School – long time site of this car show. Additionally there was a swap meet, raffle drawings, a variety of popular food vendors (I could not resist the wood-fired pizza!) and great live musical entertainment throughout the day by Fleetwood Max! – a Fleetwood Mac tribute band.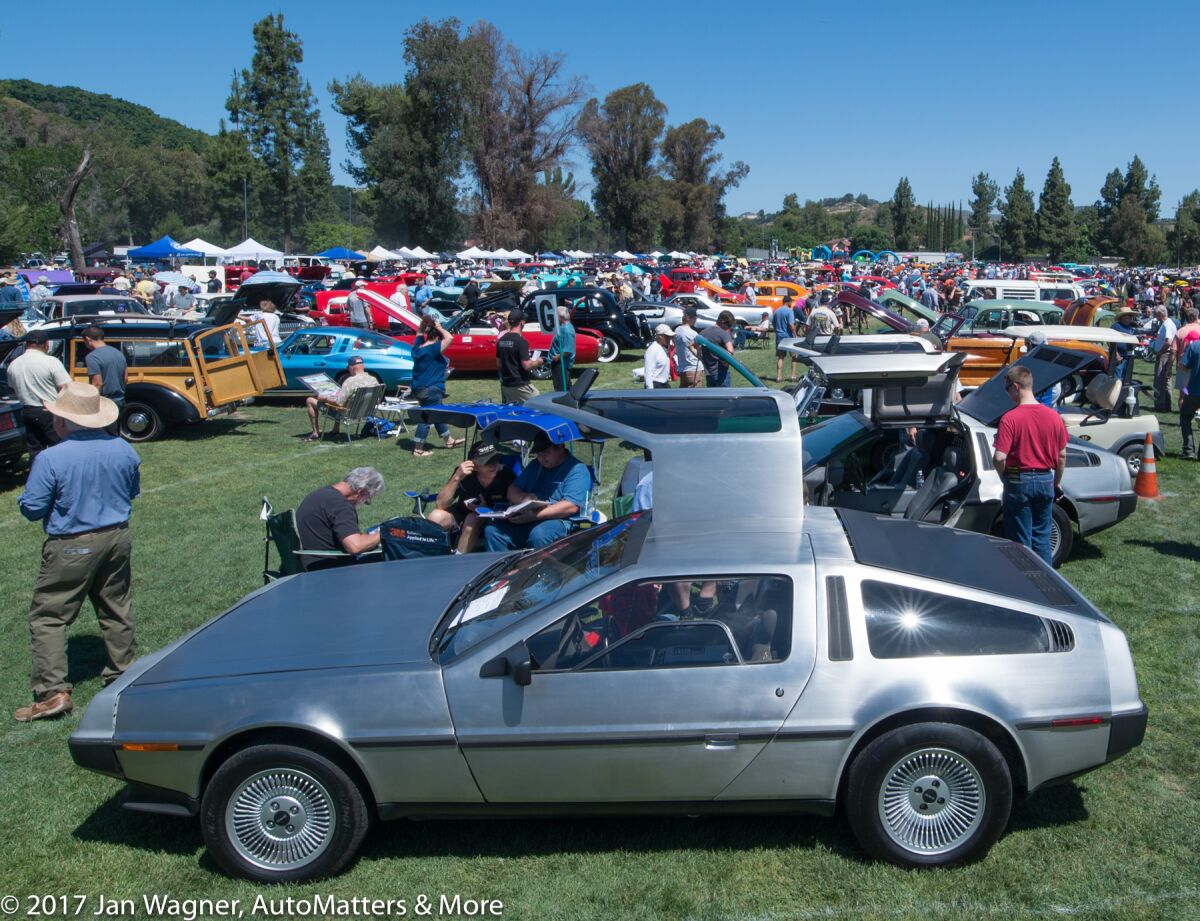 This year's featured marque was DeLorean, maker of the DMC-12. The DeLorean, as it is known, will fondly and forever be remembered as the iconic, time-traveling "Back to the Future" movies car. These gull winged, unpainted, brushed stainless steel sports cars were designed by prolific auto designer Giorgetto Giugiaro, founder of Italdesign.
Recently CNN.com reported that a California DeLorean owner, with his mom laughing knowingly in the passenger seat, was ticketed for doing 88mph in his DeLorean – the exact speed at which the car time travelled in "Back to the Future." Too bad the car could not actually travel in time to avoid the $400 ticket. Even the ticketing officer saw the humor in that (see https://www.cnn.com/videos/us/2017/05/30/delorean-speeding-ticket.hln).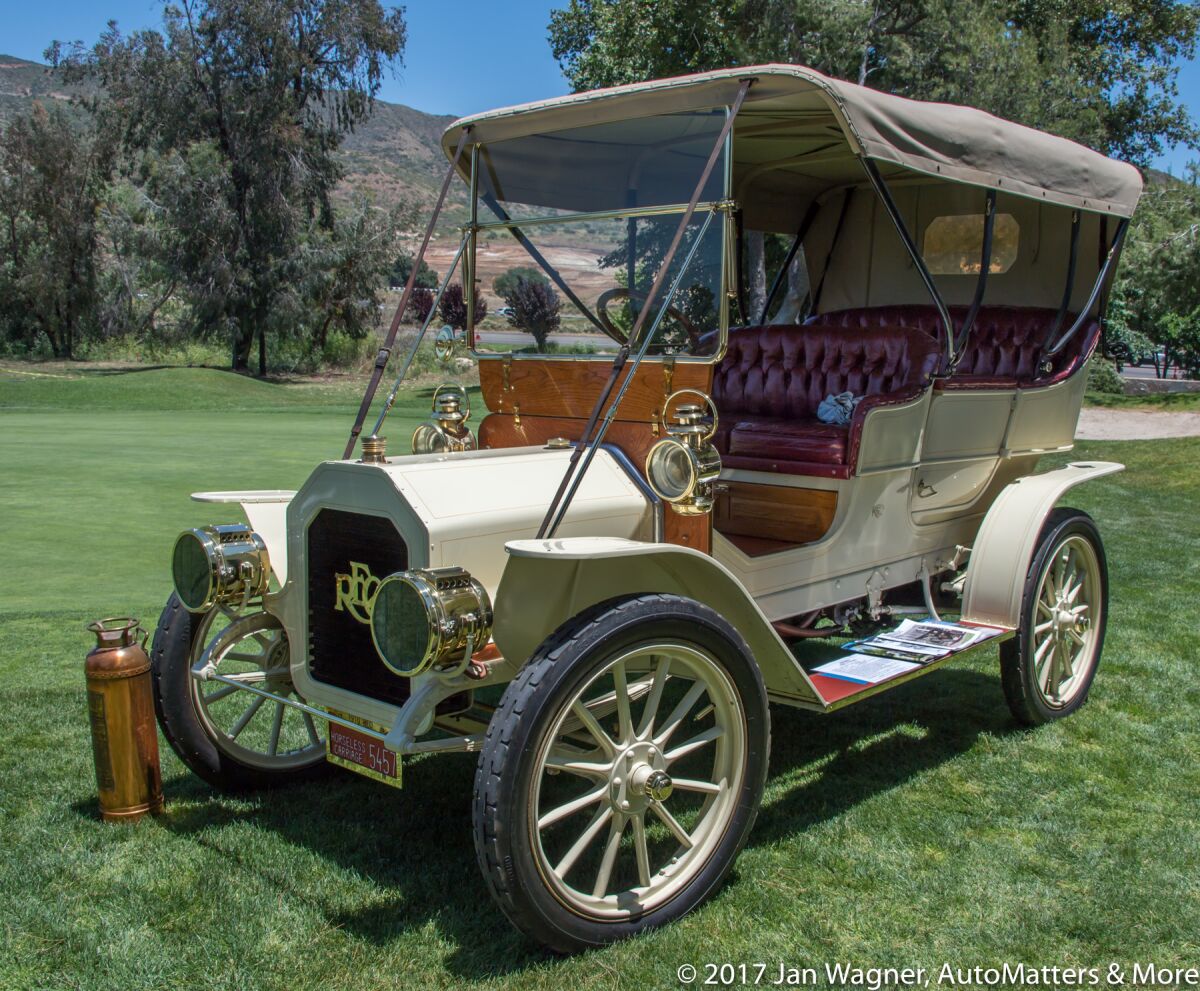 The beautiful Brass Era vehicles on display attracted a large crowd. Of the many more modern cars, a Mandarin Orange 1971 Datsun 240Z reminded me of the similar car that I once owned (it's not for sale).
I am already looking forward to next year's Memorial Day Sunday show.
"Wonder Woman"
The 1970's "Wonder Woman" T.V. series – which starred Lynda Carter as Wonder Woman/Diana Prince – was tongue-in-cheek, silly, campy and ridiculous – and fans loved it. It did not take itself seriously at all, much like the "Batman" T.V. series from the 1960s, with its colorful KAPOW!, BAM!, BIFF!!!, POWIE!, KER-PLOP! and SPLATT! graphics that accentuated Batman and Robin's hokey fight scenes against comically over-the-top villains.
While the 1970s "Wonder Woman" T.V. series' first season and this new "Wonder Woman" film are both set in war-ravaged WWI Europe during the "War To End All Wars," there is a dramatic, stark contrast between the look and feel of these two productions. The new portrayals of Wonder Woman (Gal Gadot) and Steve Trevor (Chris Pine) could not be more different from that of their 70s counterparts. For fans of gritty, immersive, epic superhero adventures, that's a very good thing.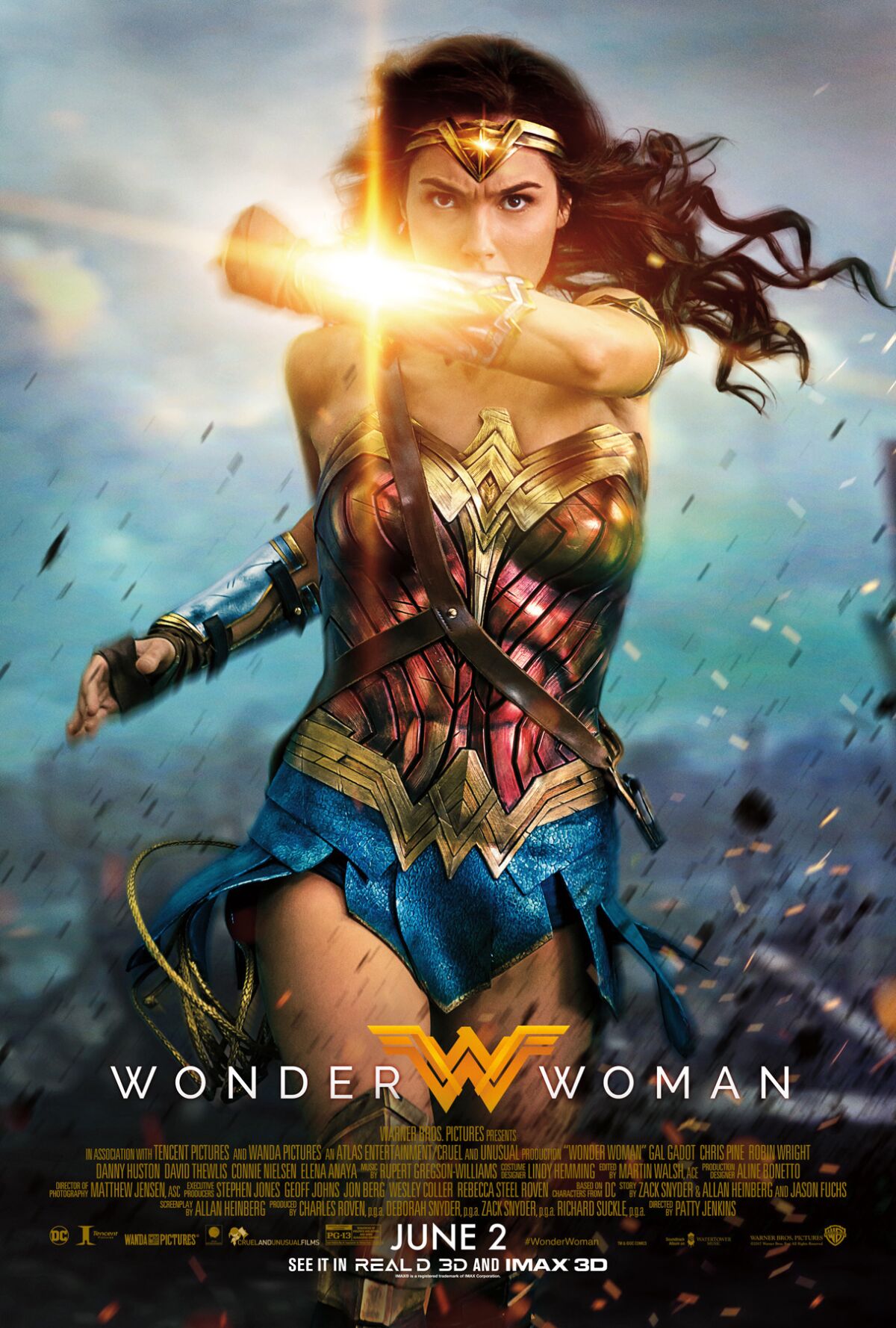 Those T.V. shows from the 1960s and 1970s were goofy and family-friendly. They were kid-safe, with no need for adult supervision. In contrast, this new "Wonder Woman" is intended for a much more mature audience. It is a much darker place where we take threats seriously; suspend our reality within the complex plot with its many intricate, surprising twists and turns; develop deep, emotionally driven bonds with worthy protagonists; believe that conflict with, and fight-to-the-death opposition to, the antagonists is just and necessary; and revel in the fantastic special effects. Silly just would not cut it for mature audiences who seek to be immersed in an alternate, believable reality for the duration of this film.
This new "Wonder Woman" takes itself very seriously. It is a refreshing and much welcome reboot of that comical T.V. series from so long ago, worthy of its association with the other DC superheroes films, which we see briefly referenced in the opening credits.
This "Wonder Woman" has what serious fans of super heroes movies yearn to experience: a compelling script, high drama, protagonists who we care about, action, adventure, raw emotions, epic battle scenes with state-of-the-art special effects, fantasy, romance, occasional humor (which provides some emotional relief); and truly evil, despicable villains who pose a very real threat to the well being and the very lives of the protagonists. This cinematic reboot of "Wonder Woman" has it all.
Join in the conversation. Send your comments and suggestions to AutoMatters@gmail.com.
Copyright © 2017 by Jan Wagner – AutoMatters & More #491r2
Get the Del Mar Times in your inbox
Top stories from Carmel Valley, Del Mar and Solana Beach every Friday for free.
You may occasionally receive promotional content from the Del Mar Times.