Mr. Marketing: Remember the day we met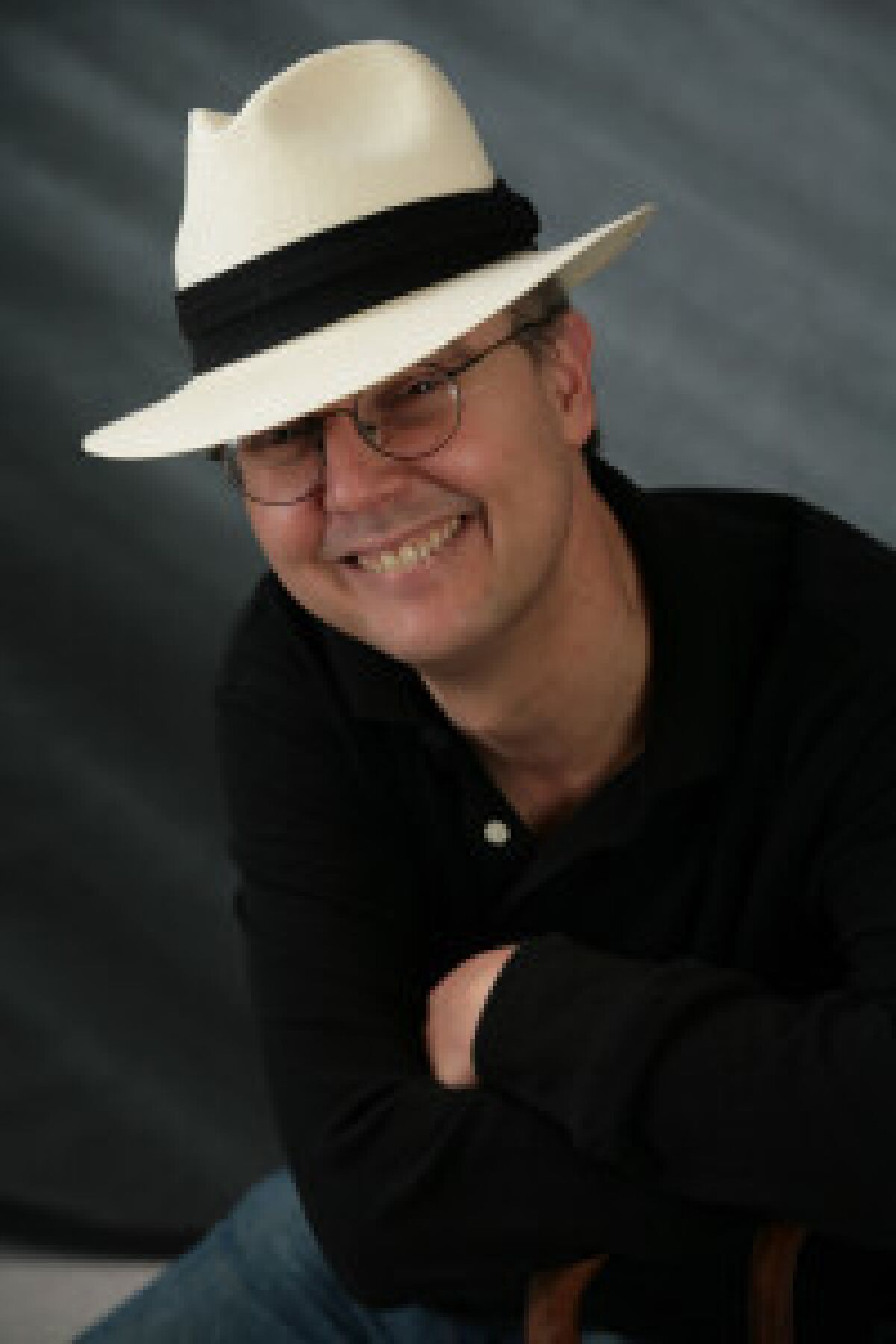 This 5-minute read will change your life forever!
Not really. It's just a marketing column I've written since 2004. It provides free advice, information, concepts and strategies applicable to almost any organization.
It's hardly earth-shattering. Your eyes probably glazed over when you saw the word marketing.
Most people react that way, yawning when I talk about strategies for improving the bottom line.
Yet you need creative communications to stand out of the crowd. Like many executives, you may feel you can do it all yourself. Free advice means there's nothing to lose.
Of course, you get what you pay for, but still…
Or maybe you believe you needn't market, since there's no competition, marketing isn't important, you have no time, or it's a waste of money.
Stick around anyway: I might prove you wrong.
This should be a two-way conversation. Your questions about stubborn messaging challenges may help others with similar concerns.
Yes, I know…some marketing professionals dislike me. Their business models are based on keeping you confused with little choice but relying on them for creativity, strategy, tactics, and implementation.
And sometimes getting outside help is appropriate. After all, you may know how to make hats, but that doesn't guarantee an ability to market or sell them.
But sometimes you can just do it yourself with a little guidance.
So if you run a business or feel adventurous, stay tuned for ideas to immediately implement at little cost.
My credentials? 30+ years in the marketing communications trenches, including 22 years running my own business. During this time I've consulted about every possible traditional and digital marketing tool available to a wide range of industries.
Along the way I've worked with start-ups and Fortune 300 firms, turning strategic planning, brand solutions, and complex communications issues into plain English. My sole objective: expanding understanding of both proven marketing tools AND the flavor of the week.
To do this for you, I'll peel back the curtain of obfuscation to expand access to the lifeblood of every organization in town.
If you smile from my efforts and increase your understanding of marketing, my job's complete.
And if you see me wandering around town, please introduce yourself and provide suggestions on how I can do better. Just look for the hat.
With that said, I wish you a week of profitable marketing.
Ask your troubling marketing questions at www.askmrmarketing.com.
---
Get the Del Mar Times in your inbox
Top stories from Carmel Valley, Del Mar and Solana Beach every Friday for free.
You may occasionally receive promotional content from the Del Mar Times.