AutoMatters+: Tesla Model S P85D – Afterburner Equipped?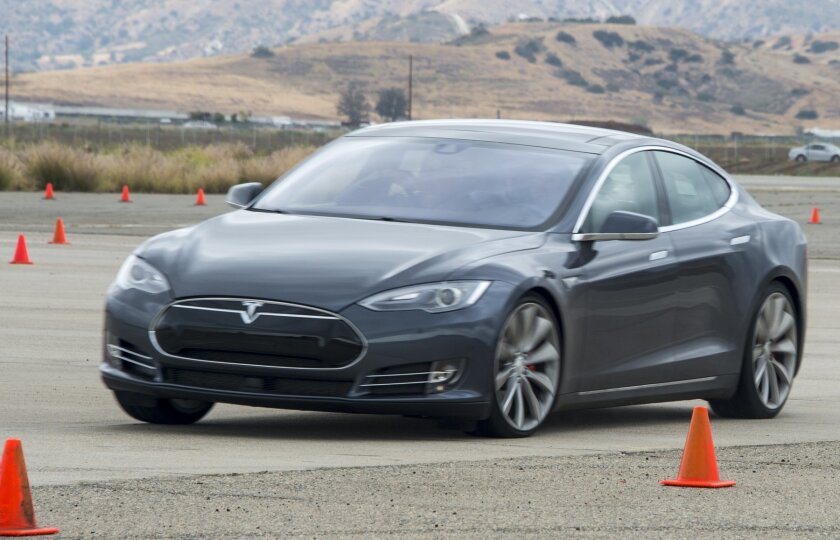 AutoMatters+: Tesla Model S P85D – Afterburner Equipped?

The all-wheel drive Tesla Model S P85D accelerates as if it has afterburners. It is the fastest production sedan ever made. Everything about it is extreme. The specs tell the story: zero to 60 mph in 3.1 seconds, 691 horsepower, and a top speed of 155 mph.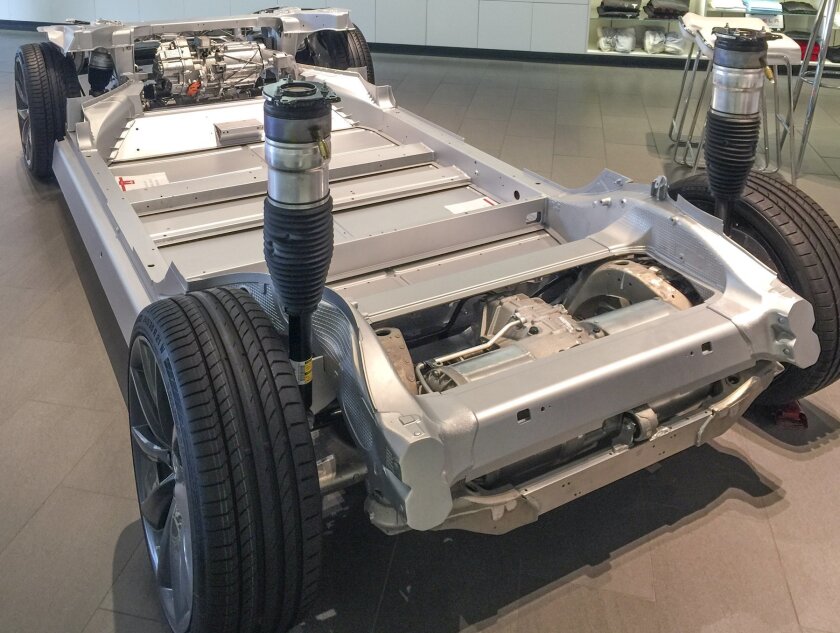 Thanks to its extremely low center of gravity (the batteries and dual, all-wheel drive motors are at the bottom of the car), it corners like it is attached to rails.
Despite this extreme high performance, the P85D is an environmentally green, fully electric car that qualifies for carpool lane stickers! Incredibly, it is built in the USA by a company that has almost no history in the auto industry.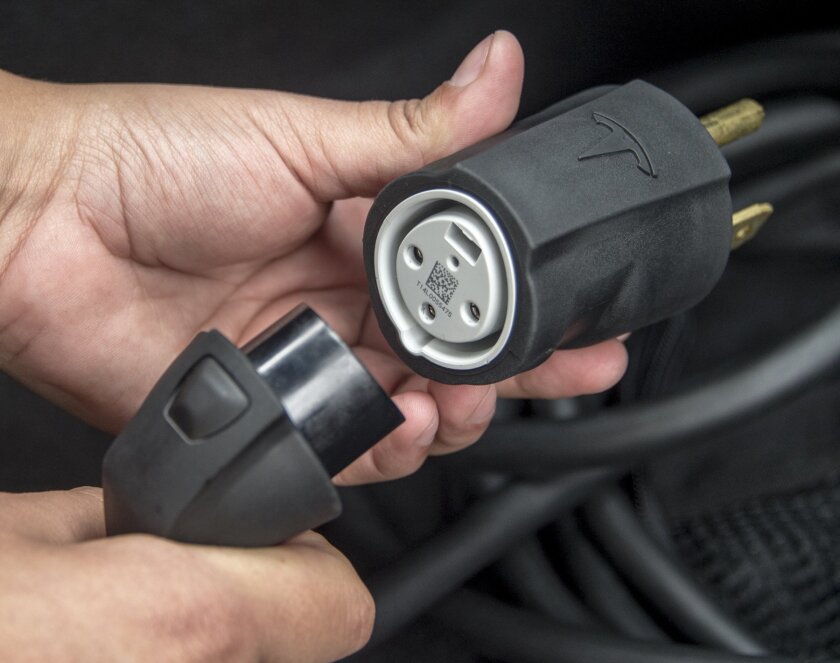 The P85D is a large, comfortable, high-tech, extremely roomy, luxurious and beautiful sedan. Having two electric motors instead of one actually increases its driving range, because it benefits from additional regenerative braking.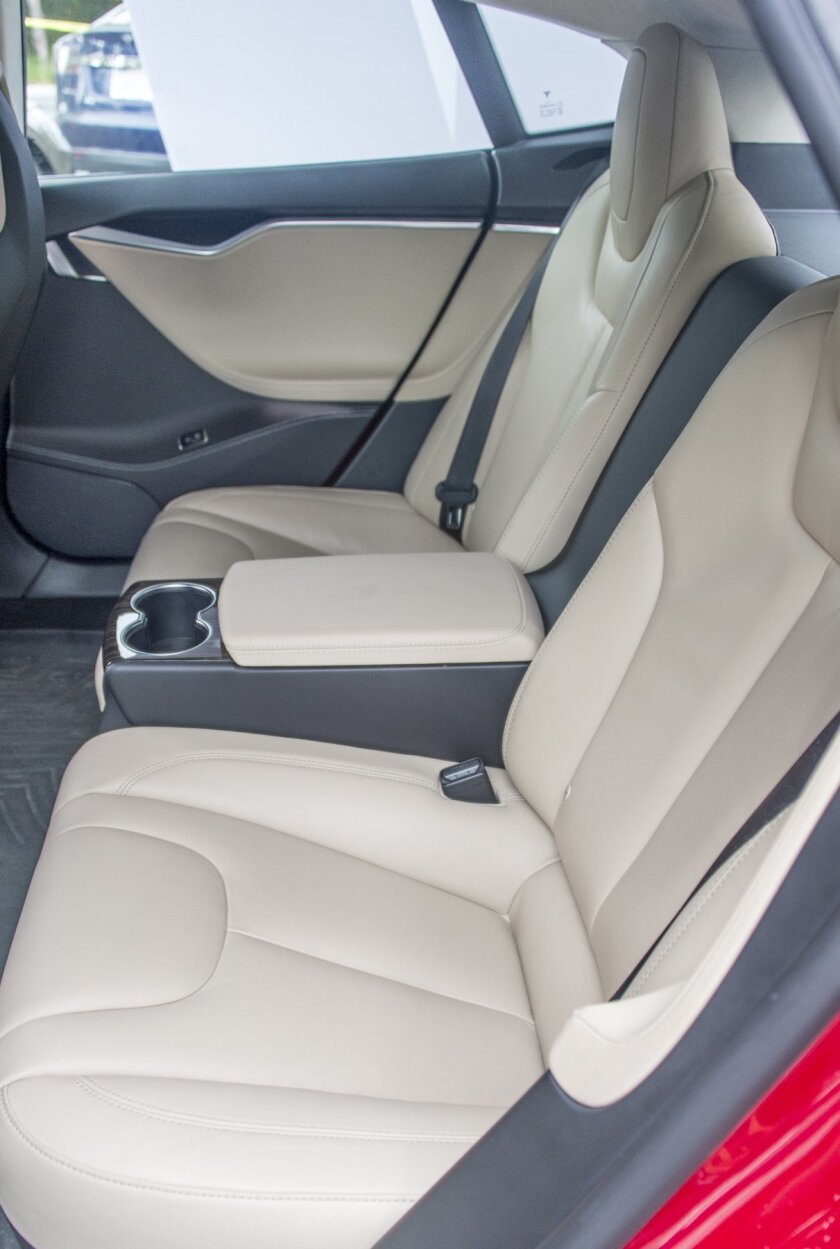 Available features include a huge amount of cargo space in two trunks; an EPA range of 253 miles; free and fast, cross-country Supercharging; Autopilot; 17-inch touchscreen with Wi-Fi and Internet connectivity; and an eight-year, infinite mile warranty on both the battery pack and drive unit.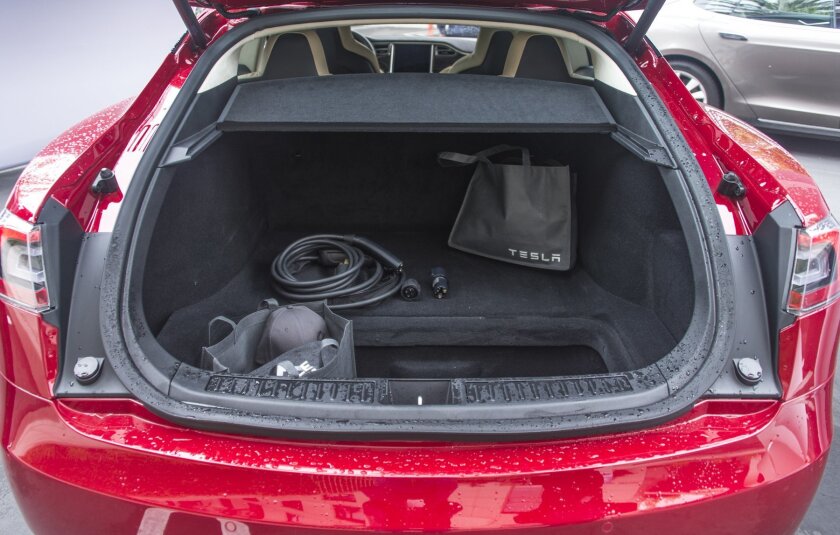 To see for myself whether the P85D lives up to all of the hype, I needed to drive one — hard and fast. My opportunity came about a month ago, after I received an invitation to Tesla's "DOUBLE BLACK All-Wheel Drive Tour" — an event open to invited members of the general public. The name "DOUBLE BLACK" refers to the most challenging runs on a ski slope. The announcement's subtitle read: "ALL-WHEEL DRIVE INSANITY." There was more.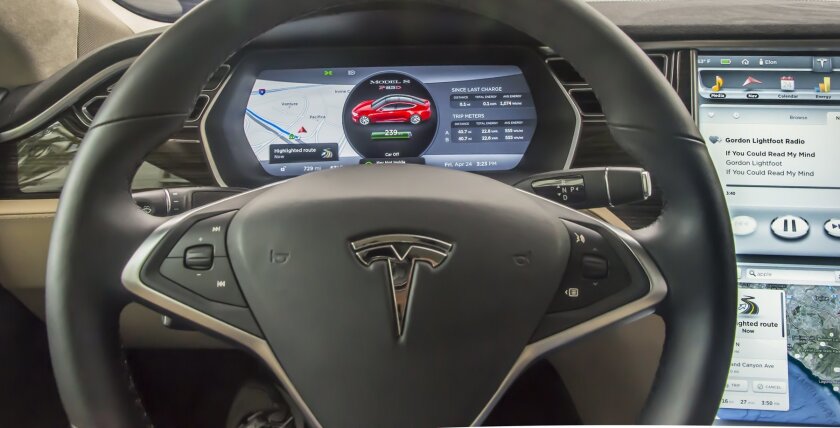 "Get ready to experience Model S on a new level. Our closed course at El Toro Airfield offers endless possibilities to explore the acceleration and handling limits of Model S. Explore your driving skills in the fastest accelerating sedan ever built." That got my attention. I signed up.
At the event hotel in El Toro, a long line of Tesla Model S sedans waited for us. After refreshments and a tech talk, we were ready to head out and drive. Once outside, we chose our cars. I, of course, chose a P85D, the fastest Tesla Model S. From there we drove to the nearby former El Toro airfield. On its tarmac was a drag strip, followed by a long autocross course.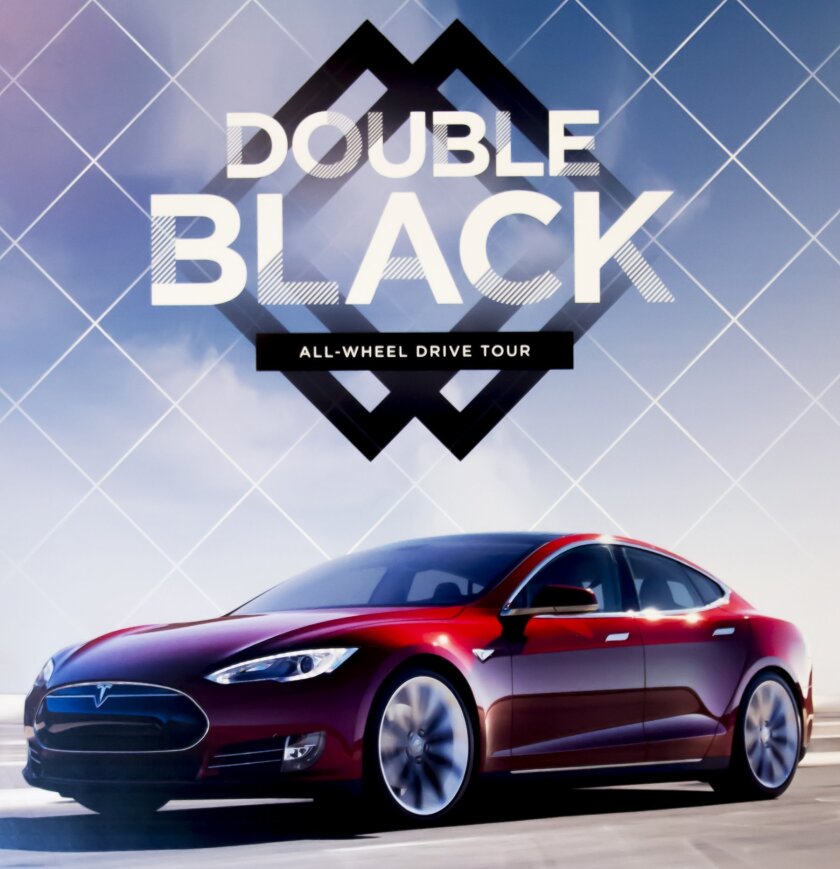 On the 17-inch touchscreen, there's actually an acceleration mode button labeled "INSANE." How cool is that?
First the Tesla rep drove, to show me how it's done. When he floored the accelerator (not the gas pedal, mind you; remember that this is an electric car), I felt something that I had never, ever experienced in a car before. My head was shoved back into the seat so hard that I felt dizzy. Our speed built quickly for what seemed like forever, until we backed off for the start of the autocross, with its meandering left and right turns. We took them at high speed. It was awesome. By the end of our run, I was eager to drive — but with a tinge of nervousness. This was one very quick car, and I did not want to mess up.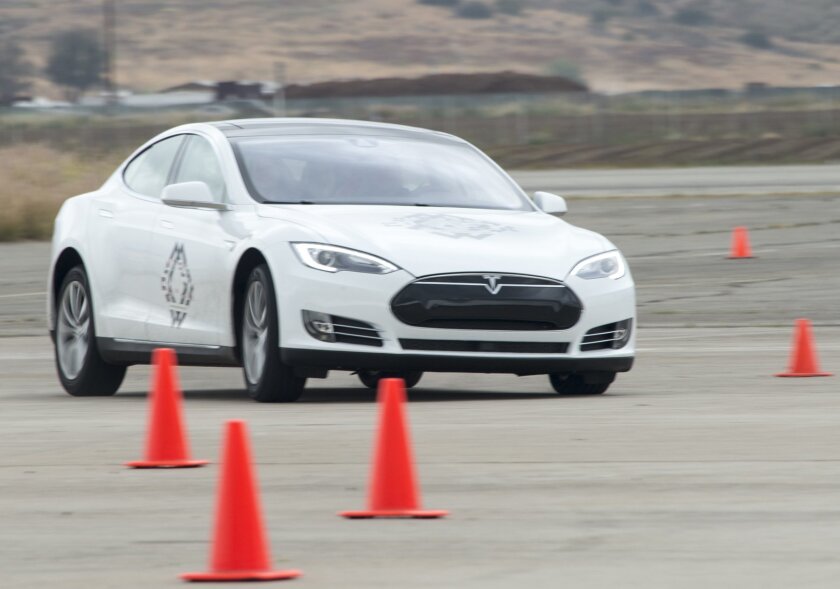 My personal autocross car is a 412 horsepower Mustang GT. That car can be a handful to autocross. It easily has enough power to overdrive its suspension and spin out. How would the Tesla handle almost 300 additional horsepower?
For my first run, I decided to take it a little bit easy, to explore but hopefully not exceed the car's limits. I did not know what to expect from a full press of the accelerator, so I did what I thought was considerably less. Despite that, I felt that sense of dizziness again. Was this car for real? Then on the autocross course, no matter how quickly I tried to drive around the corners, the car never got out of shape once. It was incredible.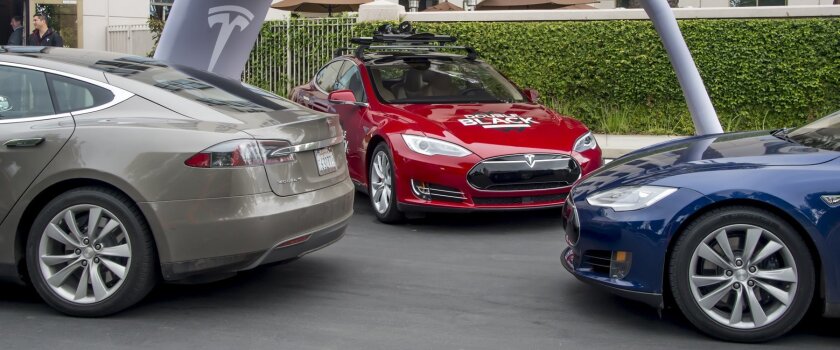 On my last run, I floored it off the line. Aside from accelerating even more quickly (my head was really spinning this time), the P85D took off straight and true, with no drama. On my last run on the autocross section I drove even harder, yet the car remained easy to keep under control.
Tesla's Model S P85D is extreme in so many ways. For information and to price one, visit www.teslamotors.com.
I'd like to hear from you. Write to AutoMatters@gmail.com with your comments and suggestions. I will write back.
Copyright © 2015 by Jan Wagner – AutoMatters+ #384
---
Get the Del Mar Times in your inbox
Top stories from Carmel Valley, Del Mar and Solana Beach every Friday for free.
You may occasionally receive promotional content from the Del Mar Times.