AutoMatters+: WonderCon Anaheim 2015 & Review of FURIOUS 7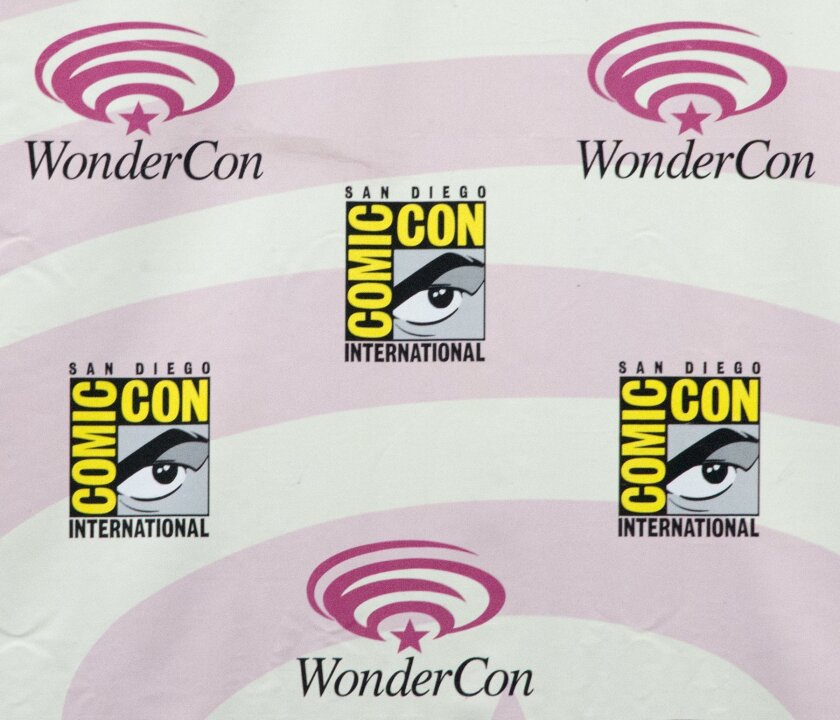 WonderCon Anaheim 2015
Speaking to you as a veteran and enthusiastic attendee of several WonderCon Anaheims and San Diego Comic-Cons, this "Con" may have been my best one ever.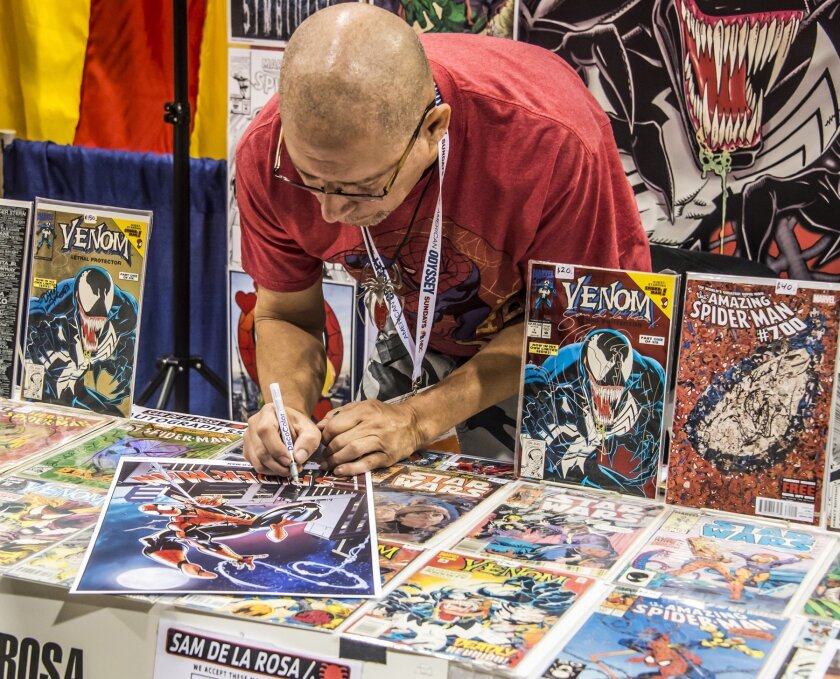 WonderCon 2015 was a smaller and somewhat more accessible version of San Diego Comic-Con. However, today I read an article that said WonderCon will probably be moving to Los Angeles in March 2016. If so, it might become a very different "Con" than it was this year. Only time will tell.
Naturally, there were comic books galore at WonderCon. As a child growing up in the '50s and '60s, I accumulated a whole kitchen drawer full of what would now be vintage comic books. Then, while I was in junior high school, we moved. Somehow my treasure of comic books disappeared. That irks me to this day, but I guess that is one thing that WonderCon and Comic-Con can fix. For the right price, I could probably replace some of those comic books.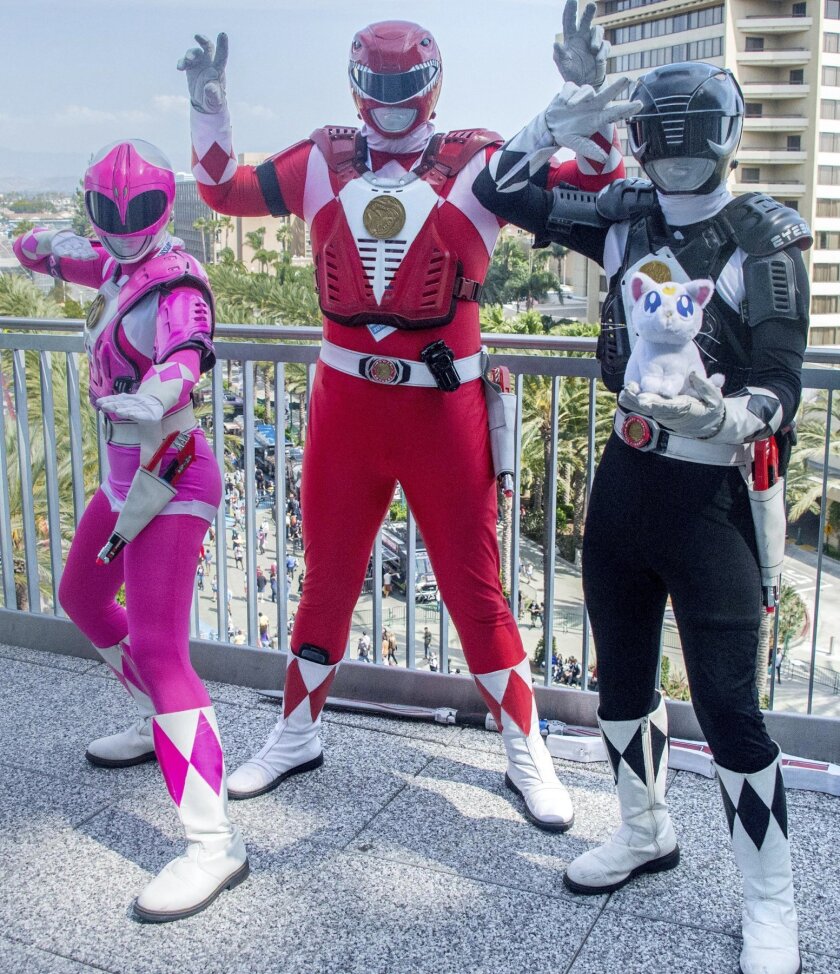 Just as in San Diego, there were people in costumes everywhere, and they seemed eager to pose for photos.
As a former TV writer/producer, I was and remain fascinated by movies and television. For one to two hours at a time, we can visit other worlds and experience new things — all in the safety and comfort of our home or in a theater. We can do that with comic books, too, using our imaginations to embellish their artwork with a vision that is uniquely ours.
While major entertainment studios did contribute to a TV and movie presence at WonderCon, unlike at Comic-Con, this was mostly via stars and screenings in panel discussions.
One exception was in a Cinetransformer movie theater — complete with its stadium seating — where we watched an immersive and intense preview of the upcoming film "San Andreas." It reminded me of the original "Earthquake" (1974), which I first saw in "Sensurround." I still remember a strong physical sensation of being in an earthquake. It was awesome.
I did not intend to buy anything, but as I walked through the show floor taking photos, something special caught my attention: a full-scale replica Stormtrooper helmet from "Star Wars." I certainly do not need it, but I had to have it — if you know what I mean — and I do not regret my decision. It is way cool. Two other people also bought one while I was at the EFX Collectibles booth.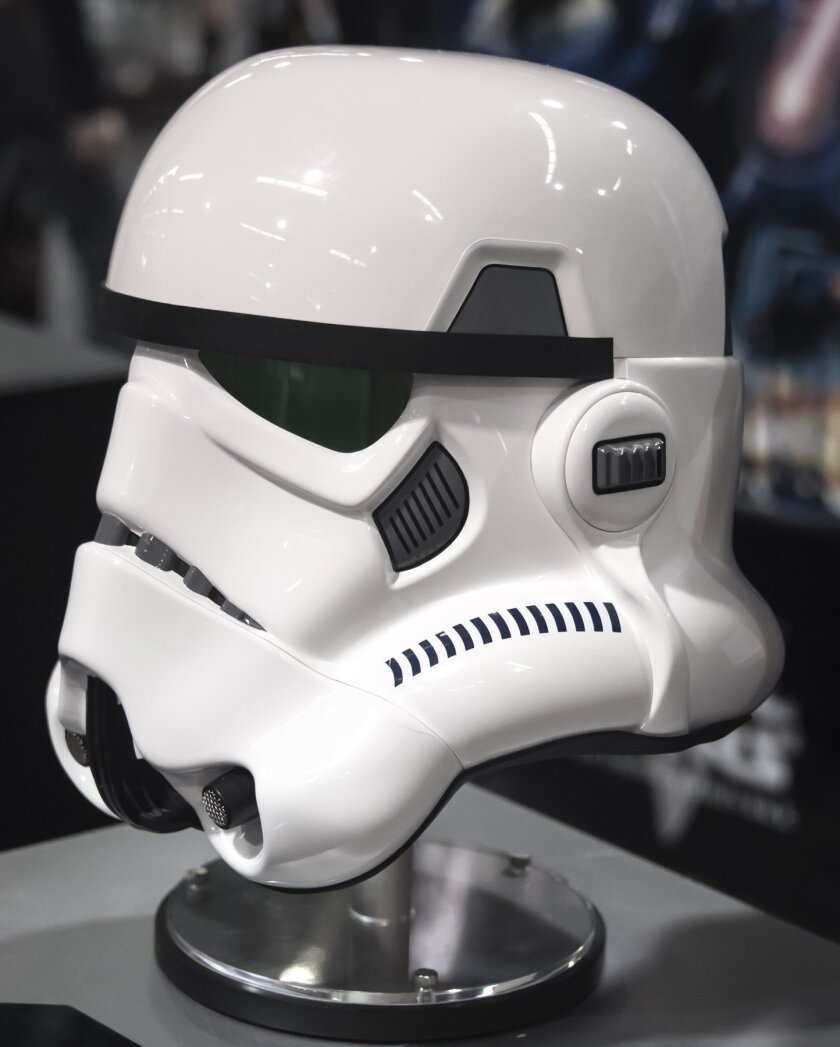 Of course, then I had to lug around its large box, in addition to my gear, for much of the afternoon. Luckily, ABS plastic doesn't weigh much.
Outside, at the end of the winding, beautiful walkway that leads to the large fountain in front of the Anaheim Convention Center, WonderCon faithful were gathered. Some posed in their costumes for photos, took photos of others and feasted on the many offerings available at the long row of food trucks.
The highlight of my visit to WonderCon 2015 was attending panels. The panel titled "IDW: Kids' Comics & More" reminded me of the wonderful Art Linkletter TV show titled "Kids Say the Darndest Things." Kids lined up to ask questions and comment on their favorite comic books, after which they were given free comic books. Some of the things that those little kids said were priceless.
By far the most useful of the panels that I attended was one titled "Full-Time Creative Work on a Part-Time Schedule." I hoped that I would get some helpful advice on achieving wider distribution of the column that you are reading. I asked a question and was rewarded with several great suggestions, including compelling encouragement to do something that I've had on the back burner for far too long: Build a WordPress website for AutoMatters+ as soon as possible. I will do that.
Review of "Furious Seven"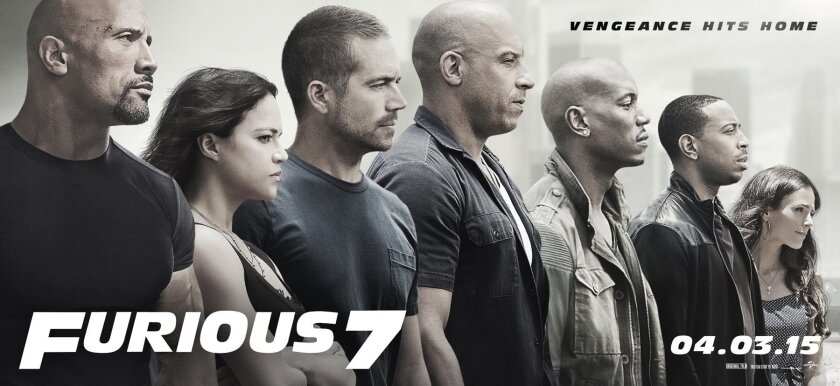 "Furious Seven" is the newest, and arguably, the most action-packed, film yet in this franchise. It may well out-Bond the James Bond movies by virtue of its nearly non-stop car chases, fight scenes and all-around mayhem. Add to that the compelling storyline, a diverse cast, great special effects and a variety of visually interesting, international locales, and it is easy to see why it had one of the biggest U.S. movie-opening weekends ever.
At the end, there was a fitting tribute to the late Paul Walker — who, for the final time, plays a major role.
As always, please write to AutoMatters@gmail.com with your comments and suggestions.
Copyright © 2015 by Jan Wagner – AutoMatters+ #379
---
Get the Del Mar Times in your inbox
Top stories from Carmel Valley, Del Mar and Solana Beach every Friday.
You may occasionally receive promotional content from the Del Mar Times.