Rant with Randi: Hero dad or entitled athlete — what say you?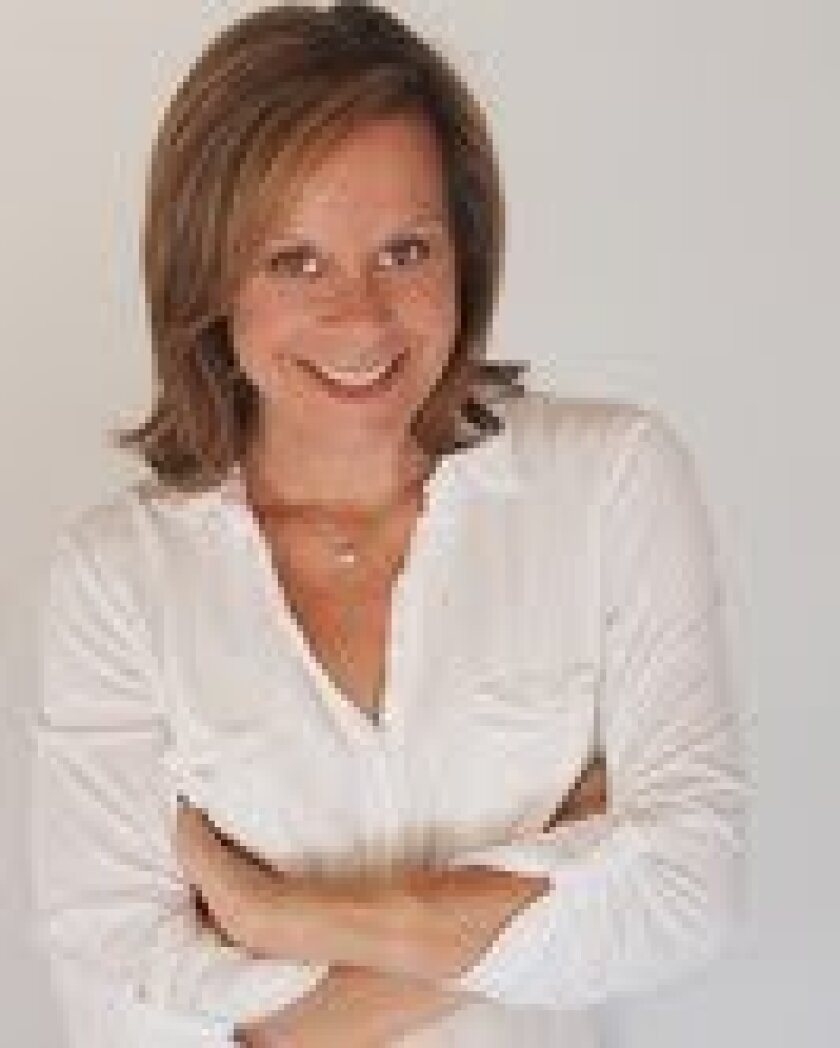 Have you read the story about Adam LaRoche, the first baseman and designated hitter for the Chicago White Sox, who is walking away from a $13 million contract in 2016 because he's angry that his son can't be with him 24/7 while he's at work? I'm sure there is a lot more to the story, but, from my understanding, whenever Adam is working, his son is with him. Some have referred to his son, Drake, as the 26th man on the team. I think the obvious question is, "When does Drake go to school? I'm having an incredibly difficult time understanding the dynamics of this situation. Adam came out and said that school isn't important to him? OK, I cant' stand common core, but I still send my kid to school.
When the president of the club asked Adam to have his son spend less time around the clubhouse, (a totally reasonable request), Adam tweeted, #familyfirst, and walked away from his contract. What runs through my mind is this: What about the rest of America, who gets out of bed and goes to work every day, and doesn't have the luxury of bringing their kid with them? How many professions are you aware of, where you can bring your kid with you to work every single day because I've never heard of one? This isn't an "industry" thing...it's a personal decision made by the father. Think about all the single moms who would love to bring their kids to work with them every day...I'm sure that would solve a lot of childcare problems. And what is Adam saying about the rest of the White Sox players who choose to leave their kids at home, are they all bad parents who don't put family first?
Baseball is a job. You go to work, do your job, go home, and get paid. Why should you be treated differently than everyone else in America? Are you better than the rest of us? Are you entitled because you make a lot of money? What's this guy gonna do when his son doesn't make it in the major leagues? Is he going to go to his job with him every day and sit in the conference room so they can bond? Can you imagine? Bring your dad to work with you every day? I mean what am I missing?
Bringing your kid into a locker room, and having him spend all his time with 20-something-year-old men is not appropriate for a 14-year- old kid. I haven't heard a single word about the mom, so where does she stand in all of this? Does Drake hang out with any kids his own age? Does she want her young son in a men's locker room every day? What if some of the players don't want the kid around? Clearly none of them are going to say that out loud out of respect to Adam and his son. I understand bringing his son to spring training and a few games. But having your son with you at work 100 percent of the time? It's ludicrous.
Here is a very condensed version of Adam LaRoche's statement:
"Given the suddenness of my departure and the stir it has caused in both the media and the clubhouse, I feel it's necessary to provide my perspective.
"Over the last five years, with both the Nationals and the White Sox, I have been given the opportunity to have my son with me in the clubhouse. It is a privilege I have greatly valued. I have never taken it for granted, and I feel an enormous amount of gratitude toward both of those organizations...
"Baseball has taught me countless life lessons. I've learned how to face challenges, how to overcome failure, how to maintain humility, and most importantly, to trust that the Lord is in control and that I was put here to do more than play the game of baseball."
I see this as a way to retire and grab publicity on the way. What say you?
Email me at www.randiccrawford@gmail.com.
---
Get the Del Mar Times in your inbox
Top stories from Carmel Valley, Del Mar and Solana Beach every Friday for free.
You may occasionally receive promotional content from the Del Mar Times.