San Diego Diplomacy Council's Beats to Bridges event Nov. 10
The San Diego Diplomacy Council will celebrate the power of music and dance and the ability of the arts to turn beats into bridges across the globe at its Signature Event on Saturday, Nov. 10 at the Museum of Photographic Arts.
The event will celebrate the significant but often unknown impact of arts diplomacy in building diplomatic bridges between the United States and other nations through music, visual and performing arts. The evening will feature a tapas style dinner, drinks, entertainment, photo exhibits, and stories of impact.
The night's keynote speaker, Adam Clayton Powell III, will share the story of his father, civil rights activist and Congressman Adam Clayton Powell Jr., and his efforts to use jazz music to connect the U.S. with the rest of the world during the Cold War era.
The evening will also feature performances and stories from Artists of Honor, Amirah Sackett and Todd Cochran. Sackett is an internationally recognized hip-hop dancer, choreographer, teacher, and arts envoy who has used hip-hop to transcend stereotypes about women and the Muslim community in the U.S. and abroad. Cochran is a jazz pianist who wrote the film score for the movie "Keep the Faith, Baby" about Congressman Powell's life.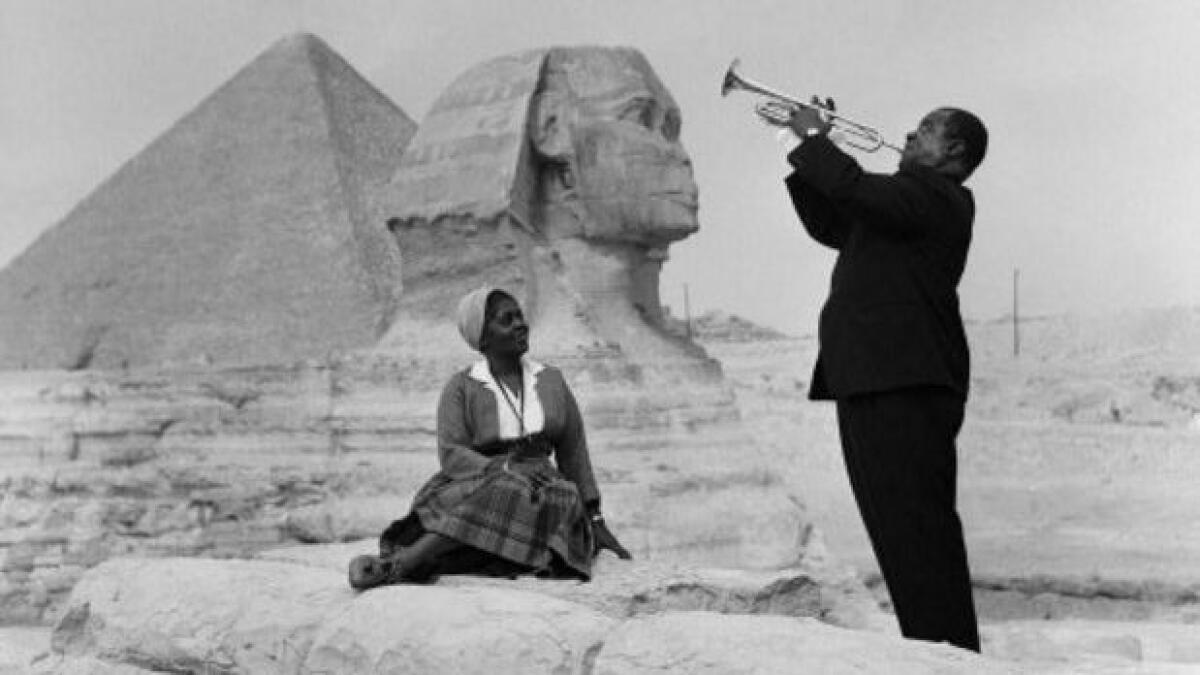 Guests will get to experience select images from a photographic exhibition entitled "Jam Session: America's Jazz Ambassadors Embrace the World", curated by the Meridian International Center.
A pre-event contemporary cocktail reception with speakers and performers beginning at 5:45 pm will be available to VIP ticket holders. All of the proceeds of this fundraiser will continue to support SDDC functions and programs, which connects community and business leaders in the San Diego region with their counterparts around the world to address common challenges including citizen safety, economic opportunity, social justice and environmental sustainability.