Del Mar Hills Academy hosts screening of film 'Screenagers'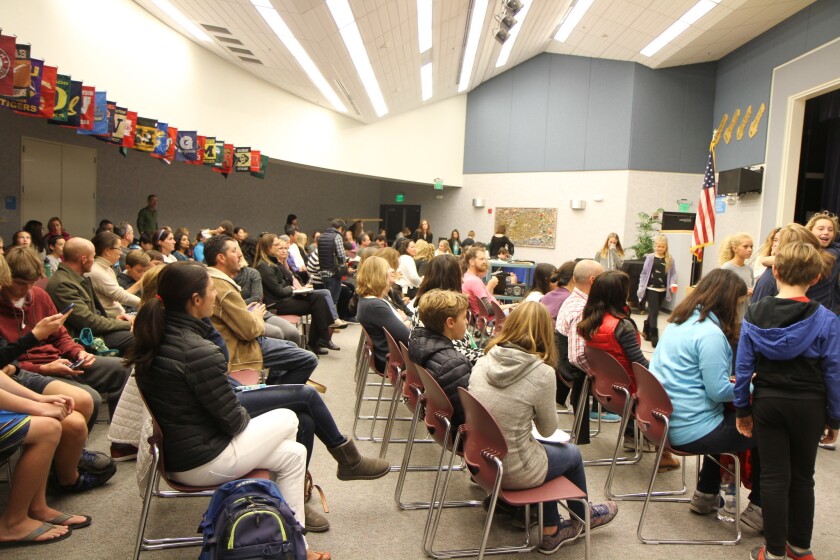 On Dec. 15, Del Mar Hills Academy hosted a viewing of the documentary Screenagers: Growing Up in the Digital Age followed by a productive group discussion. About 100 people attended this screening that was provided free to the community by the Dek Mar Hills PTA.
There will be a follow-up on Feb. 16, 2017, when Del Mar Hills will welcome critically-acclaimed speaker Dr. Catherine Steiner-Adair, author of The Big Disconnect: Protecting Childhood and Family Relationships in the Digital Age. This event will be free and open to the community as well.
---