WundaBar gives back to St. Jude's Children's Hospital
Throughout the month of September, Childhood Cancer Awareness Month, Torrey Hills' WundaBar Pilates worked hard to raise funds for St. Jude Children's Research Hospital, raising over $5,000 for the hospital that never turns a family away because they can't pay.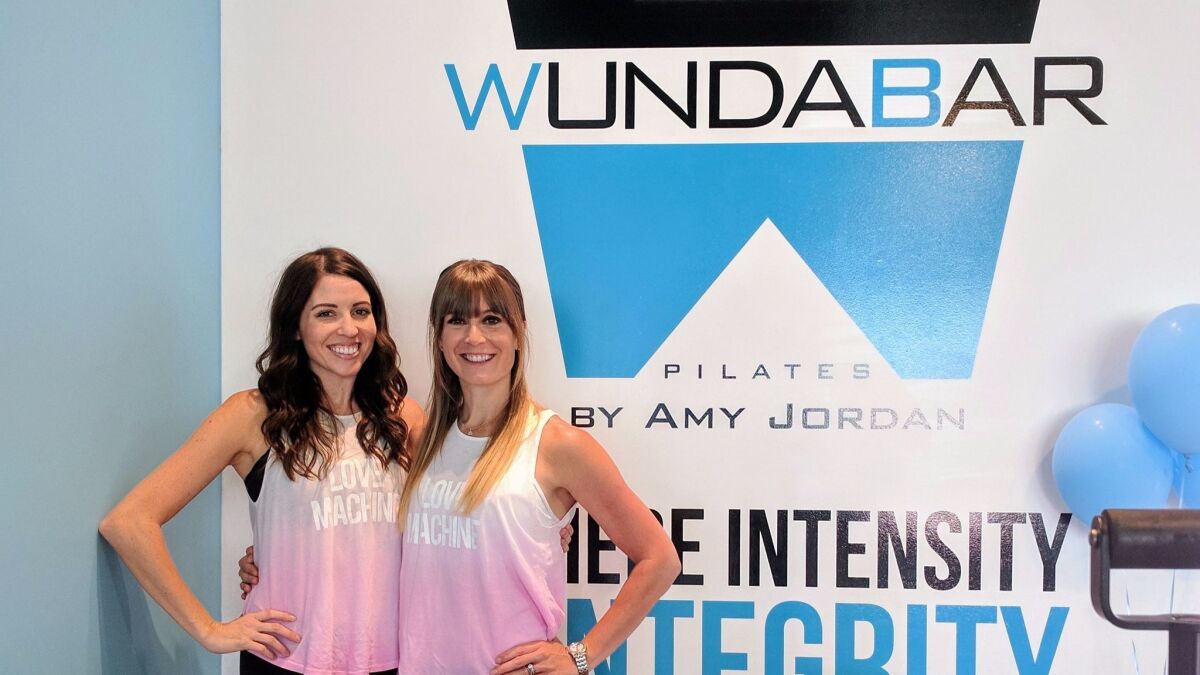 The cause is close to studio owner Bri Blonigan's heart as her 4-year-old niece Brooklyn has been fighting leukemia for nearly two years. According to the National Cancer Institute, the government only allocates 1.97 percent of its budget to childhood-leukemia research. St. Jude and treatment facilities like it largely rely on private donations to keep them going.
"Brooklyn has another four or so months of chemo to go, but because of treatment options developed by St. Jude, there's a good chance she'll be in remission after that," Blonigan said. "We are so grateful."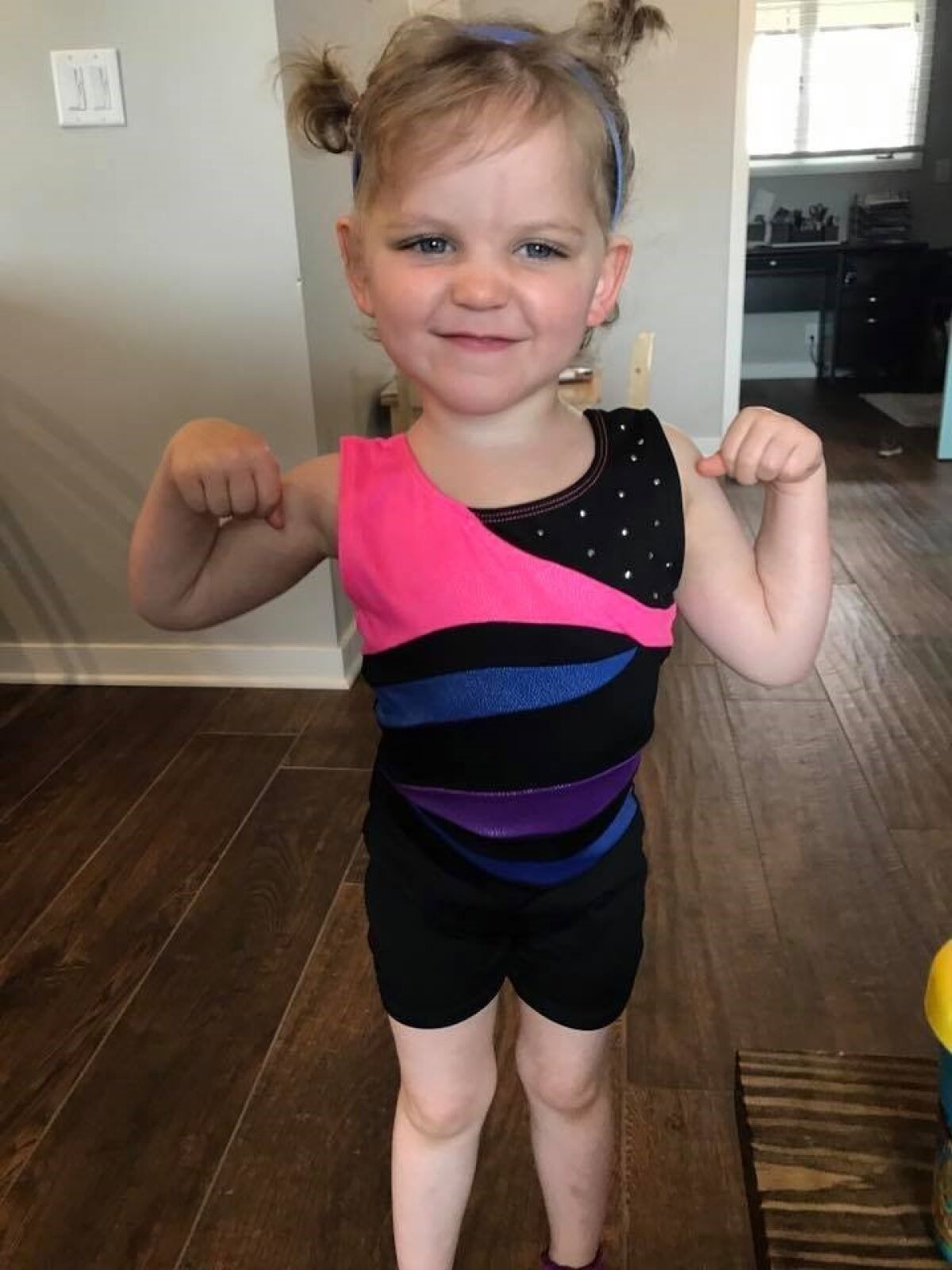 To fundraise, Blonigan and instructor Donna Hilles taught three donation-only classes at the studio on Sept. 23, raising $743 at that event alone. On Sept. 30, WundaBar held a successful donation-only mat Pilates class to benefit St. Jude at Indian Joe Brewing in Vista. The brewery donated $1 for every pint they sold that day and the event raised over $900.
WundaBar plans to hold a second day of donation-only classes on Nov. 4. The fundraising page will be live through at least Oct. 20 at events.stjude.org/teambrooklyn. For more on WundaBar Pilates, visit wundabar.com
---