A night of peace, music, fun in Del Mar
Night of peace, music, fun in DM
Night of peace, music, fun in DM
Night of peace, music, fun in DM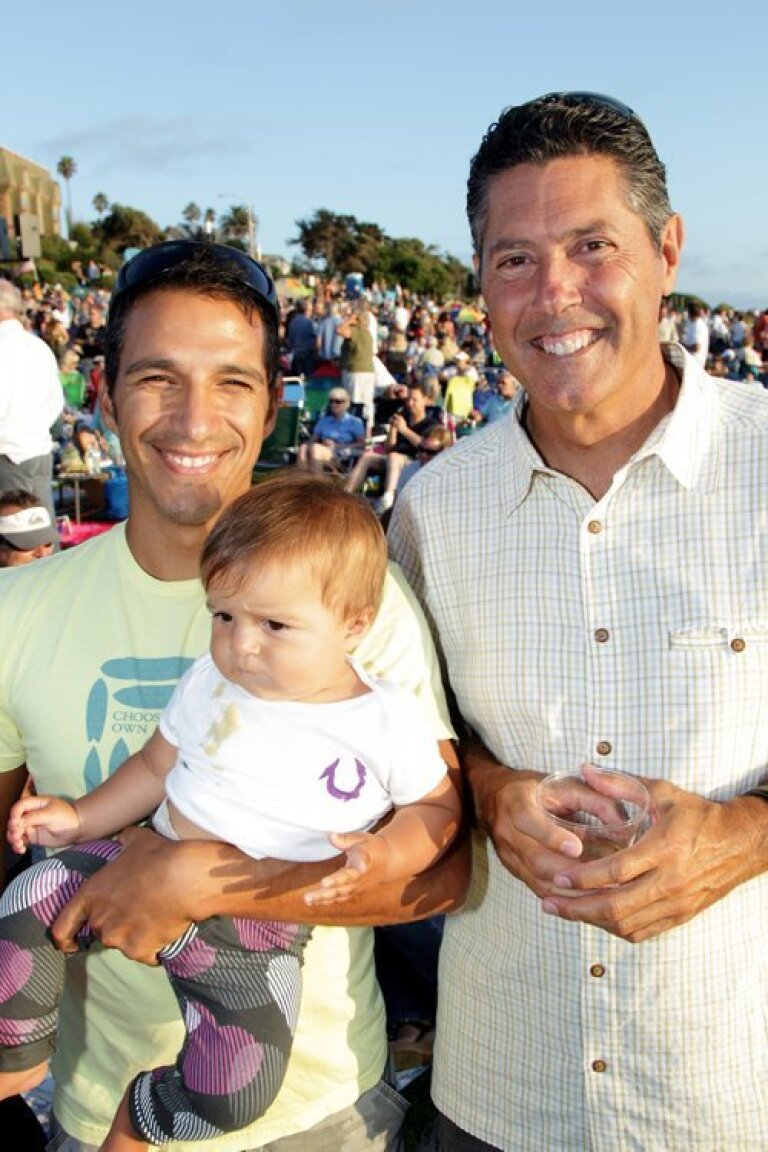 Night of peace, music, fun in DM
Night of peace, music, fun in DM
Night of peace, music, fun in DM
Night of peace, music, fun in DM
Night of peace, music, fun in DM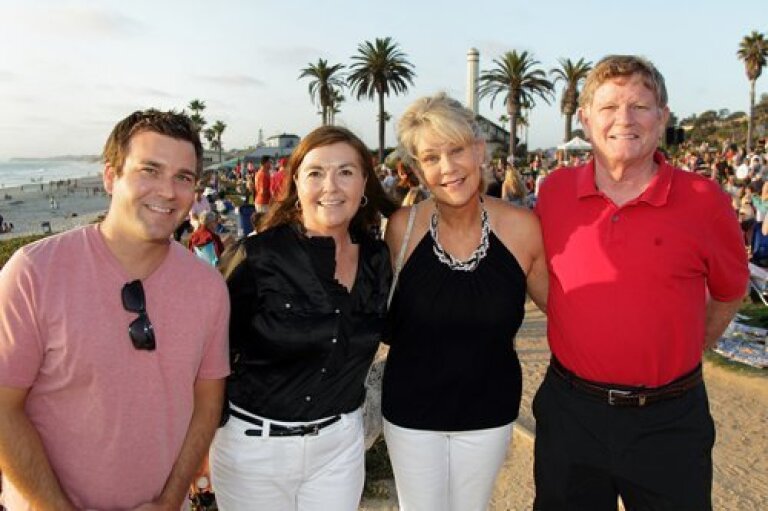 Night of peace, music, fun in DM
Night of peace, music, fun in DM
Night of peace, music, fun in DM
Night of peace, music, fun in DM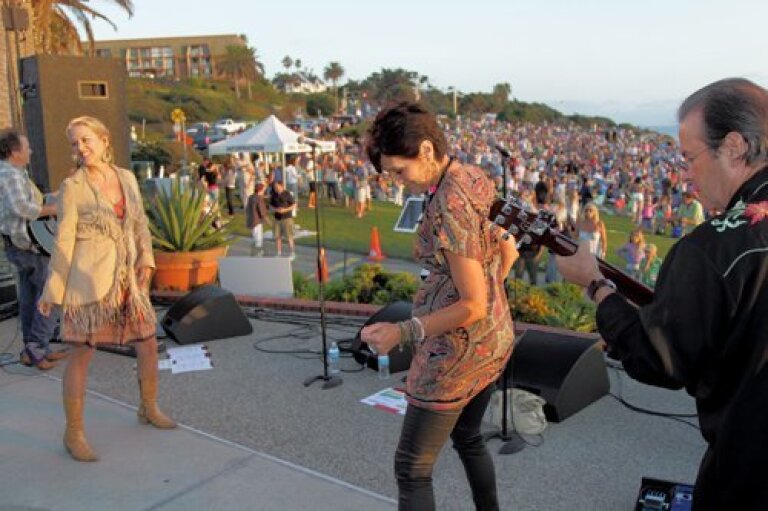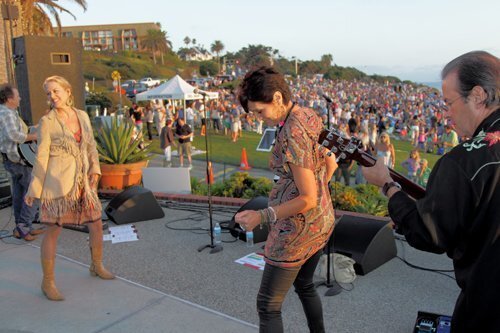 Night of peace, music, fun in DM
Night of peace, music, fun in DM
Night of peace, music, fun in DM
Night of peace, music, fun in DM
By Jodi Kennedy
In 1969, it was all about peace and music and Woodstock. The hippy concertgoers held up their lighters and matches to show the love. Forty-three years later, it's cell phones and flashlights, but on the night of Aug. 21 the spirit of the '60s was back, alive, and well in Del Mar!
At the Aug. 21 Del Mar Foundation Powerhouse Park concert, Eve Selis and her amazing band brought it "back to the garden" with their Woodstock revival show.
But first the crowd of mostly locals was treated to an opening act, sponsored by Zel's Del Mar. Cancer-survivor turned alternative singer Michael Tiernan's mellow tunes and smooth sound are reminiscent of Coldplay and Jack Johnson.
Then as the sun began to dip into the sea, Eve Selis, a local favorite, breezed on stage with her enchanting voice, conjuring up memories of everything from Joan Baez to Janis Joplin. Many in the crowd were brought to their feet, arms around each other, singing and swaying along with the band.
As they have for the past 30 years, the Del Mar Foundation, in partnership with local sponsors, has been bringing the community together with these unique seaside concerts. This year, concert patrons include long-time sponsor the Del Mar Thoroughbred Club and, new this year, Marrokal Design & Remodeling. Concert supporters Jake's Del Mar, Pacifica Del Mar, Poseidon on the beach, and Sbicca have joined them in underwriting all four of this summer's Powerhouse concerts.
Don't miss local band The Heroes, who will close out this season on Sunday, Sept. 9, at 5 p.m. Learn more about the Del Mar Foundation by visiting www.delmarfoundation.org. Photos/Jon Clark
---