'A Sky of Red Poppies' author Zohreh Ghahremani shares remarkable story with Del Mar book club
By Diane Y. Welch
Last week a group of enthusiastic literary bibliophiles gathered at the Del Mar home of art therapist and fine artist Karla Leopold. Wearing red, in harmony with their chosen book of the month, "A Sky of Red Poppies" by local author Zohreh "Zoe" Ghahremani, the 10 women — who comprise the club — shared thoughts and opinions about the novel which was chosen by Leopold, the hostess for April.
What set this meeting apart from others was that Leopold had the idea to track down the author and extend a personal invitation to her to attend their meeting, which she graciously accepted.
Persian music served as the lyrical backdrop to an evening's presentation that included traditional Persian fare, a colorful spread of classic dishes provided by Leopold's neighbors, Mimi and Natasha Ovanessoff.
The mother-and-daughter team baked Mashadi bread — named for the town featured in Ghahremani's novel – rice cookies and rice pudding flavored with rose water, and made fresh herb souffles, lamb kabobs, cotlets, and egg plant dip. Natasha prepared most of the dishes under the watchful eye of her mother who been teaching her the art of Persian cuisine since she was a child, she said.
It was an appropriate setting for Ghahremani, an Iran native, now living in La Jolla, who talked animatedly about her historical fiction novel set in 1960s Iran during the advent of the turbulent era of the political revolution. She discussed with the group her personal journey in writing the book, and the aspects of her story that were autobiographical and those that were fictional.
A lifelong writer, who has written several earlier books and countless poems, Ghahremani sold her successful Chicago-based pediatric dental practice a few years ago to move to San Diego. It was her quest to fulfill a dream of being a full-time novelist. Her rash decision, that surprised even her husband, Gary, who asked, "Can I come to San Diego, too?" appears to be paying off.
A heartfelt homage to Ghahremani's beloved country, "A Sky of Red Poppies," self-published through "Turquoise Books" press, represented several firsts when it was selected last year for the KPBS "One Book, One San Diego" community reading program.
"Never has a city selected a self-published book by an unknown female author who speaks with an accent!" laughed Ghahremani. "You have made history!"
The accolade has brought Ghahremani instant recognition and hundreds of speaking engagements. But she remains humble. "You have put me on cloud nine and it's a very nice place to be," she said.
The book she says "comes from her heart" and is an "honest portrayal that shows the good and the bad, the political and the non-political, the religious and the non-religious."
A coming-of-age plot follows the unlikely friendship of two teenage girls, the affluent and non-religious Roya — based on Ghahremani's own childhood — and the religious and fiercely independent Shireen. Through the contrast between their opposing backgrounds, Ghahremani is able to paint a divergent picture of life in Mashad against the backdrop of a nation forced to mute its identity.
There was discussion about the traditional Persian poetry that is interwoven throughout the novel and the destructive use of opium contrasting with the metaphor of the poppy. "It is a beautiful flower but it is vulnerable,"said Ghahremani. "Each time it is destroyed, it can come back, all it needs is rain. That's like the [Iranian] nation."
Ghahremani also talked about her new book "Moon Daughter," which will release on Mother's Day and another novel in the works, "The Basement."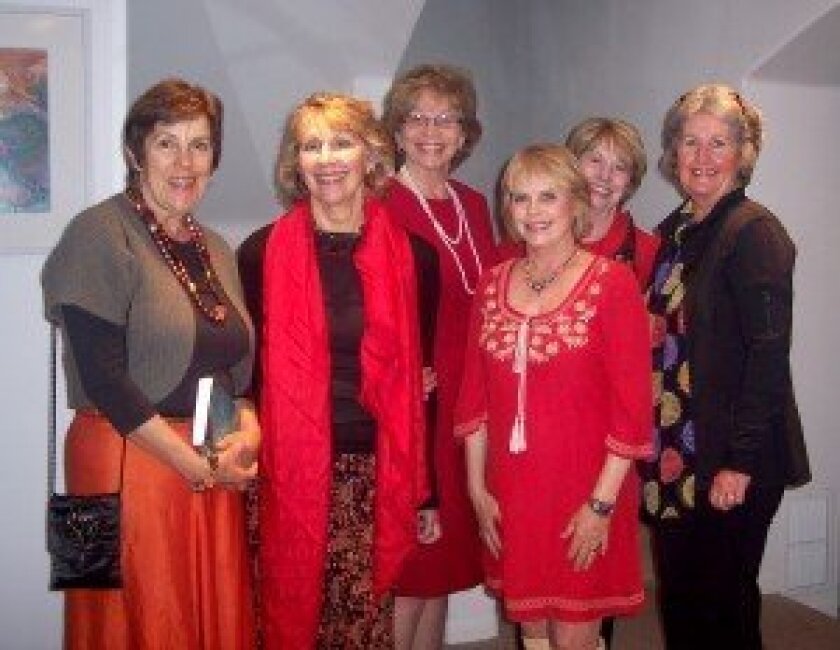 Through the book club meeting everyone present had a deeper insight into Ghahremani's literary thought process, her evident longing for her native Iran and its historic culture, and her deep love for family, friends and readers.
"I fell in love with her on the internet. And it appears that she loves her readers as much as we love her!" said Leopold.
Visit
to find out more about the author.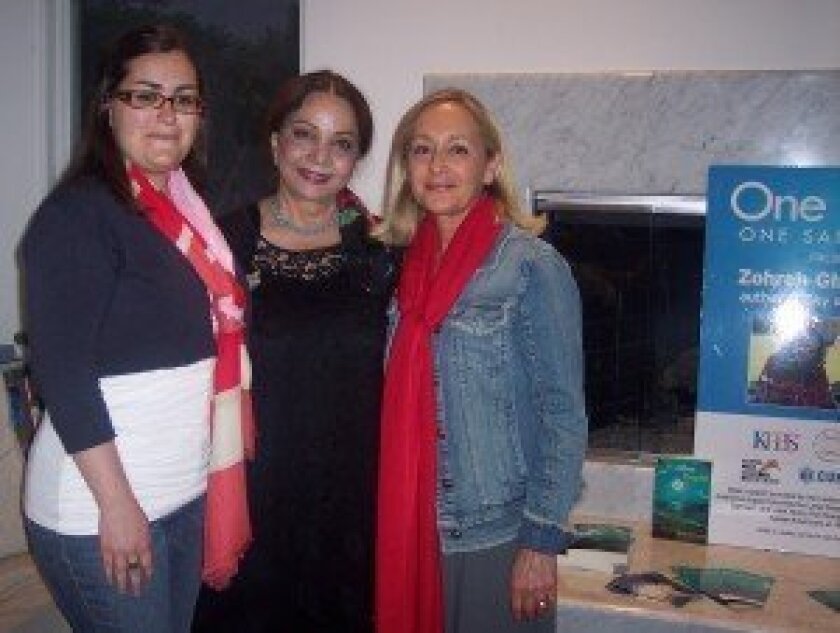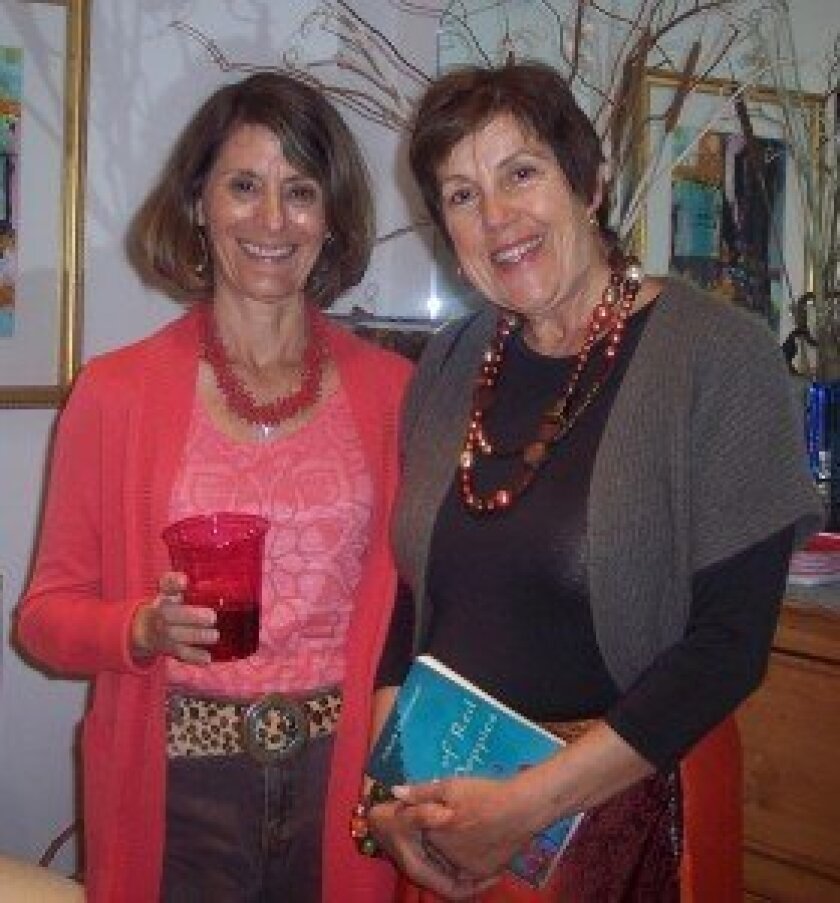 ---