'A Tribute to the Majesty of Thoroughbreds'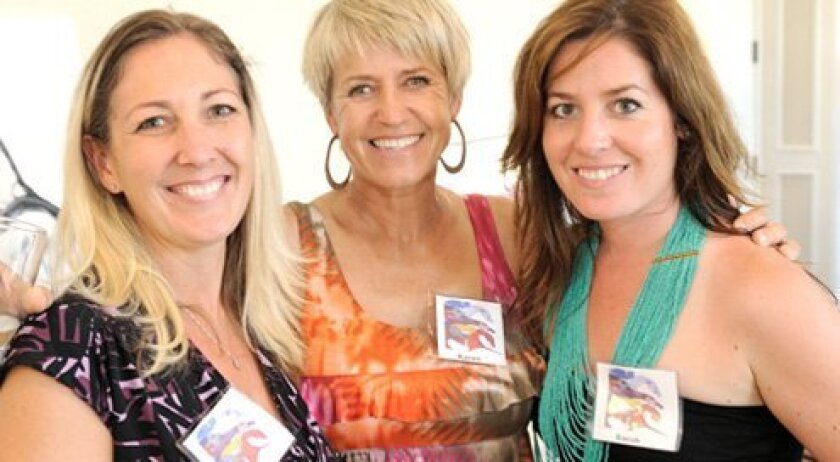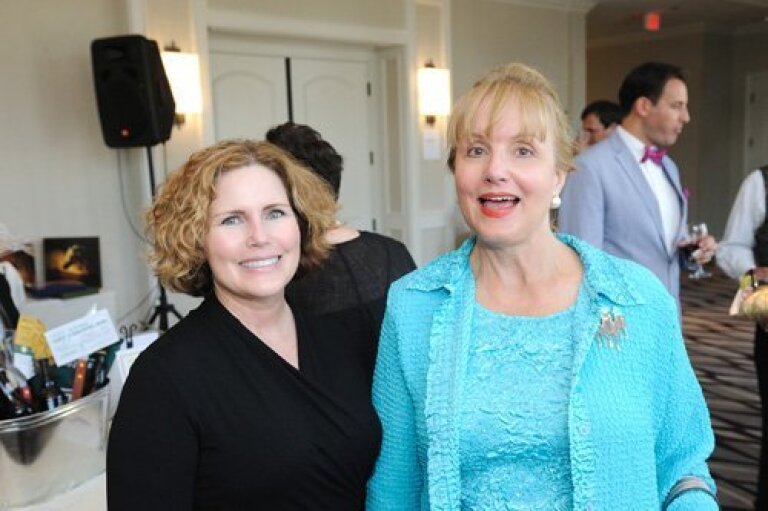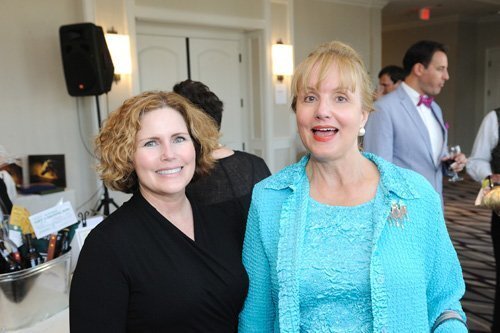 1/14

After the finish line fundraiser
2/14

After the finish line fundraiser
3/14

After the finish line fundraiser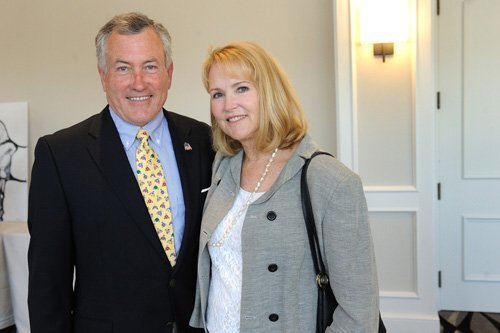 4/14

After the finish line fundraiser
5/14

After the finish line fundraiser
6/14

After the finish line fundraiser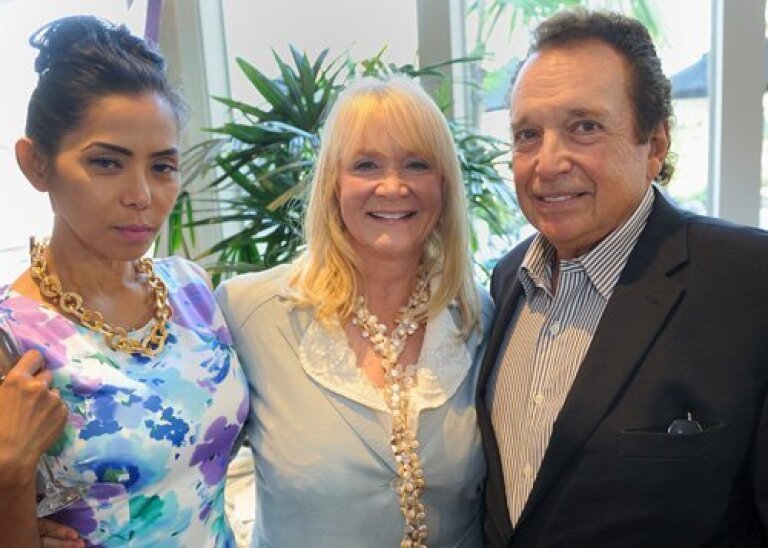 7/14

After the finish line fundraiser
8/14

After the finish line fundraiser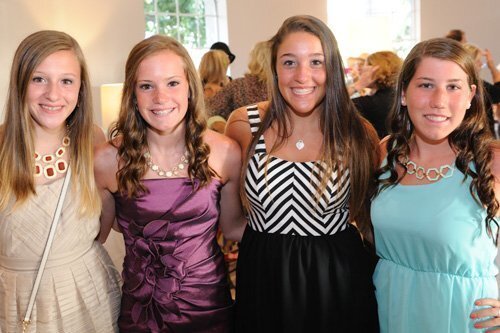 9/14

After the finish line fundraiser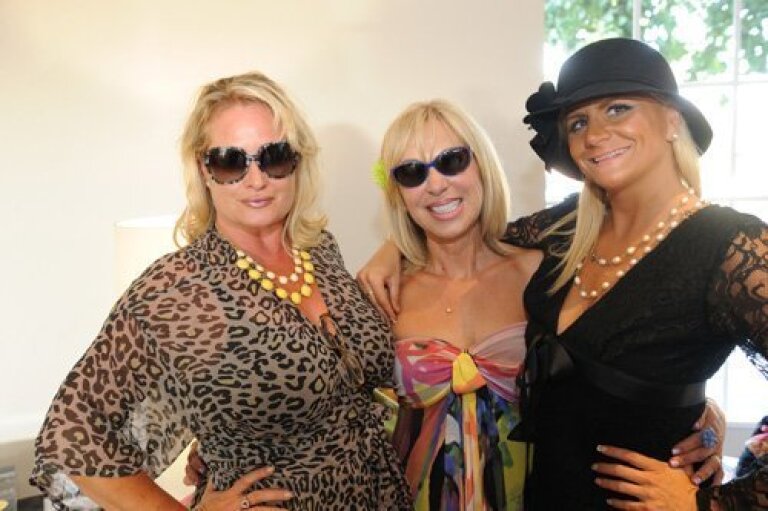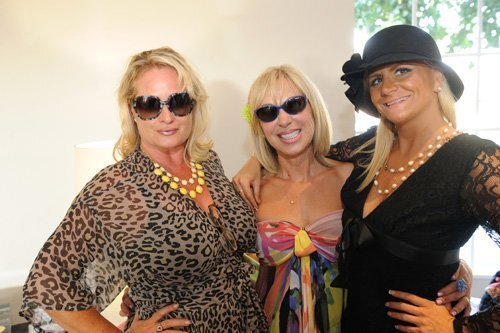 10/14

After the finish line fundraiser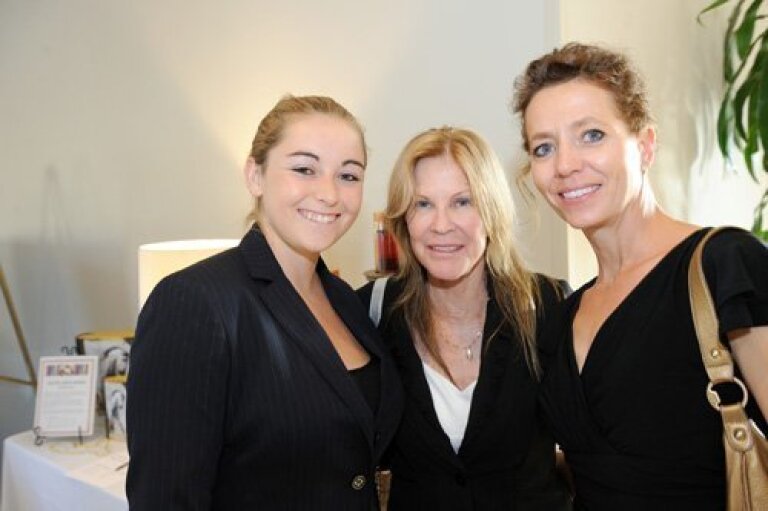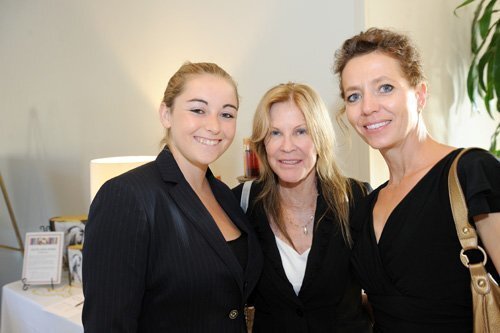 11/14

After the finish line fundraiser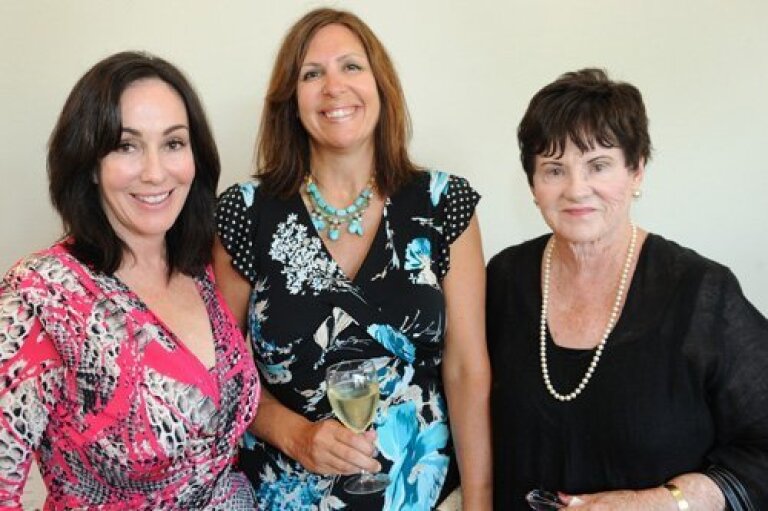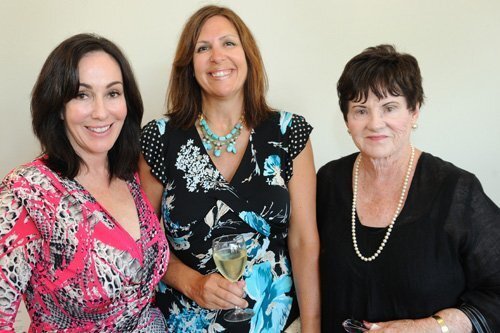 12/14

After the finish line fundraiser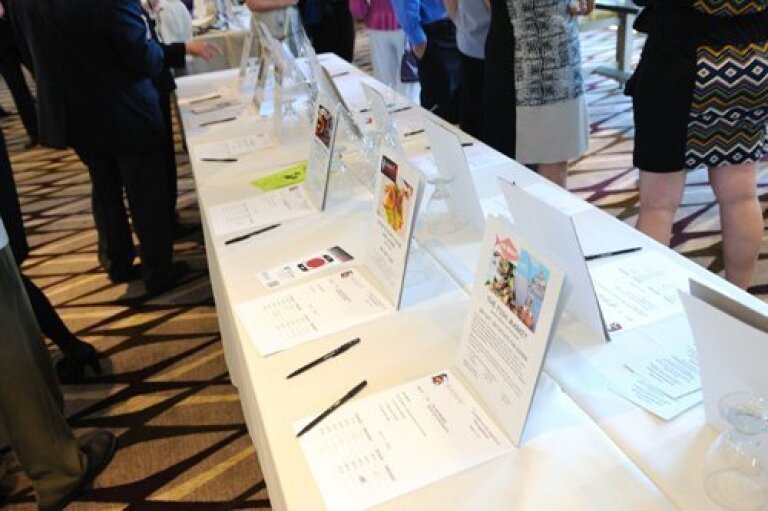 13/14

After the finish line fundraiser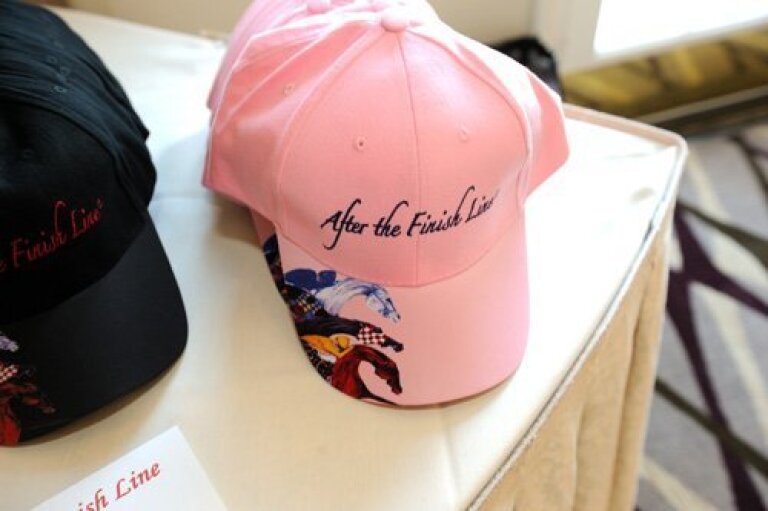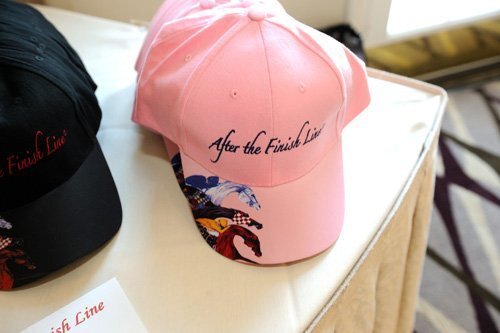 14/14

After the finish line fundraiser
"A Tribute to the Majesty of Thoroughbreds" fundraiser was held at the Hilton Del Mar on Aug. 1. The event benefits After the Finish Line, a group that assists in the rehabilitation and care of former racehorses until they are adopted, saving them from slaughter and neglect.
The sixth annual event featured a reception, live and silent auctions, a pledge session, a guest speaker and dinner.
For more information, visit
.
Photos/Jon Clark. For photos online, visit www.delmartimes.net.
---