Accomplished actor Jeffrey Tambor to perform one-man show in Carmel Valley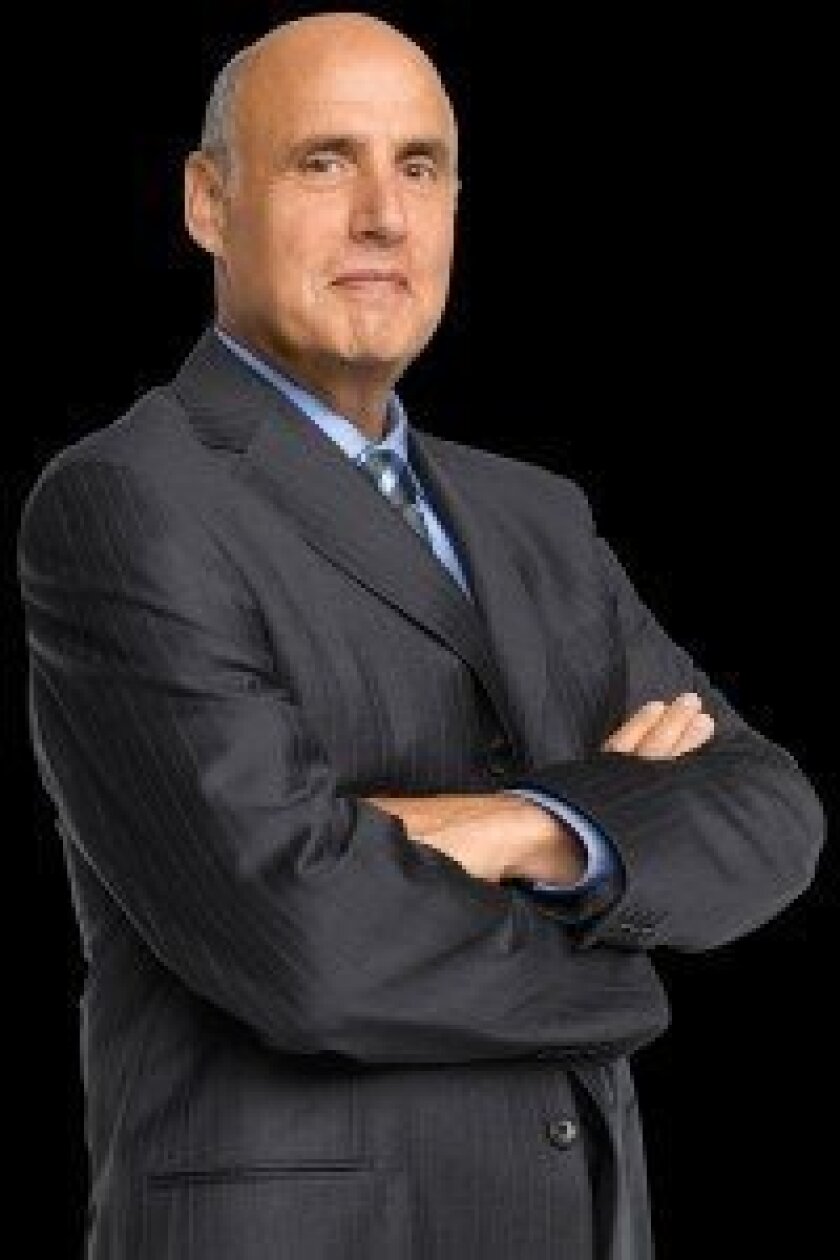 Congregation Beth Am's second Annual Inspiring Minds Speaker Series kicks off with famed character actor Jeffrey Tambor on Dec. 10 in Carmel Valley. Tambor's rekindled career, the return of "Arrested Development" and his inspiring message are attracting attention throughout the United States.
Tambor earned deep respect in the industry for being one of the most versatile and accomplished character actors in film, television and on stage. Tambor's career spans many unforgettable roles, including Kojak, Three's Company, LA Law, Entourage, The Larry Sanders Show, There's Something about Mary, How the Grinch Stole Christmas, The Hangover 1, 2 & 3, and, of course, Arrested Development. In this self-created one-man show, "What's Keeping You From Performing Your Life," Tambor encourages audiences to find their own story and reach their goals. Lauded as "endless entertaining"; "an empowering, inspiring presenter . . . who has changed lives and rekindled dreams"; and "exhilarating, a little scary, brilliant and engaging"; San Diego will grow from this presentation.
The Inspiring Minds Speaker Series was created to offer San Diego an annual speaker series that is accessible to the general public and raises the dialogue in San Diego by presenting great and inspiring speakers. Over the course of the series, San Diegans can learn from authors, actors, politicians, financiers, reporters, humanitarians, and visionaries. Every speaker will be notable. Every speaker will move, motivate, cultivate, and inspire.
This year, the Inspiring Minds Speaker Series further supports the San Diego community by donating a portion of its proceeds to Stand Up for Kids – a community center downtown that helps homeless teens.
The inaugural Inspiring Minds Speaker was iconic Gloria Steinem. Over 1,300 San Diegans gathered for a star-studded event.
The event will be held at Congregation Beth Am in Carmel Valley (5050 Del Mar Heights Road, 92130). Time: 5:30 p.m. Meet and Greet; 6:30 p.m. Show; 8 p.m. VIP Reception. For tickets, call 858-481-8454 or visit www.betham.com.
---