Accomplished local photographer's solo exhibit of Iceland and Antarctica to be held at Spanish Village Art Center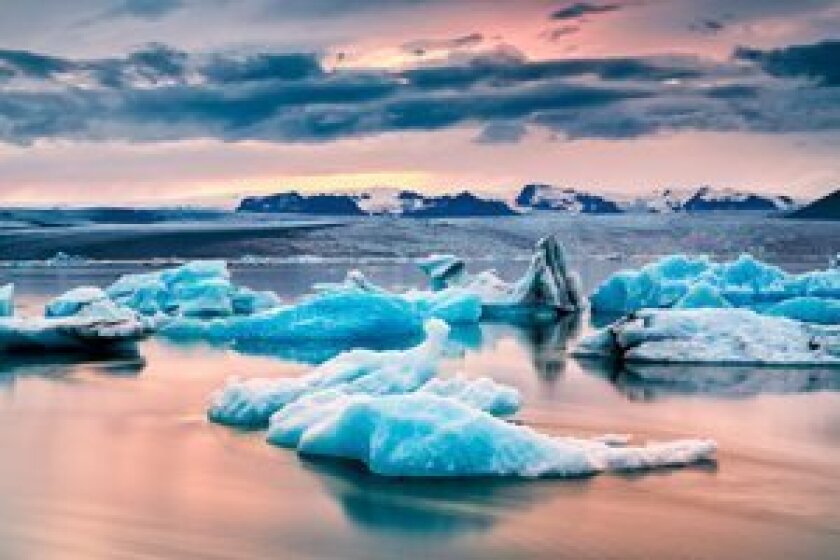 Noted local landscape and wildlife photographer Steve Gould, a Carmel Valley resident, will have a solo exhibition of images from Iceland and Antarctica at Gallery 21, Spanish Village Art Center, 1770 Village Place, in Balboa Park, San Diego, from Dec. 5 through Dec. 17. This summer, Gould spent two weeks in Iceland, felt by many to currently be the number one world destination for photographers. He has captured images of awesome Iceland landscapes, adorable puffins, and beautiful Icelandic horses.
Iceland is at latitude 65° north. Two years ago, Gould journeyed to Antarctica and other parts of the Southern Ocean over the course of a month, and reached latitude 65° south. In this new exhibition, Gould juxtaposes images from both ends of the Earth: volcanoes and glaciers, icebergs and geysers, puffins and penguins.
Gallery 21 will be open daily from 10 a.m. - 4 p.m., with a reception for Gould's exhibit on Dec. 9, from 1-4 p.m.
For more information, visit www.stevegouldphotography.com
---