Adopt a Family fundraiser May 3 to support victims of terrorism in Israel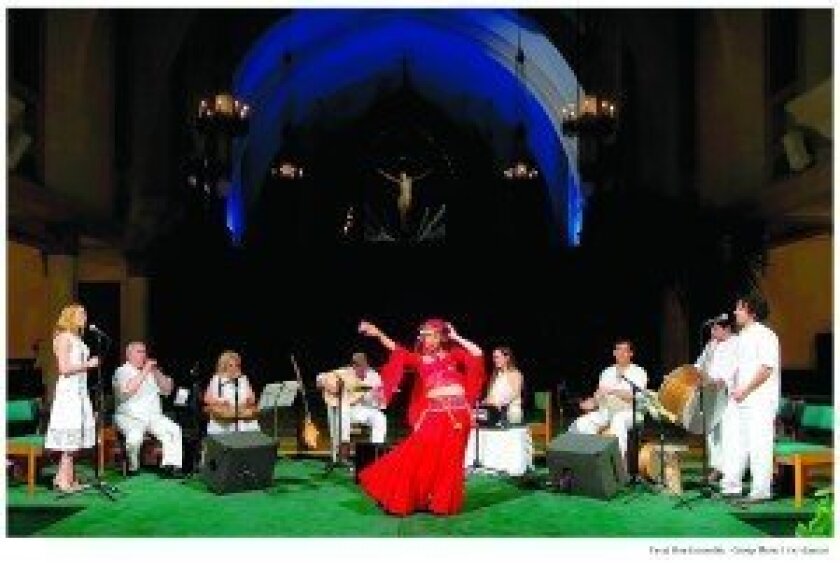 The Adopt A Family Foundation will hold its annual fundraising event on Saturday, May 3, at the Museum of Photographic Arts in Balboa Park. Adopt a Family is a local nonprofit that provides financial and emotional support for Israeli citizens and their families who have been victims of terrorism.
The May 3 event, which will be held from 8-11 p.m., will feature a dinner and silent auction along with a musical performance by the Yuval Ron Ensemble, an internationally-renowned music and dance group who are actively involved in creating musical bridges between the Jewish, Muslim and Christian faiths.
Founders Carine Chitayat and Iris Pearlman started Adopt a Family in 2003 as a partner with Congregation Beth Am in Carmel Valley, but as they grew bigger they went off on their own, becoming a 501c3 nonprofit. The organization stays forever connected and forms lasting friendships with the people they support in Israel.
To learn more or register for the event, visit AdoptaFamilyFoundation.org.
---