Alcohol awareness at Cathedral Catholic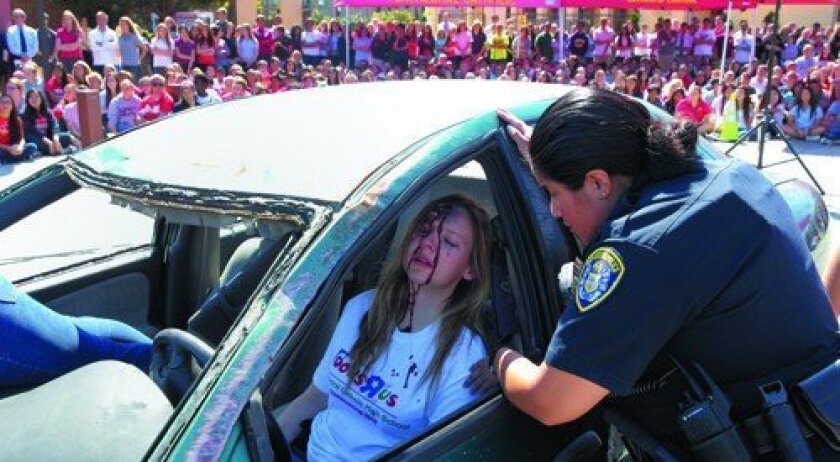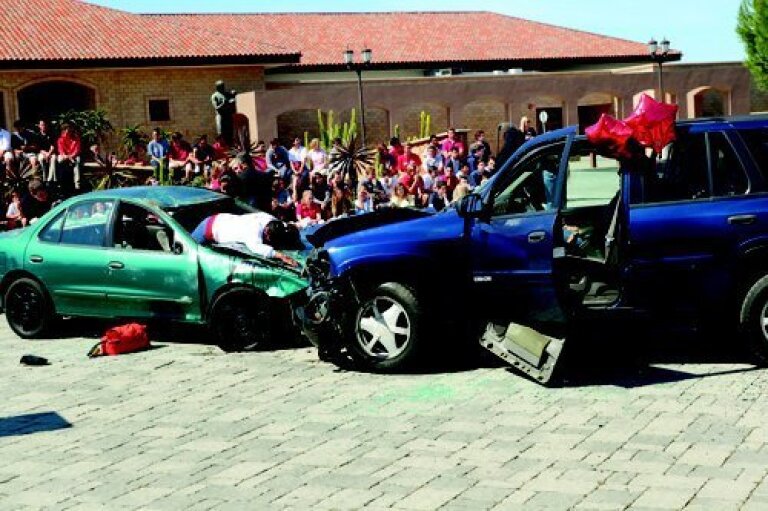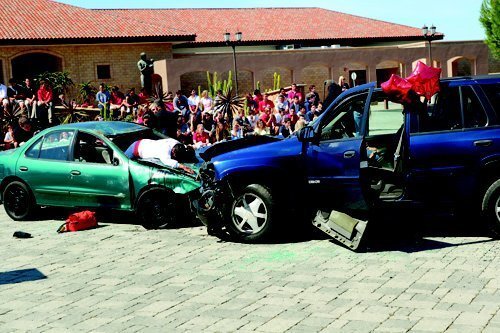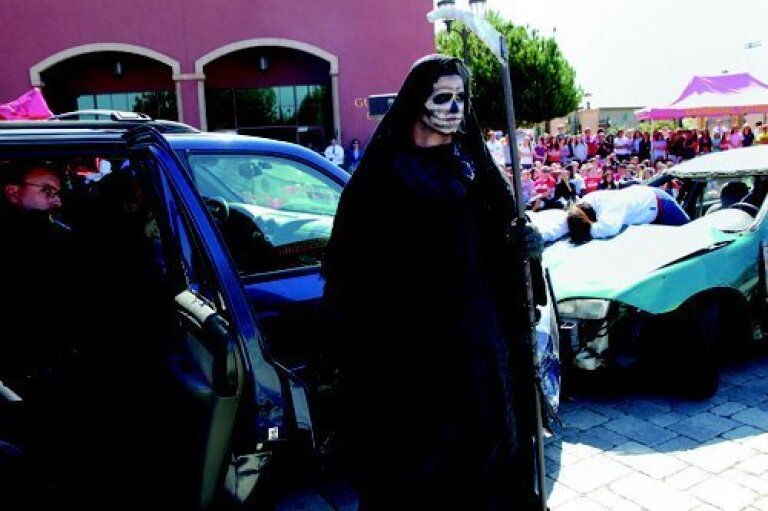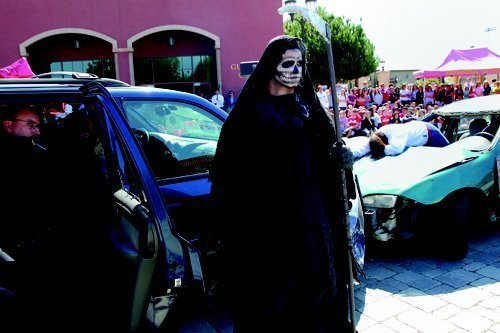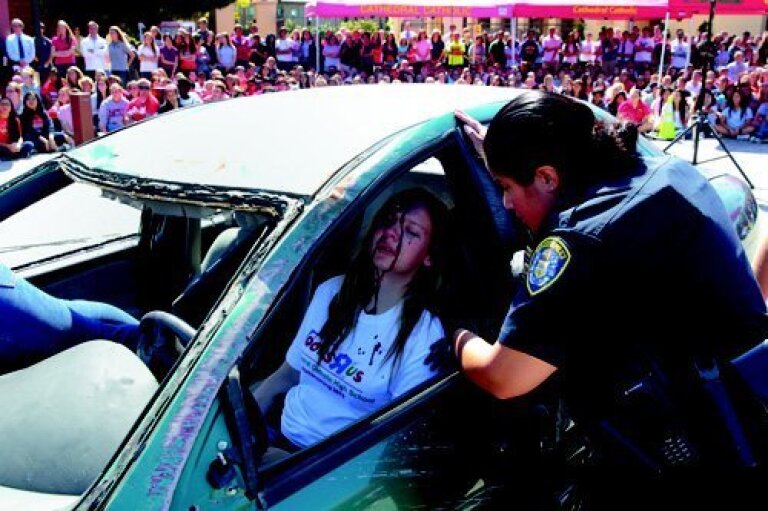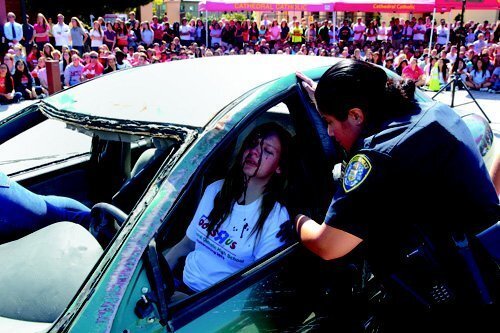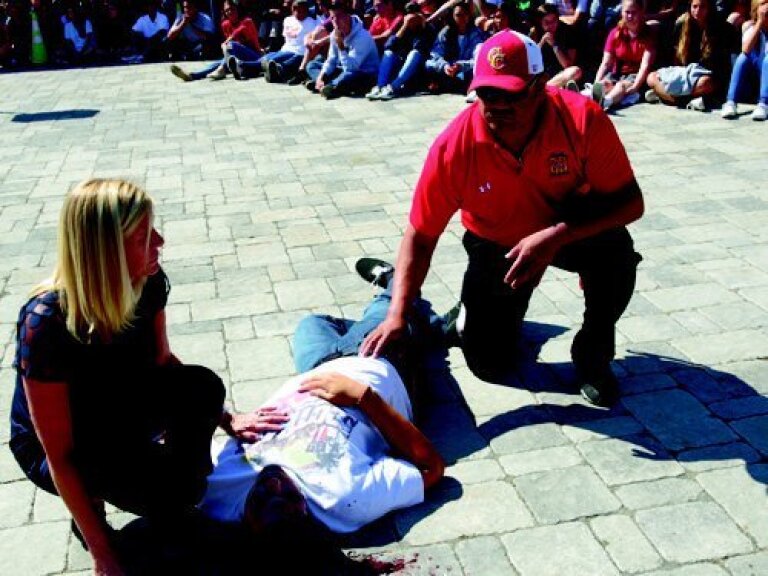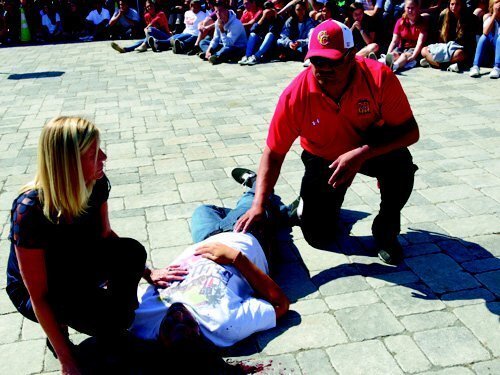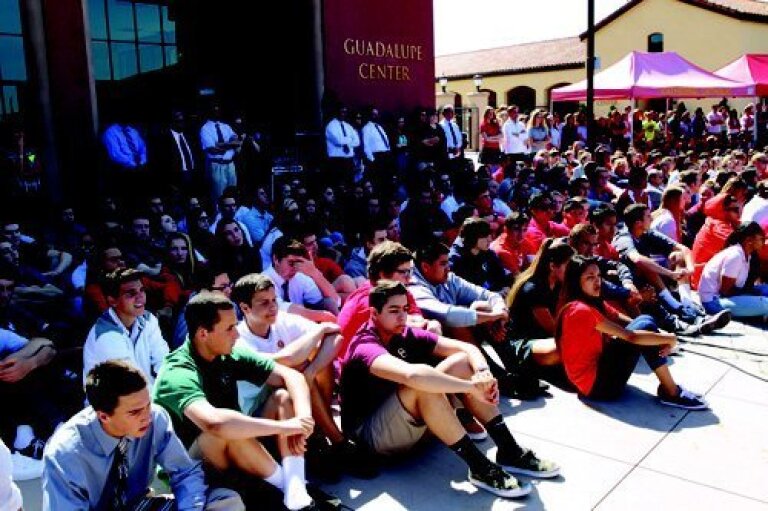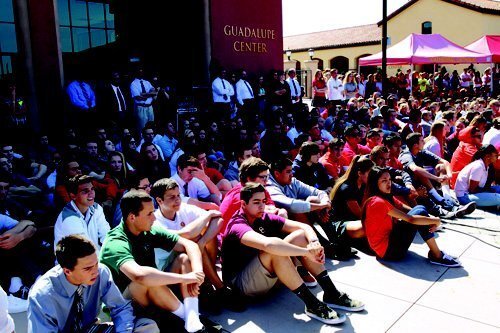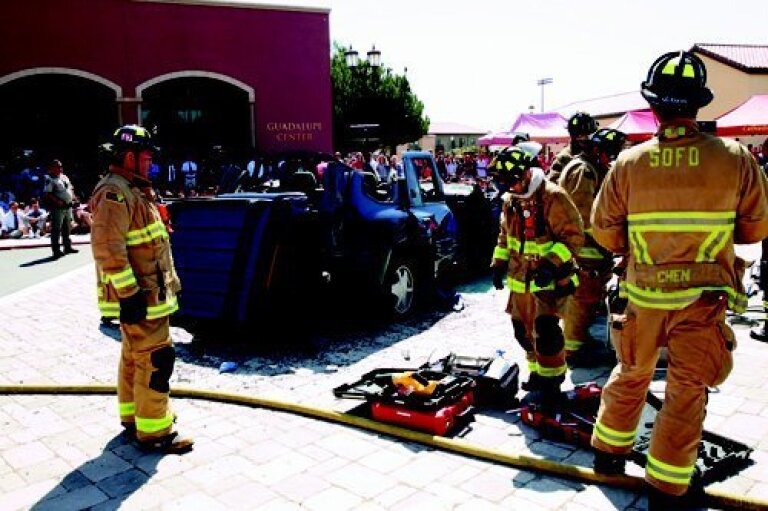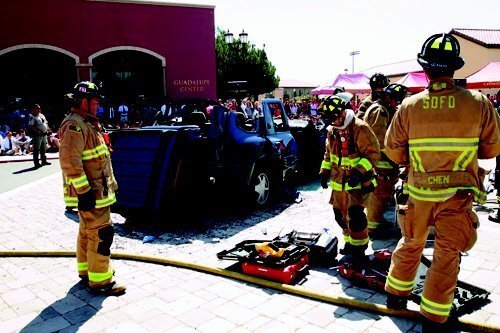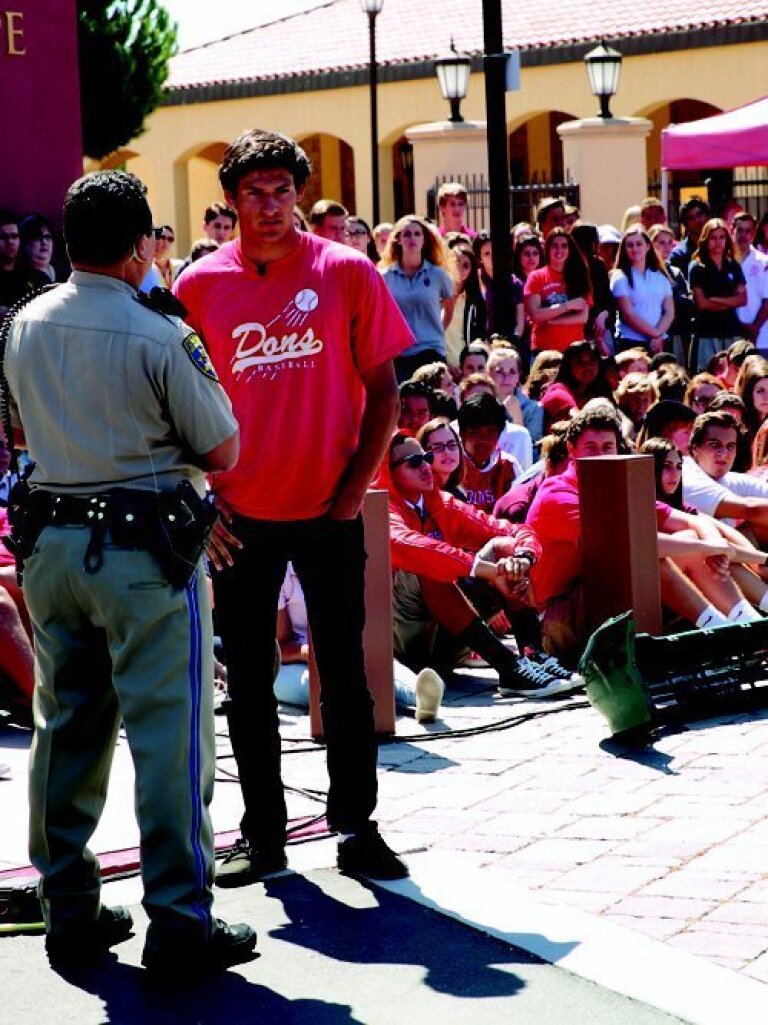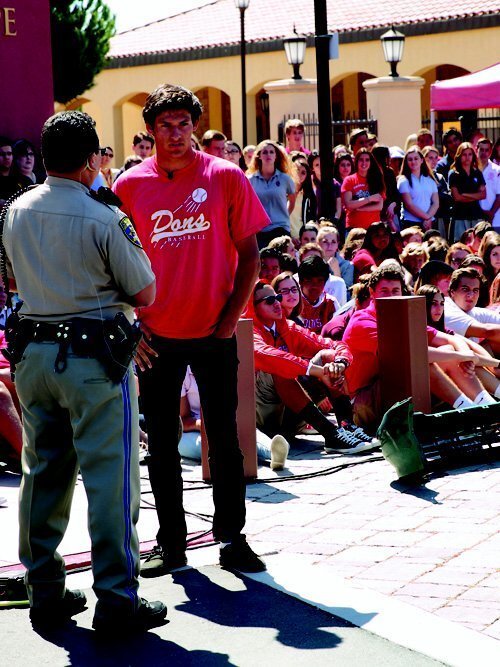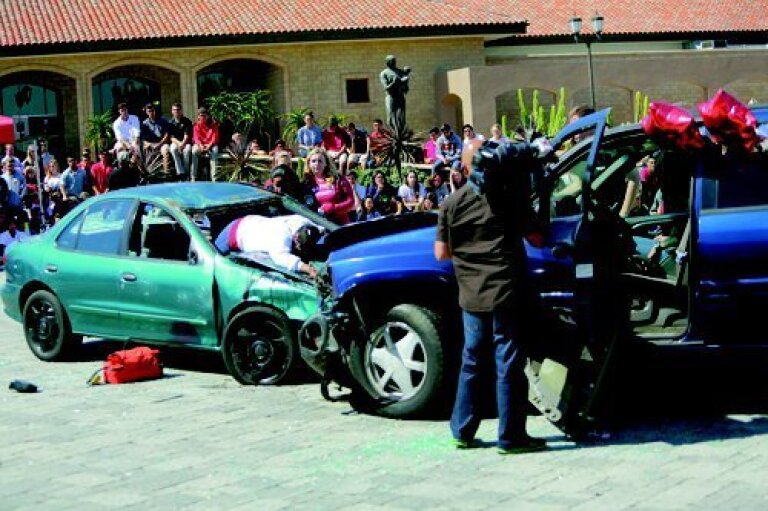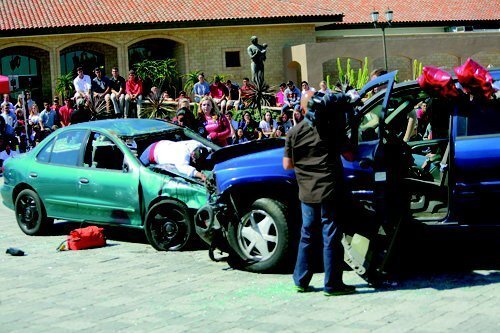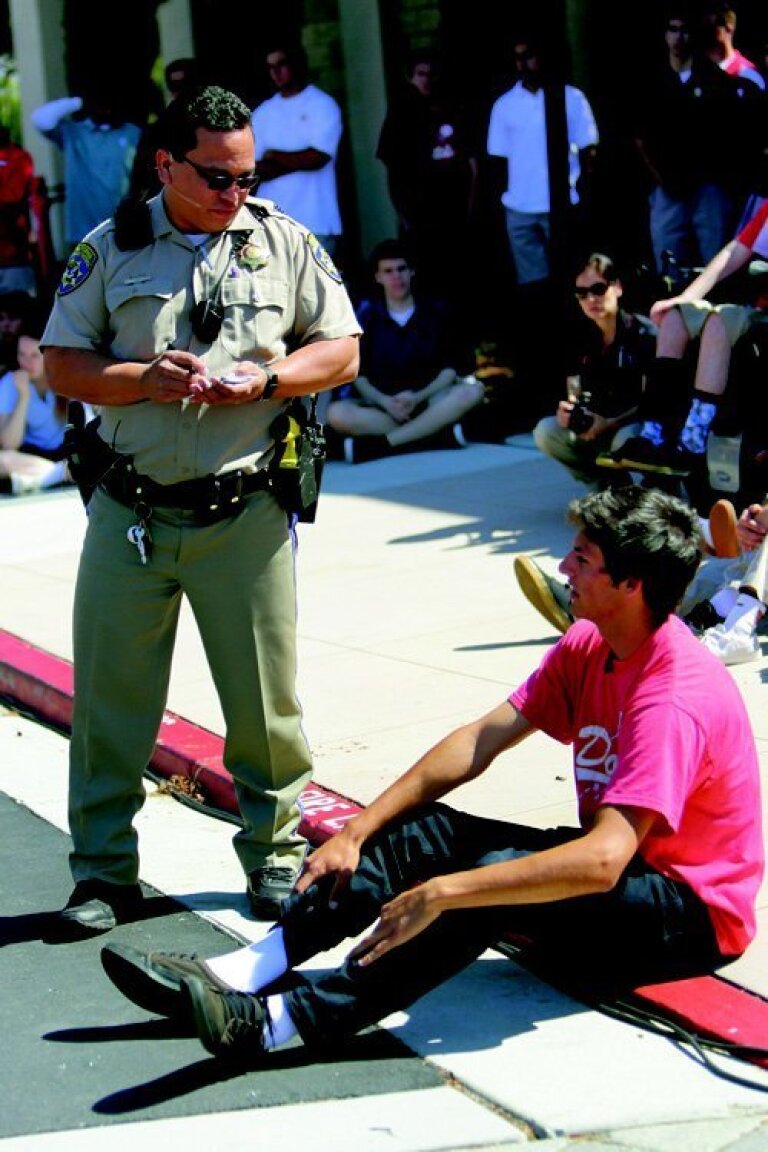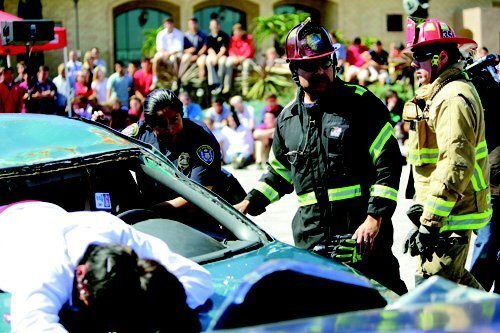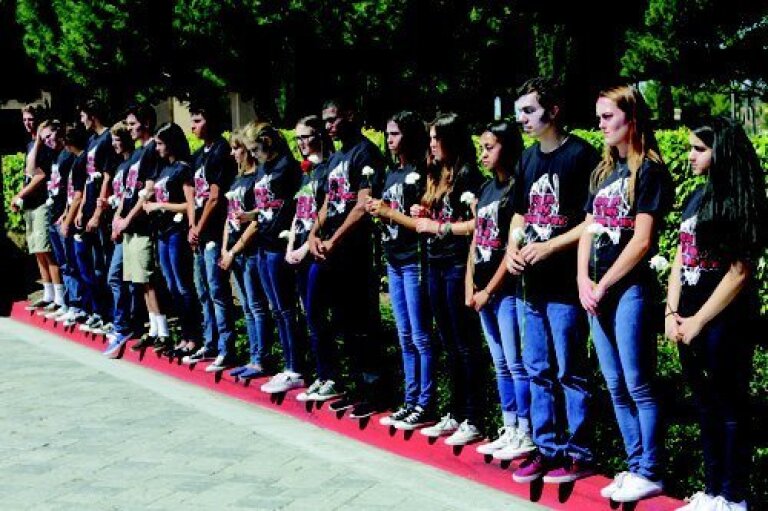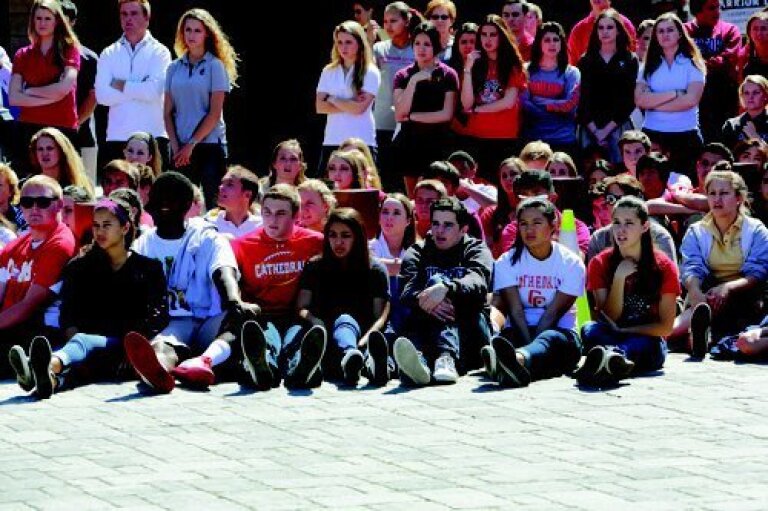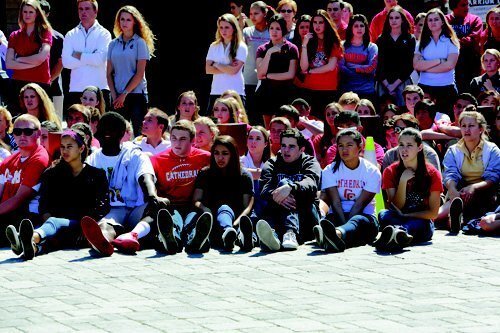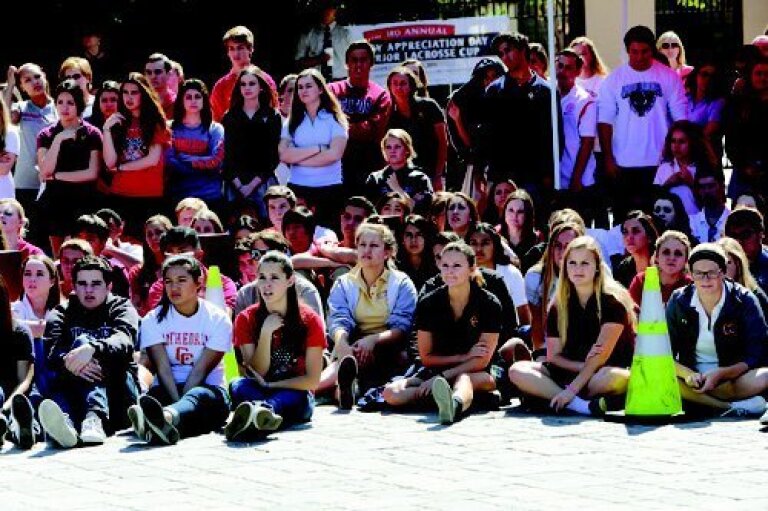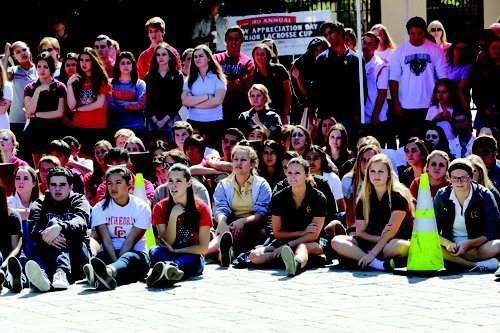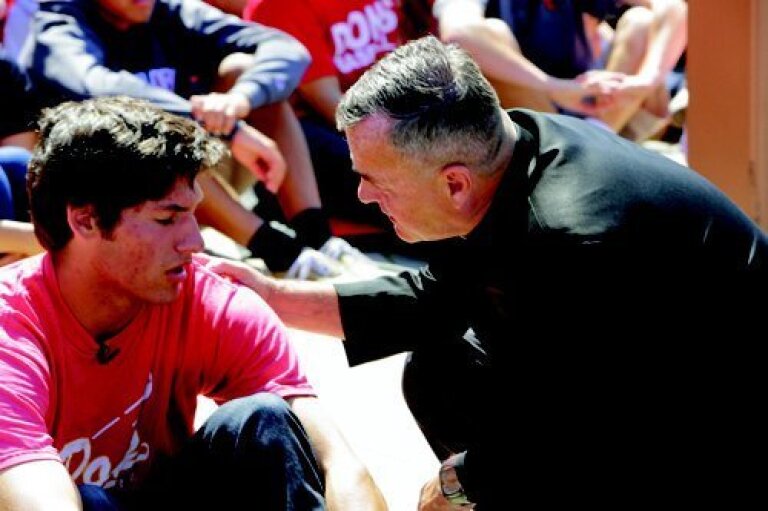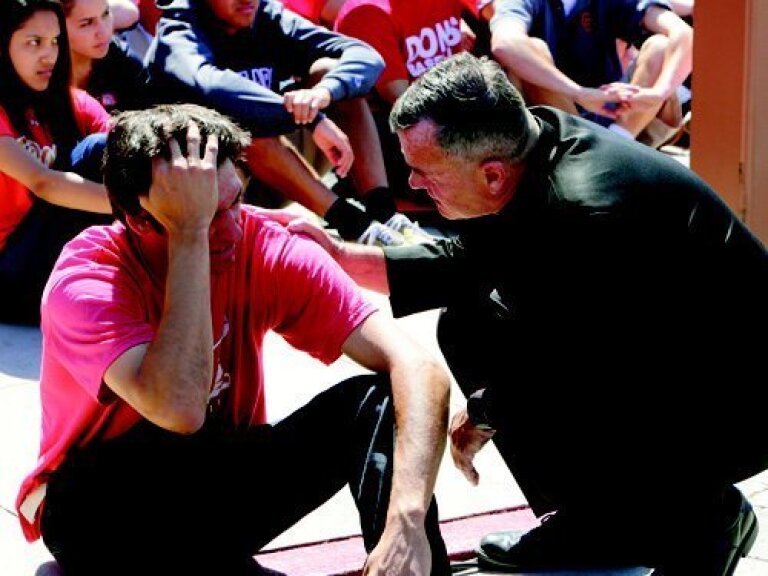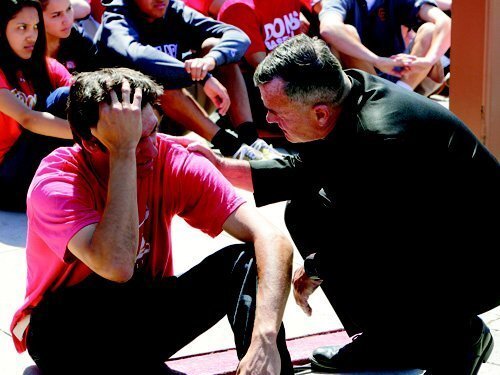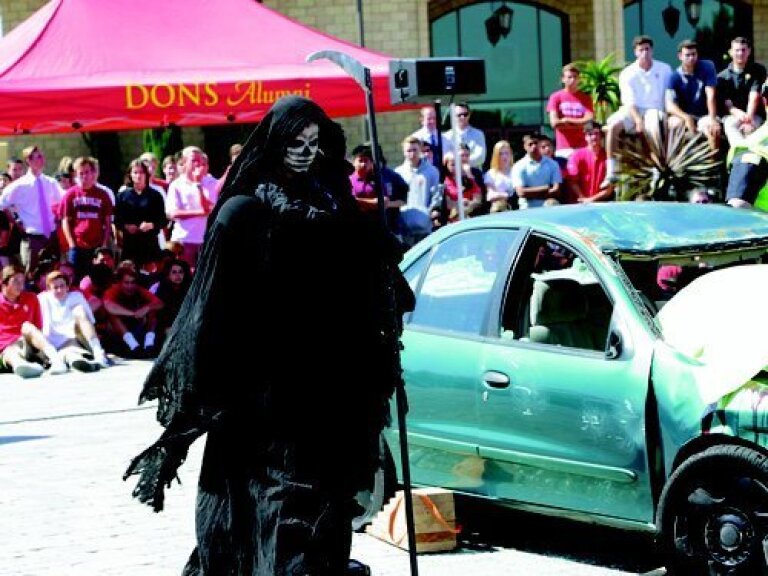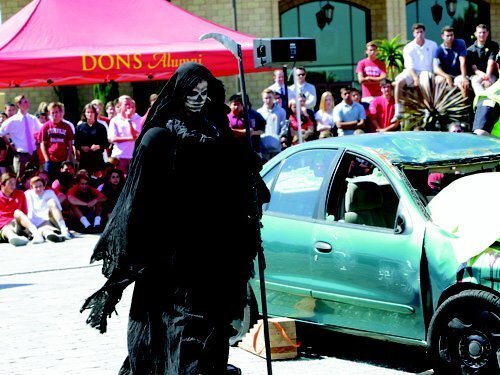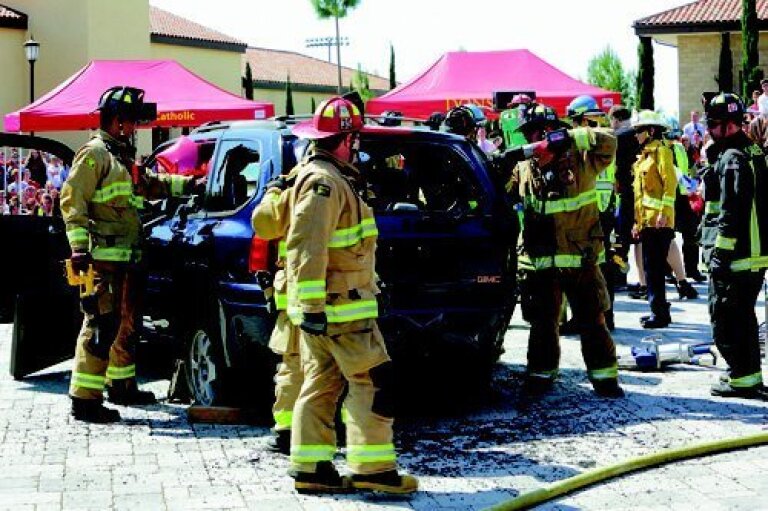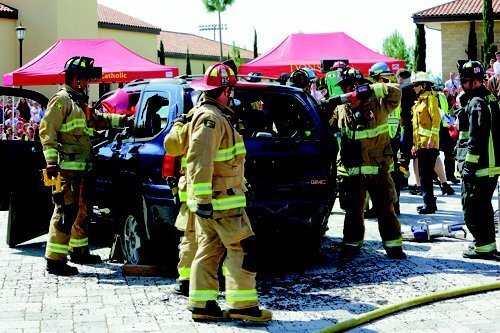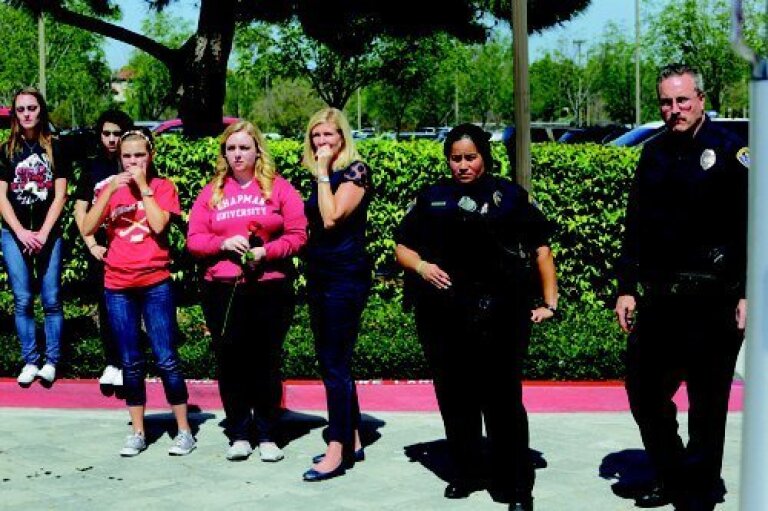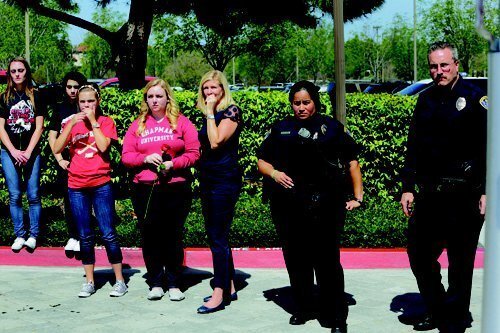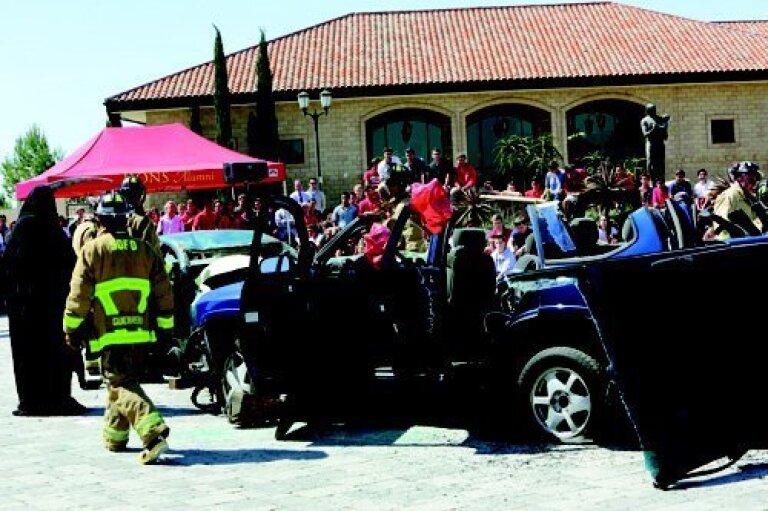 Cathedral Catholic High School recently held a two-day alcohol awareness program on the campus. The "Every 15 Minute Program" is a two-day program focusing on high school juniors and seniors, which challenges them to think about drinking, driving, personal safety, the responsibility of making mature decisions, and the impact their decisions have on family, friends, and many others.
This program brings together a broad coalition of interested local agencies with the goal of reducing alcohol-related incidents among youth. The program is sponsored by California Highway Patrol, California Office of Traffic Safety and Cathedral Catholic High School.
Photos by Jon Clark
---