As far as the mind can see: pioneering the use of digital media in education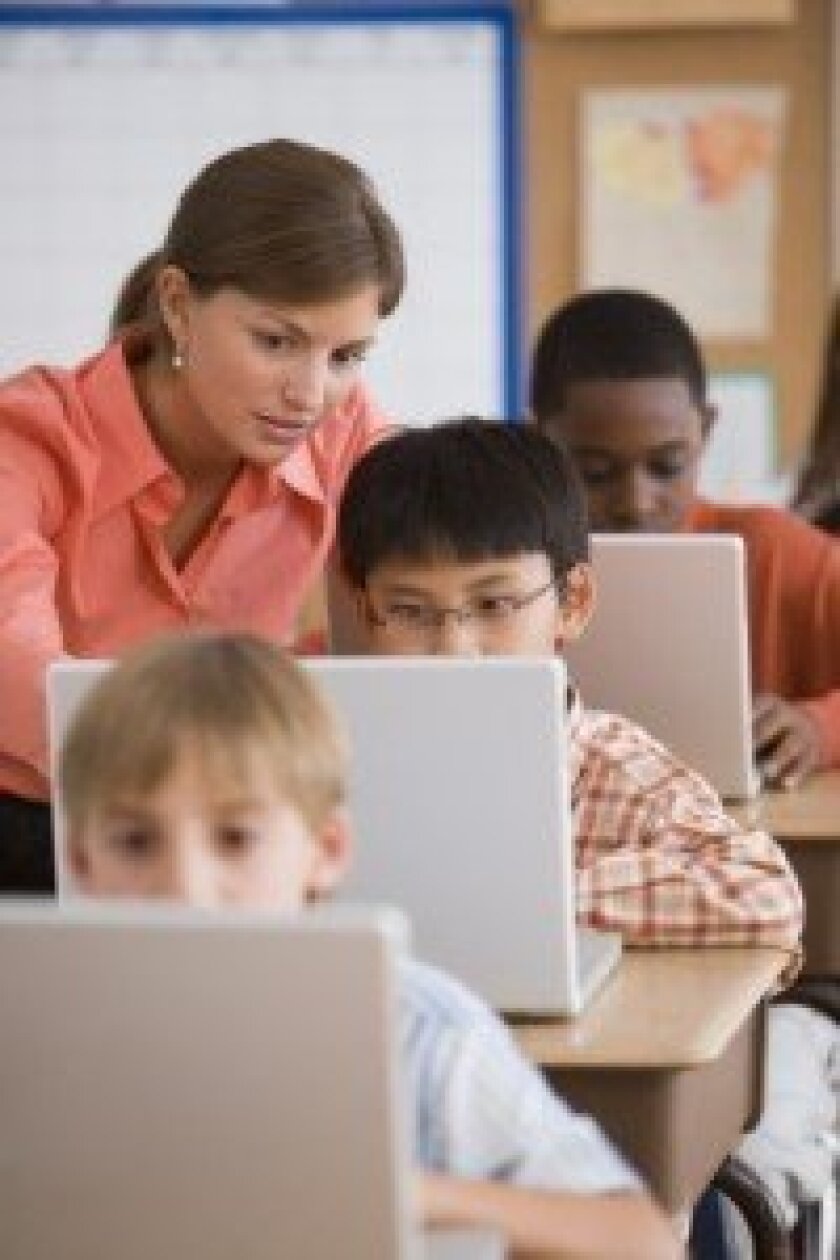 By Kevin Yaley, Head of Francis Parker School
In a few short years, digital tablets have transformed the media landscape, moving swiftly from boardrooms to local businesses and today adding to a growing interest in
Together with increasingly intuitive and connected social media platforms, tablets appear to represent the media of the future: and in a recent article for
, one teacher makes the case for bringing that media into the classroom in order to effectively prepare today's young people for communication and responsible citizenship in the world of tomorrow.
Independent schools are in a prime position to pioneer the use of digital media in education; and because of this, they also have a responsibility to set a pro-active and forward-thinking example for other educators across the nation. At Francis Parker School, our leadership has always been passionate about pushing beyond the bounds of conventional education techniques and circumventing the borders of brick and mortar classroom walls: and in keeping with this philosophy, we are taking action to improve our students' fluency in digital media through the integration of contemporary technology into our already diverse and comprehensive curriculum.
The way we see it, a communications education focused solely on traditional essay writing and public speaking skills leaves today's students at a disadvantage when it comes to interaction within the global community. In the future – and even, in many respects, at this very moment – proficiency with social media outlets like Facebook, Twitter and blogs will play an essential role in the exchange of information sharing and development of ideas throughout the world at large. Thus, it is critical to bring these platforms into the classroom – and to teach using a variety of both contemporary and conventional methods in order to prepare our students for engaged and effective careers.
Digital media innovations: redefining literacy at Francis Parker School
is dedicated to providing students with the tools necessary to make their mark on the 21
st
century; and as seasoned educators, we believe that literacy ranks among the most important of those tools. To this end, we ensure that Parker students develop fluency with technological language as well as the written and spoken word; and we teach them how to utilize real-time resources, multimedia texts and information sharing resources to create, analyze and evaluate information in the digital age. Our consistently evolving technology program is designed to expand educational horizons to match the curiosity and potential of each and every young mind at Parker. Find out more about our respected
today, at
.
---