Ashley Falls Spooky House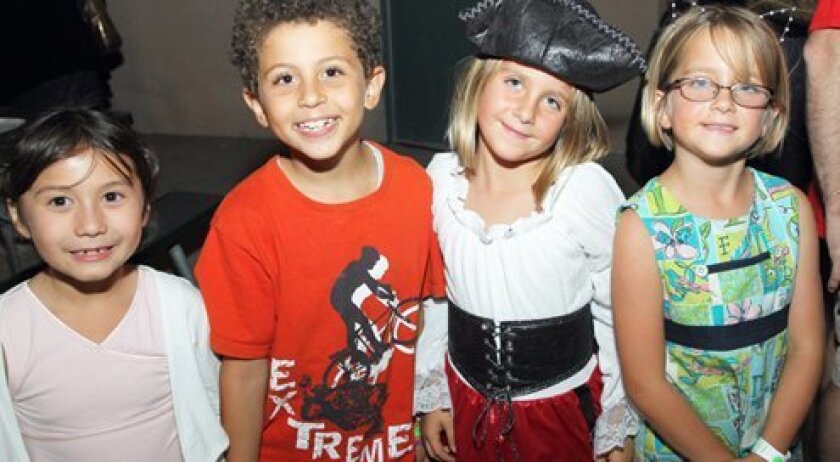 Ashley Falls Spooky Night
Ashley Falls Spooky Night
Ashley Falls Spooky Night
Ashley Falls Spooky Night
Ashley Falls Spooky Night
Ashley Falls Spooky Night
Ashley Falls Spooky Night
The annual Spooky House at the Ashley Falls School dazzled families with Halloween delights Oct. 24, and Oct. 25.
This year's Ashley Falls Spooky House offered plenty of chills and thrills for the older children and calmer tours for the little ones. Great food was also available.
Photos by Jon Clark.
---