Ashley Falls Spring Carnival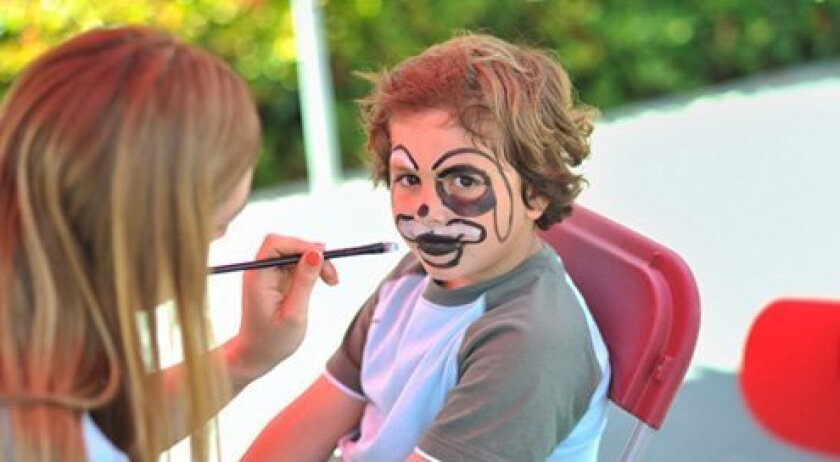 Ashley Falls Spring Carnival
Ashley Falls Spring Carnival
Ashley Falls Spring Carnival
Ashley Falls Spring Carnival
Ashley Falls Spring Carnival
Ashley Falls Spring Carnival
Ashley Falls Spring Carnival
Ashley Falls Spring Carnival
Ashley Falls Spring Carnival
Ashley Falls Spring Carnival
Ashley Falls Spring Carnival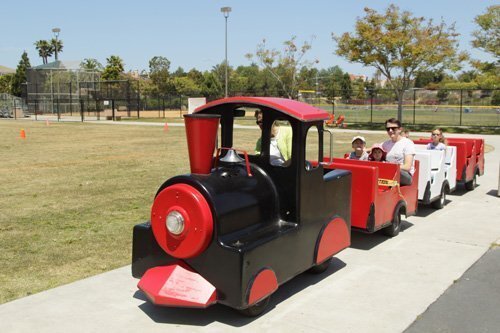 Ashley Falls Spring Carnival
Ashley Falls Spring Carnival
Ashley Falls School families and supporters enjoyed a festive afternoon April 21 at the school's Spring Carnival.
The event featured new attractions such as a game truck, laser tag, go carts, rock climbing wall, remote control cars, hamster balls (inflatable human spheres), and many fun carnival games.
Tasty treats were available from Philly Soft Pretzel Company, taco truck, Dippin Dots, pizza and breadsticks.
–Photos/Jon Clark
---