At Stand Down, veterans get the respect they deserve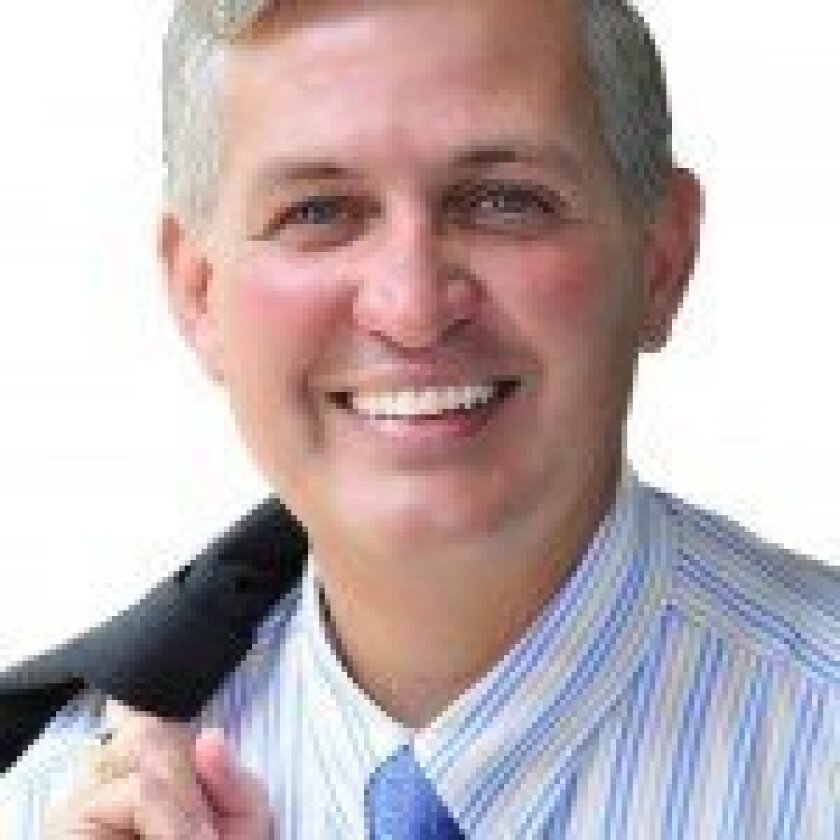 By Supervisor Dave Roberts
San Diego is home to one of the largest veteran populations in the nation. Sadly, many men and women who have served our country now need our help.
In our community, the nonprofit Veterans Village of San Diego steps in to provide assistance.
Earlier this month, Veterans Village hosted its 27th "Stand Down," a three-day event that converts the field at San Diego High School into a tent city where nearly 900 homeless veterans and their families received medical and dental care, clothing, job training and other help.
Veterans are divided into units and assigned to tents on the hot and dusty field. One of my policy aides, Evan Bollinger, served as a leader for Mike Tent, which housed mostly younger veterans of the Iraq and Afghanistan wars. I spent a Sunday afternoon at the event and participated in the graduation ceremony.
The veterans' stories brought tears to my eyes. They spoke of how their lives had unraveled since they left military service and how they ended up homeless. They expressed their commitment to getting their life back on track. They said they were proud of their military service.
Stand Down ends with a graduation ceremony. One by one, tent groups parade across the field and report to the stage, where they are recognized for completing the Stand Down program. Each graduate received a backpack, sleeping bag, toiletry kit, baseball cap and sandwiches.
Perhaps most importantly, each veteran received a sincere Thank You for his or her service.
The goal of Stand Down is to get homeless veterans off the streets and re-acclimate them into society.
I am happy to say that most of the men from Tent Mike will be housed at Veterans Village, St. Vincent's or elsewhere with the assistance of a housing voucher.
Stand Down organizers say fewer people participated this year, although more of the veterans were younger and many had young children. I noticed at least two pregnant women. Our community must remain committed to helping all veterans and their families.
This year, Stand Down struck personal chords for me.
The oldest of my five adopted children ships out to Lackland Airforce Base next month to begin basic training. I will always pray for Robert's safety – before, during and after his military service.
Stand Down also prompted reflections on my own career, which has centered on working with veterans. During my time at the Pentagon, I helped develop the TriCare medical insurance program for military personnel. In so doing, I pushed hard to ensure that our veterans get the respect and help they deserve upon their return to civilian life.
At Veterans Village of San Diego, respect and compassion start at the top. The chairman of the board is Vice Adm. Harold Koenig (ret.), a fine leader who, in 2013, swore me into office as a county supervisor. Another board member, Nancy Tomich-Zapp, is a longtime friend.
Thank you, Admiral Koenig, for your outstanding work and that of every volunteer at Stand Down.
And thank you to every veteran for your service to our country.
Dave Roberts represents the Third District on the San Diego County Board of Supervisors.
---