AutoMatters+: Bluegrass at Antique Gas & Steam Engine Museum + November Man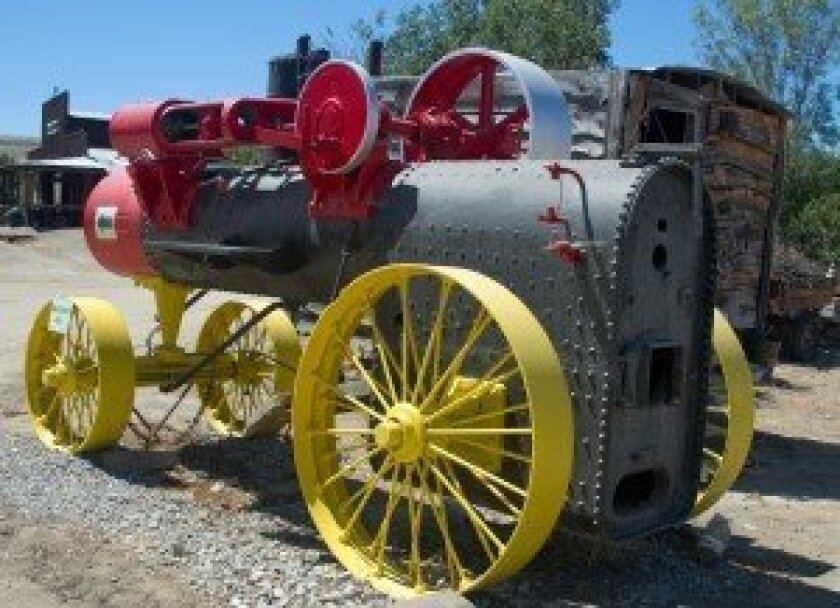 By Jan Wagner
The Antique Gas and Steam Engine Museum is much more than a museum. Its mostly agricultural, construction and early industrial treasures are displayed on a sprawling, 55-acre patch of farmland in Vista, California. Unlike at a typical museum, much of the equipment on display here is actually fired up and demonstrated. At tractor shows in the spring and fall, which are also known as harvest shows, visitors can see how crops were harvested and cooked.
The museum is a popular destination for groups, including car clubs. I have been here before with the San Diego Miata Club and again on this day with the Mustang Club of San Diego. We drove here to take in the Summergrass Bluegrass Music Festival where, one weekend a year, the mechanical sounds of the antique engines are replaced with the melodious sounds of authentic bluegrass music, where singing is accompanied by banjos, mandolins, guitars and other instruments. As the audience relaxed in lawn chairs on the grass in the shade, many wonderful bands entertained them from the stage, including Prairie Sky, Rusty Gait, Shirthouse Band and others. If I were to single one out, it would be the Sonoran Dogs – only because I stumbled across them playing offstage in a jam session for what would grow to be only a couple of handfuls of people, myself included. As we sat around them, literally just a few feet away, they told us about their band and entertained us with their music.

At the museum are farm buggies, vintage cars and trucks, and massive old harvesters. One of those, even though it looks old and completely worn out from decades of hard use and prolonged exposure to the elements, is in fact a brand new 1953 Harris Hillside Harvester partially wrapped in oiled paper packing. I was told that it was one of two that were purchased for use on a farm, and that shortly afterwards the purchaser passed away and it was never used.
Several of the antique tractors are used to pull wagonloads full of visitors around the Carlsbad flower fields. Museum staff operate and maintain them. Also, there were several of the museum's tractors on display in the agriculture area of the infield at this year's San Diego County Fair.
The steam engines on display date all the way back to the 1860s. Boilers provide their steam.
One of the buildings houses a blacksmith shop. It was quiet here this day but, on other days, the Vista Forge of the California Blacksmith Association offers blacksmithing classes at several skill levels.
In another large building, weavers were busy working at several of the more than 50 looms, which date from Civil War times to present day.
Large gas and diesel engines can be found on gas engine row. Engines like these powered farms and factories from the 1890s to the 1940s, after which time they began to be replaced by powerful electric motors.
Other exhibits include the Short Track Railroad model railroad club, construction equipment and a farmhouse containing antique furnishings and a kitchen, complete with a wood-burning stove, that are used to demonstrate what life was like at the turn of the previous century.
In the machine shop, they make replacement parts that are no longer available for the museum's tractors, steam traction engines, steam and gas stationary engines, and farm implements.
At the gift shop you will find a variety of interesting things for sale, including blacksmithing items and woven rugs that are made here by museum members.
For directions and information on upcoming events go to
.
---
In "The November Man," Pierce Brosnan plays retired CIA agent Peter Devereaux in a tense, action-packed thriller about spy craft. International intrigue, devious plot twists and deception, gunplay and car chases (great use of airbag deployment!) will keep you on the edge of your seat. It is almost as if Pierce Brosnan returned to the screen to reprise his role as James Bond – with the guns but without the high-tech gadgets and gizmos. The stranger who was sitting beside me in the theater brought up a good point as he interrupted my immersion in this movie: where were the local police when all the mayhem was going on? That aside, this is a very entertaining spy versus spy movie. I recommend it.
As always, please write to
with your comments and suggestions.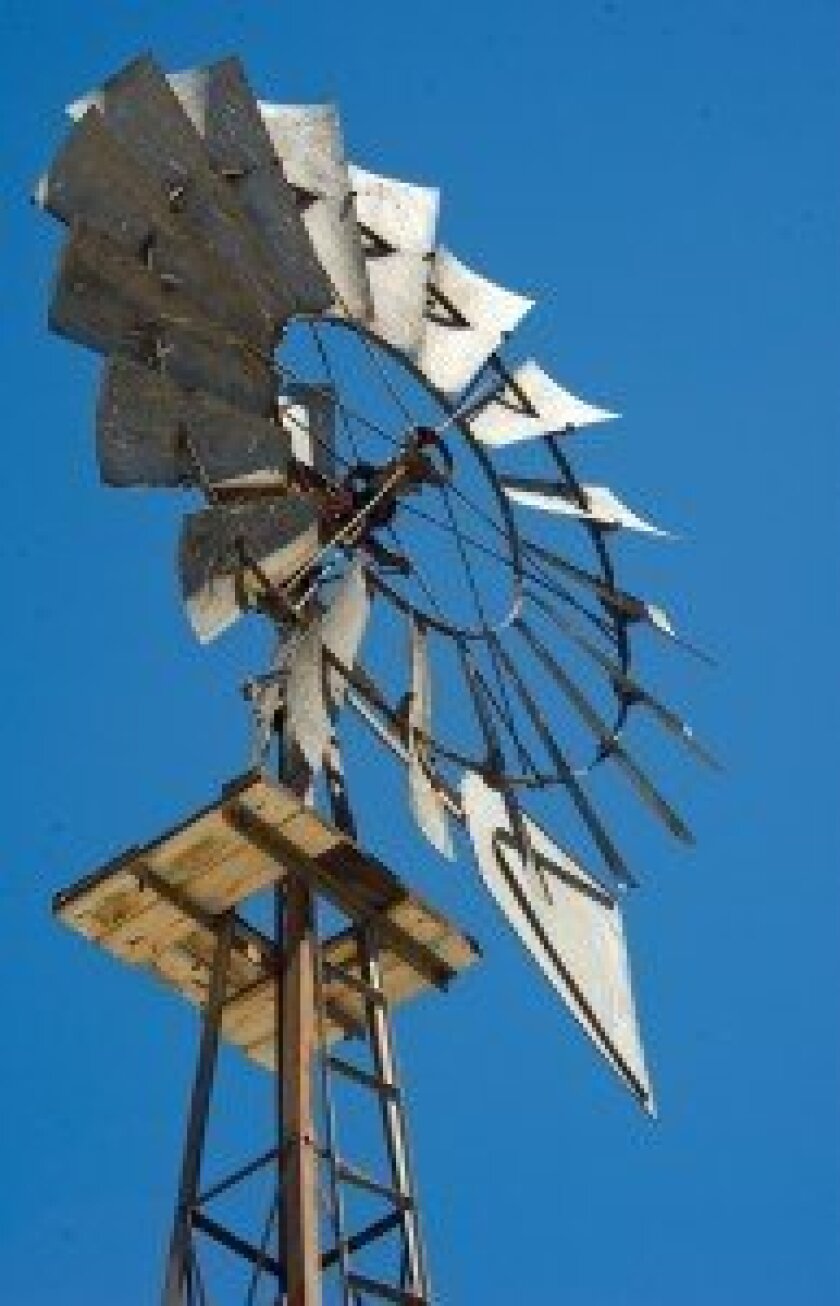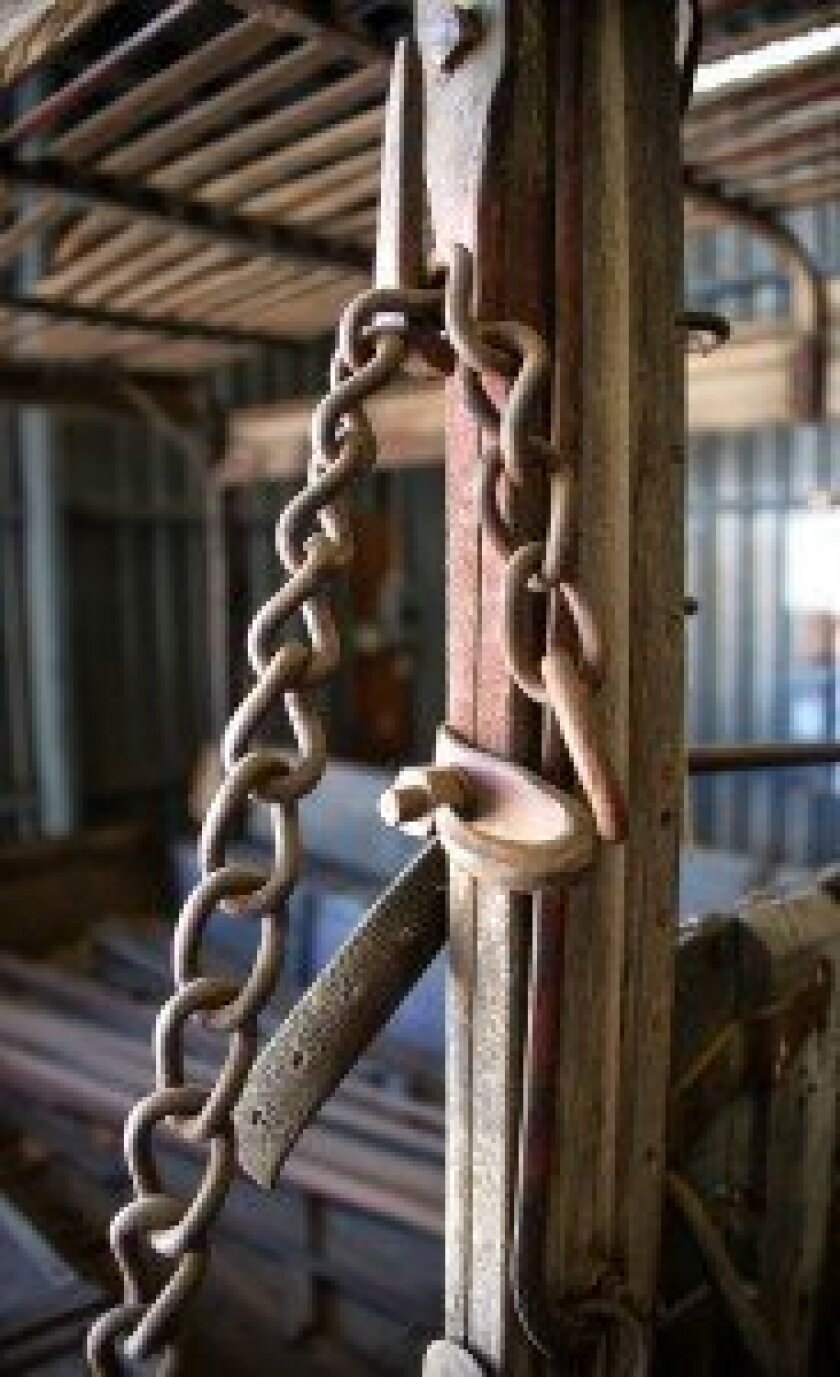 Copyright © 2014 by Jan Wagner –
Auto
Matters+
347
The November Man
---