AutoMatters+: Coronado Speed Festival & the Car Connection to the Genome
By Jan Wagner
Historic Auto Racing & More
Last week, coverage of the 2014 Coronado Speed Festival began with Robby Gordon Speed Energy Formula Off-Road truck racing – presented by Traxxas. Fleet Week San Diego coverage continues with historic auto racing.
Fleet Week was first celebrated in San Diego in 1935, during the California Pacific International Exposition. Since then, Fleet Week San Diego has grown to become our nation's largest tribute to our military men and women, who dedicate their lives to defend our freedom and way of life.
For 17 years the Coronado Speed Festival has been a key part of Fleet Week San Diego. An annual festival of motorsports, it encompasses historic auto racing; static displays of planes, vehicles and other military assets; demonstrations of military aviation; a vendor fair; a large car corral and show; new car test drives (courtesy of BMW); an entertaining and very competitive, active-duty military pit crew challenge; Navy ship tours and more – all at scenic Coronado's Naval Air Station North Island, "the birthplace of Naval Aviation," and set against a backdrop of sailboats on beautiful San Diego Bay.
NAS North Island's open house provides a great opportunity to learn about our military and interact with the men and women who serve our country. They helped me understand functions of some of the aircraft on static display.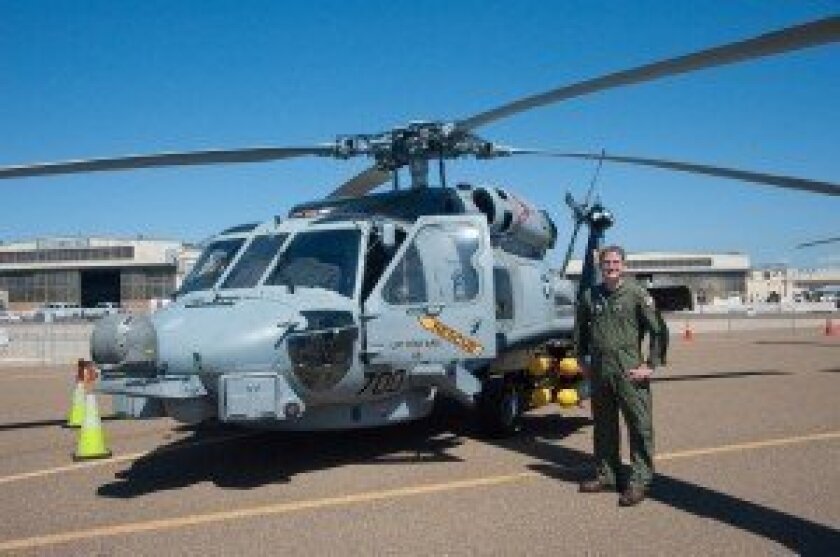 While I did not have time to do so this year, in the past I've taken their guided tour of an active duty aircraft carrier. Riding up and down on the same elevator that is used to move planes on and off the flight deck is quite an experience.
This year featured Ford's iconic Mustang, in celebration of its 50
th
anniversary. Many Mustangs were on display in the car show and raced on the track.
The racing was especially fan-friendly. Thanks to the flat, unobstructed nature of the (live) runways and taxiways, combined with the tall grandstands, the fans could easily see most of the high-speed racing action on the 1.7-mile temporary racetrack – as well as the occasional jet or helicopter taking off.
A wonderful variety of cars were raced. Their racing groups were: 1952-1959 Sports Racing and Production Cars, 1953-1966 Production Cars under 2000cc, 1969-1980 Sports Racing and Formula Cars, 1965-1988 FIA Manufacturer Championship Cars, 1959-1966 Production Cars (disc brake), 1962-1966 Production Cars over 2500cc, 1962-1972 Sports Racing and Formula Cars under 2000cc, 1972+ Historic NASCAR and 1966-1972 Historic Trans-AM.
See more at https://www.fleetweeksandiego.org/events/fleet-week-coronado-speed-festival.
It's All in the Codes
"Genome: Unlocking Life's Codes" is a fascinating new interactive exhibit at the Reuben H. Fleet Science Center in San Diego's Balboa Park. It explains – in layman's terms, "the mystery behind the complete set of instructions needed for every living thing on Earth to grow and function: the genome."
Science is most definitely not one of my areas of expertise but, as I understand it, the familiar double helix containing an organism's DNA makes up its genome. Since the publication of the Human Genome Project a little over a decade ago (in 2001), and as costs continue to come down significantly, tremendous progress is being made towards determining which codes in genomes are responsible for specific human traits and functions.
Genomic medicine is "an emerging medical discipline that involves using genomic information about an individual as part of their clinical care." Getting your genome sequenced at a doctor's visit will become a routine diagnostic strategy in the not-too-distant future. That will facilitate the accurate detection and identification of specific abnormalities in the DNA of individual people, making possible the most effective and efficient treatment for them.
By the end of my visit it dawned on me that this science of life's codes has a surprising similarity to the understanding and repair of today's modern, high-tech automobiles. When we take our vehicles in for service, technicians are able to plug in diagnostic tools to read electronic codes. These codes are then used to efficiently troubleshoot, locate and identify problems, so that they can be repaired.
"Genome: Unlocking Life's Codes" is a travelling exhibition. It is a collaboration between the Smithsonian National Museum of Natural History and the National Human Genome Research Institute (part of the National Institutes of Health). It was first exhibited in Washington, DC. Now, through January 4, 2015, it is having its West Coast premiere in San Diego. For more information, go to https://www.rhfleet.org/exhibitions/genome-unlocking-lifes-code.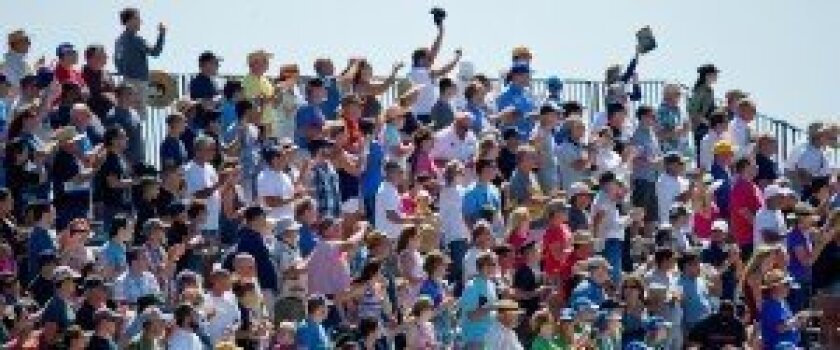 As always, please write to
with your comments and suggestions.
Copyright © 2014 by Jan Wagner –
Auto
Matters+
352r1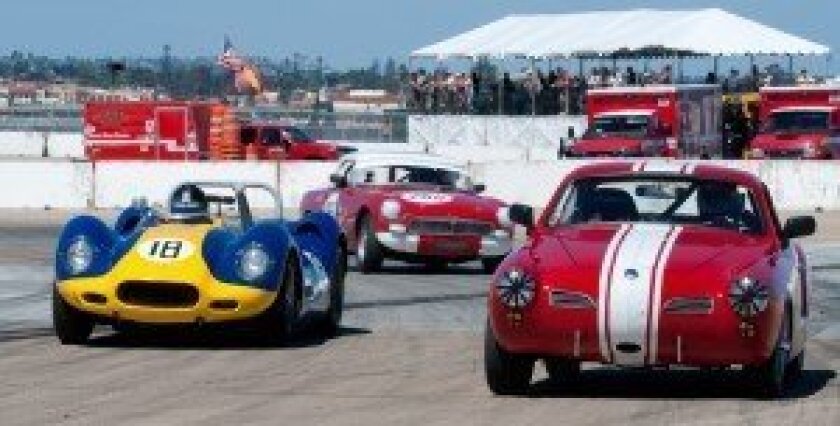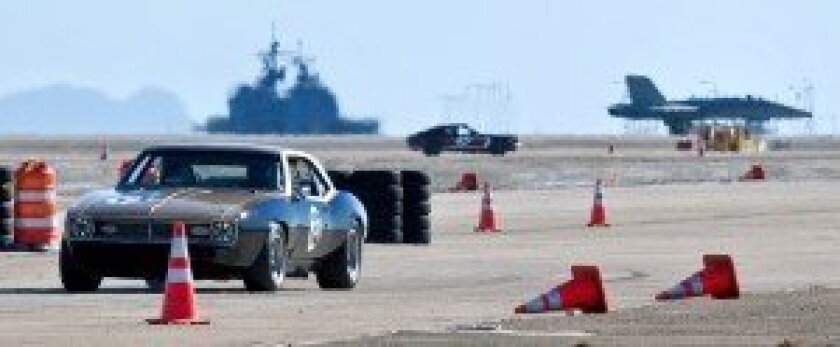 ---