AutoMatters: Mustang Genesis – The Creation of the Pony Car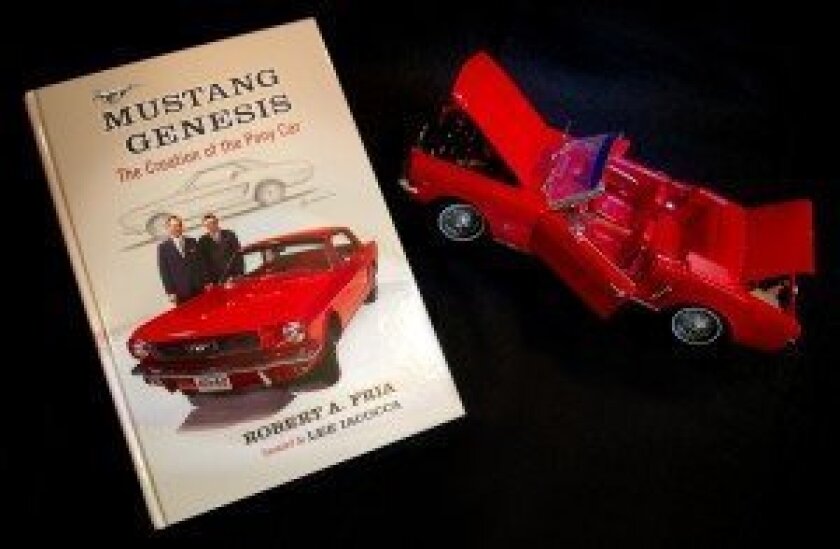 By Jan. R. Wagner
Believe it or not, Ford's Mustang will turn 50 years old next year! How can it be that nearly 50 years have passed since I first saw, and longed for, a Mustang of my own? It would take many years before that happened, but happen it did. I've owned and enjoyed two Mustangs – an '88 LX hatchback and my current 2011 GT.
The history of the Mustang has not been an easy one. Tastes change and there's been a gas crisis or two since those first Mustangs took to the road, and yet the Mustang remains as popular as ever. It turns heads and makes people smile here in the US and around the world. Body styles have changed several times. Performance has increased dramatically, along with safety and fuel economy. Now the Mustang faithful are eagerly anticipating next year's arrival of what promises to be an all-new Mustang and a huge anniversary celebration.
This is a good time to reflect on how the Mustang came to be – or nearly did not. To help us understand all of this, Robert A. Fria has written a fascinating book entitled "Mustang Genesis: The Creation of the Pony Car." This book, richly illustrated with archival photographs, was extensively researched through interviews of many of the remaining people who were responsible for the birth of the Mustang, including Lee Iacocca.
The post WWII history of Ford played an important role in the genesis of the Mustang. We learn about the beautiful, handmade '56 – '57 Lincoln Continental. Despite it's enormous $10,000 price tag, Ford lost money on every one. The failure and discontinuation of the Edsel in 1959 resulted in another big financial loss for Ford. So, when what would eventually become the now iconic Mustang was conceived and pitched as a new kind of car for young families, it was met with some serious skepticism. Ford could not afford another massive sales failure.
Step by step, we are taken behind the scenes from when the concept of the Mustang was conceived, through to the competitions for its design (complete with photos), prototypes, engineering and manufacturing challenges, and its eventual production. In the process we learn how the Mustang was built.
Launched at the New York World's Fair, the advertising, marketing and timing for the new Mustang was innovative and effective. Thanks to a lengthy options list, Mustangs could be custom tailored to each buyer's needs, be they sporty, high performance, luxurious, practical, economical or any combination thereof. The Mustang thus appealed to young and old, men and women.
The first retail sale of a Mustang to the public was recorded on April 17, 1964. Subsequent sales would prove without a doubt that the Mustang was, indeed, the right car for the times. It was a huge sales success, with over one million cars built in its first two years.
Mr. Fria lives in Southern California and is a nationally recognized early Mustang historian. He owns the first pre-production Mustang hard top, which he shares with his fellow Mustang enthusiasts at car shows. "Mustang Genesis" is available in hardcover form from McFarland Books (www.mcfarlandpub.com) (800-253-2187).
In other news, NASCAR will return to Southern California with the Sprint Cup Auto Club 400 event weekend, March 22-24, at Auto Club Speedway in Fontana (tickets:
https://www.autoclubspeedway.com
). The new Gen-6 cars look like the street versions of the Chevrolet SS, Ford Fusion and Toyota Camry. Danica Patrick will try to add to her strong Daytona 500 performance.
IndyCar, American Le Mans, Formula Drift, Pirelli World Challenge, Firestone Indy Lights and the ever-popular Toyota Pro/Celebrity race will return to Southern California for the Toyota Grand Prix of Long Beach, Apr. 19 – 21 (tickets:
).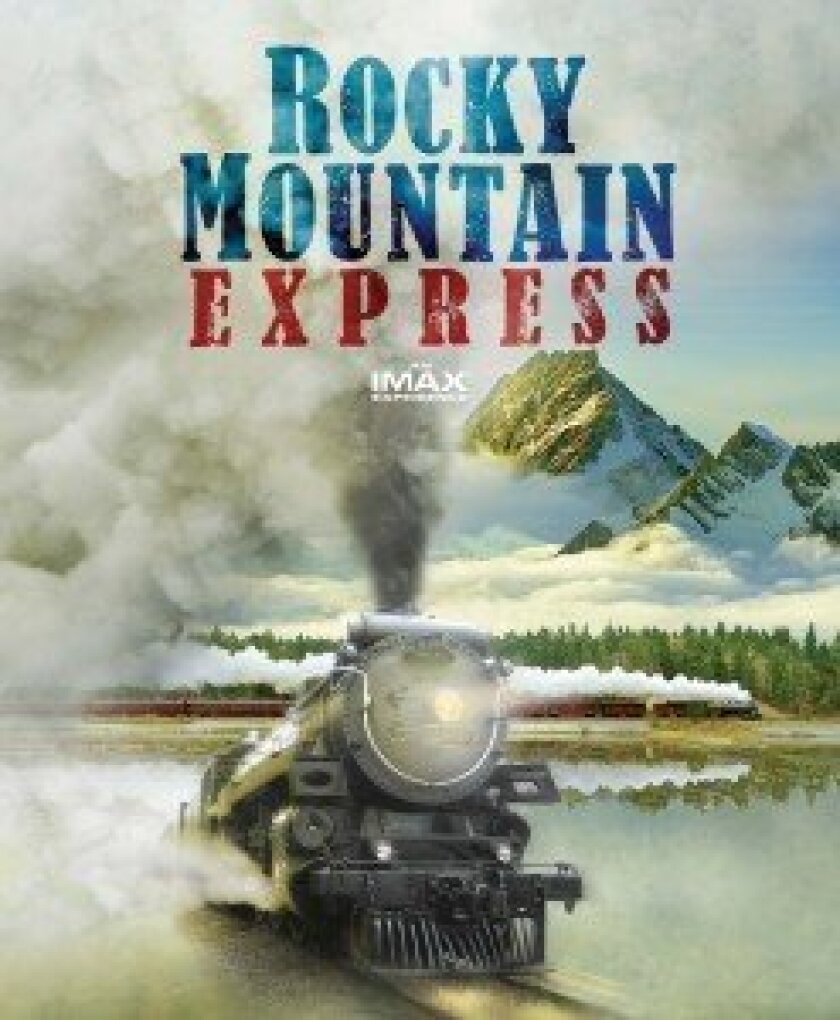 For thundering horsepower, stunning visuals and a compelling true story, you must see the high resolution (15perf/70mm) IMAX movie entitled "Rocky Mountain Express." The experience is like being aboard the restored Canadian Pacific Railroad steam engine 2816, as it retraces the rail route, completed in 1885, through the treacherous mountains of Western Canada. The film opens on March 9
th
in the Heikoff Giant Dome Theater at the Reuben H. Fleet Science Center in San Diego's Balboa Park (information:
).
As always, I would like to hear from you with your comments and suggestions. Please write to
.
Copyright © 2013 Jan R. Wagner – #270
Auto
Matters
---