AutoMatters+: Red Bull Global Rallycross Los Angeles
By Jan Wagner
I grew up in Western Canada, which is where I learned to drive. Out in the country, there was one four-lane paved highway between the two major cities, a few two-lane paved highways leading to the smaller cities and towns, and a lot of gravel and dirt roads in between.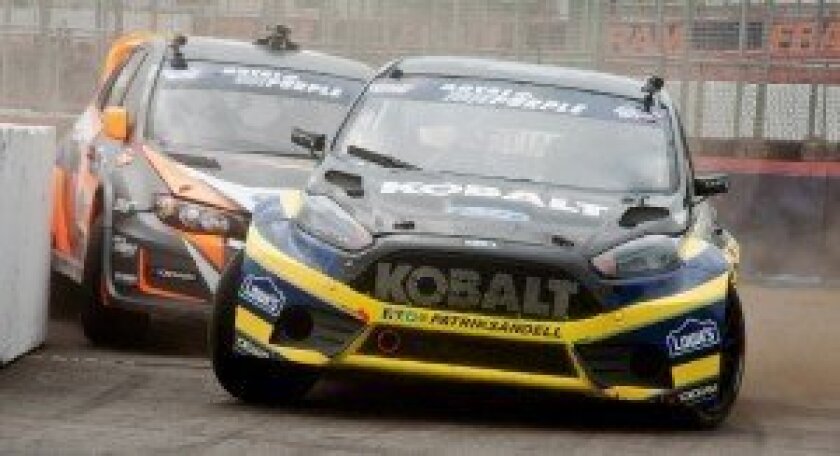 There in rural Alberta, grazing cattle seemed to easily outnumber the people, and traffic was very light. Driving north, it was not uncommon to travel for long distances without seeing anyone.
Blasting along those unpaved roads at high speeds was fun, drifting around the turns and over the "whoop-de-dos" (dips and rises), leaving flying gravel and thick clouds of dust in my wake. Rallying was a popular form of motorsports there.
Here in Southern California, especially these days, driving between cities is quite different. There are people and buildings almost everywhere. Gravel roads are a rarity, and the traffic is much, much heavier. It would be absolutely reckless to drift around turns and push cars to their limits of adhesion.
Red Bull Global Rallycross (
www.redbullglobalrallycross.com
) has brought the motor sport of rallying to Los Angeles. Rallycrosses are held on short, temporary courses, so that spectators can see all of the action. The course layouts typically consist of a combination of paved and dirt sections, as well as a thrilling big jump — where cars catch lots of air as they fly upwards of 70 feet, often side by side and sometimes landing hard on their noses — all of which make for exciting photo opportunities.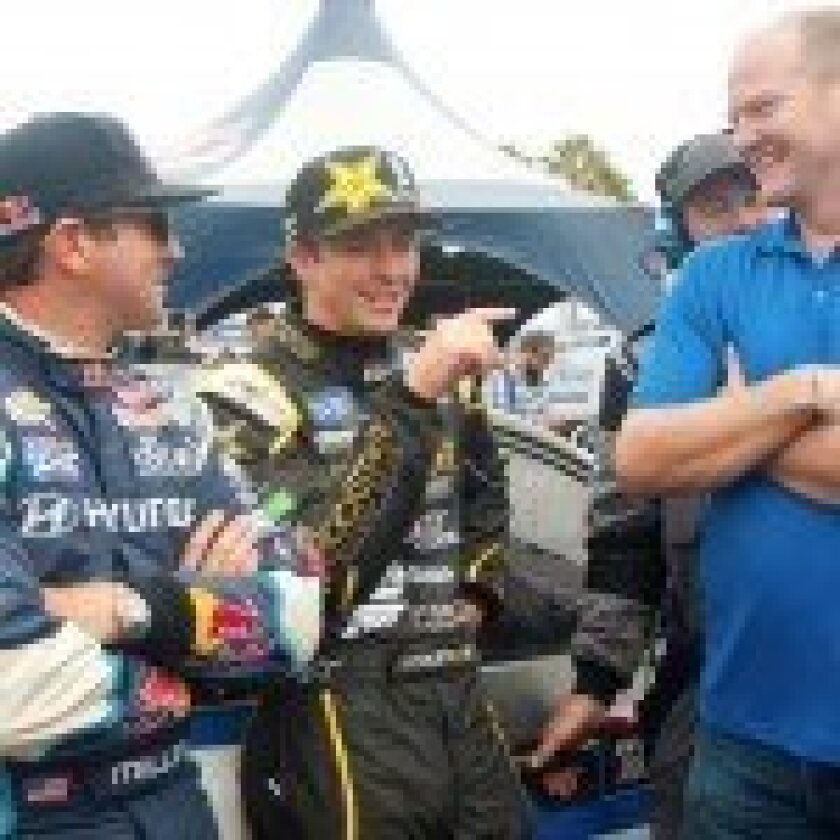 The cars, wrapped in colorful racing graphics, are small, powerful and loud, similar to what Ken Block drives in his amazing stunt-driving videos. There are two classes: Lites and Supercars.
Supercars begin life as production vehicles, but they are then heavily modified — for performance and safety. They put up to 600 horsepower to the ground through all-wheel drive. Zero to 60 takes less than two seconds. The official series manufacturers are Ford, Subaru, Volkswagen, Hyundai and Chevrolet.
The purpose-built, all-wheel drive Lites are less powerful (310 horsepower), but are nevertheless very exciting for spectators to watch race.
The cars are on track for practice sessions, qualifying and racing heats. The sessions are short, so the action is intense. The cars race closely together around the turns, and even over the jumps, bumping and banging in what is most definitely a contact sport. The races sometimes resemble demolition derbies.
To ensure close competition, in each race the drivers are allowed to take what is called a Joker lap, which shortcuts the track. Strategy comes into play here, since the drivers choose when to take their Joker lap — passing fellow competitors or at least extending their lead over them in the process.

Drivers may be sent to cool off for a stop-and-go penalty in the penalty box for breaking rules such as jumping the start, overly aggressive driving or taking the Joker lap more than once.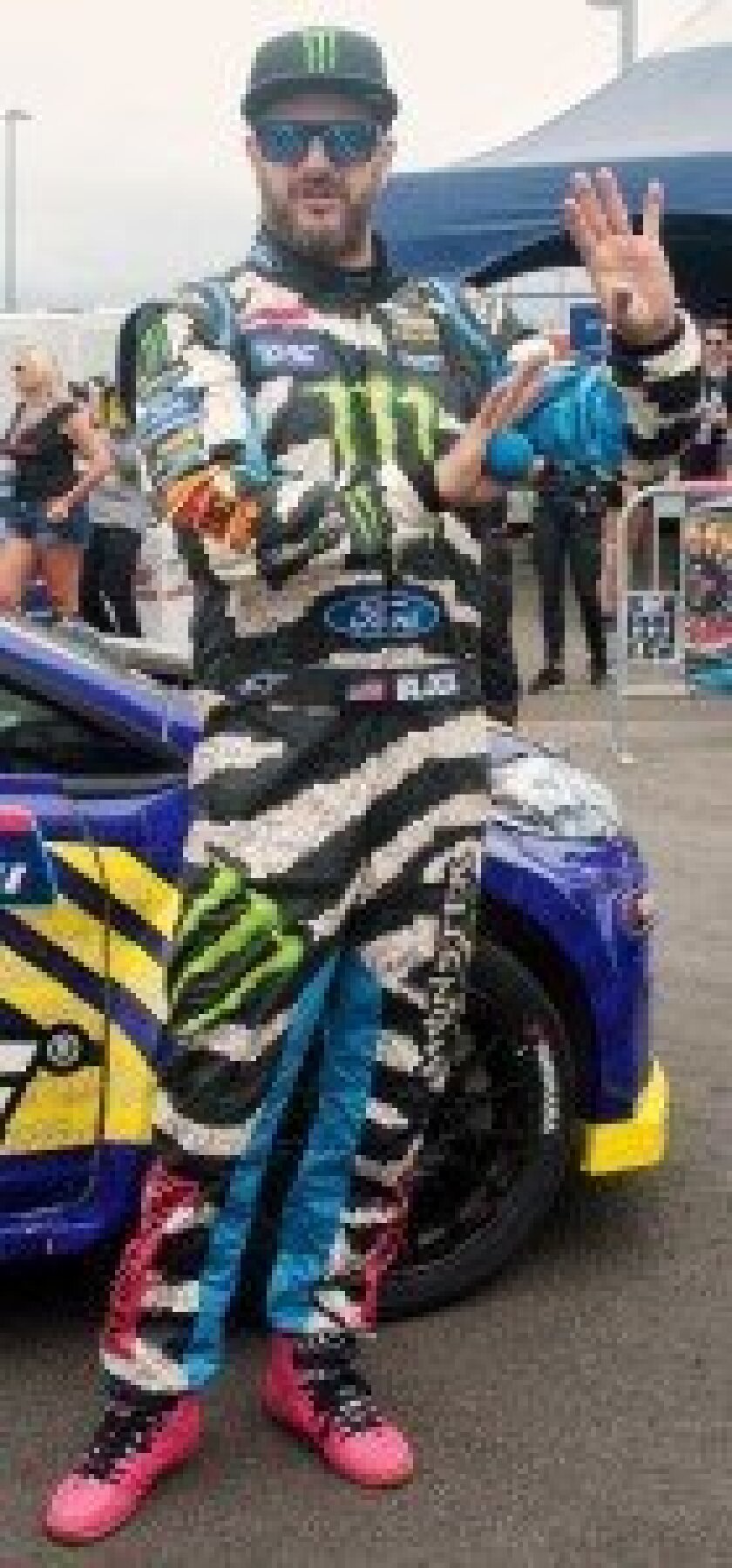 For the first time, this year's Red Bull Rallycross was held near the waterfront at the Port of Los Angeles. A lap around the main part of the track was .586 miles, with just under 75 percent of that paved. The rest was dirt.
The international lineup of drivers included Tanner Foust (TV star of the U.S. version of "Top Gear"), Nelson Piquet Jr. (former Formula One driver), Ken Block, Scott Speed (former Formula One and NASCAR driver) and Rhys Millen (from the famous rally driver family).
There were two rounds of the series held in Los Angeles on this weekend, which produced two different winners. In Supercars, the winners were Scott Speed (#77 Volkswagen Andretti Rallycross Polo R) on Saturday and Rhys Millen (#67 Hyundai/Rhys Millen Racing Veloster Turbo) on Sunday.
Tanner Foust, driving for team Andretti (as in Michael Andretti, of IndyCar fame), debuted the new VW Beetle rallycross car. It had some teething problems, but it still managed to put on a thrilling show for the fans.
The series finale of this year's Red Bull Global Rallycross will be held in Las Vegas on Wednesday, Nov. 5, during the same week as the SEMA Show. The location will be at The LINQ, near the landmark giant wheel. AutoMatters+ will be there to cover it for you. Four drivers remain in contention for the Supercar series title: Joni Wiman, Ken Block, Nelson Piquet Jr. and Scott Speed. It should be very exciting.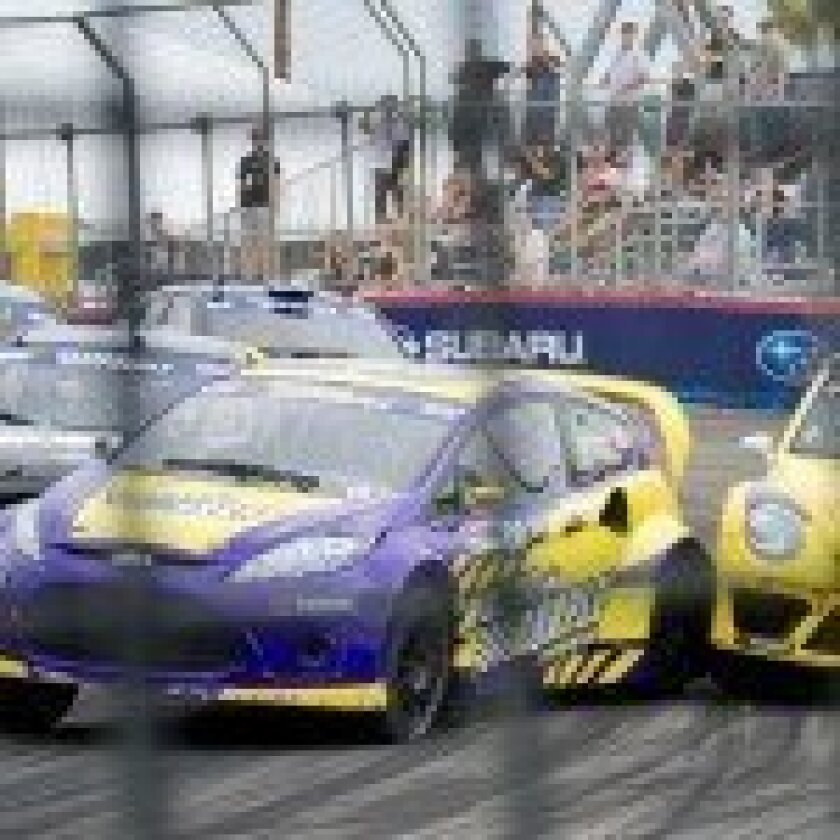 As always, please write to AutoMatters@gmail.com with your comments and suggestions.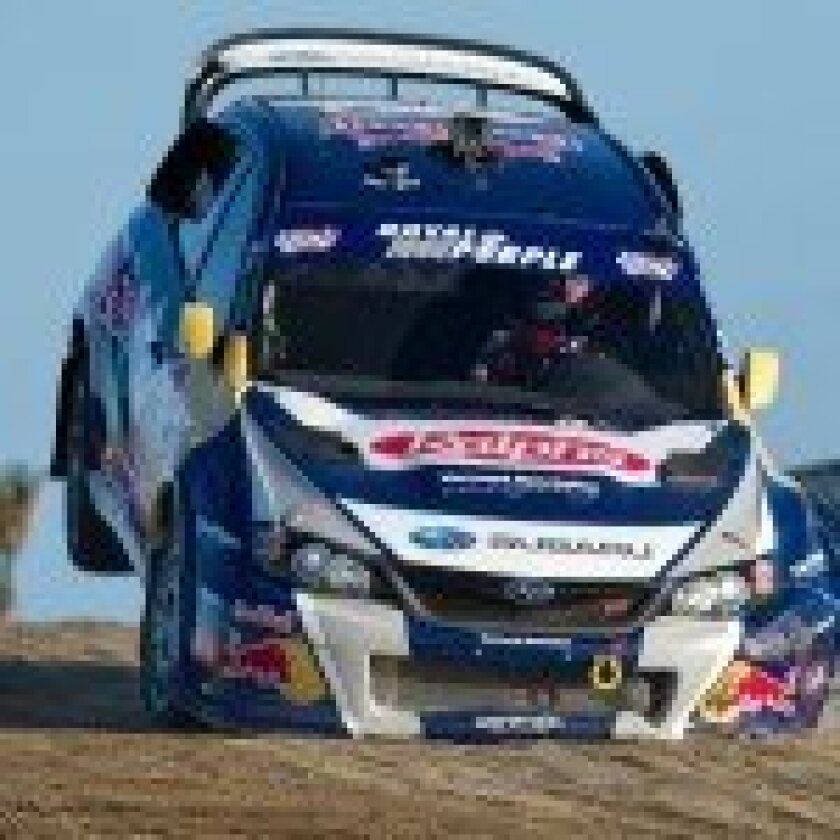 Copyright © 2014 by Jan Wagner – A
uto
M
atters+
355r1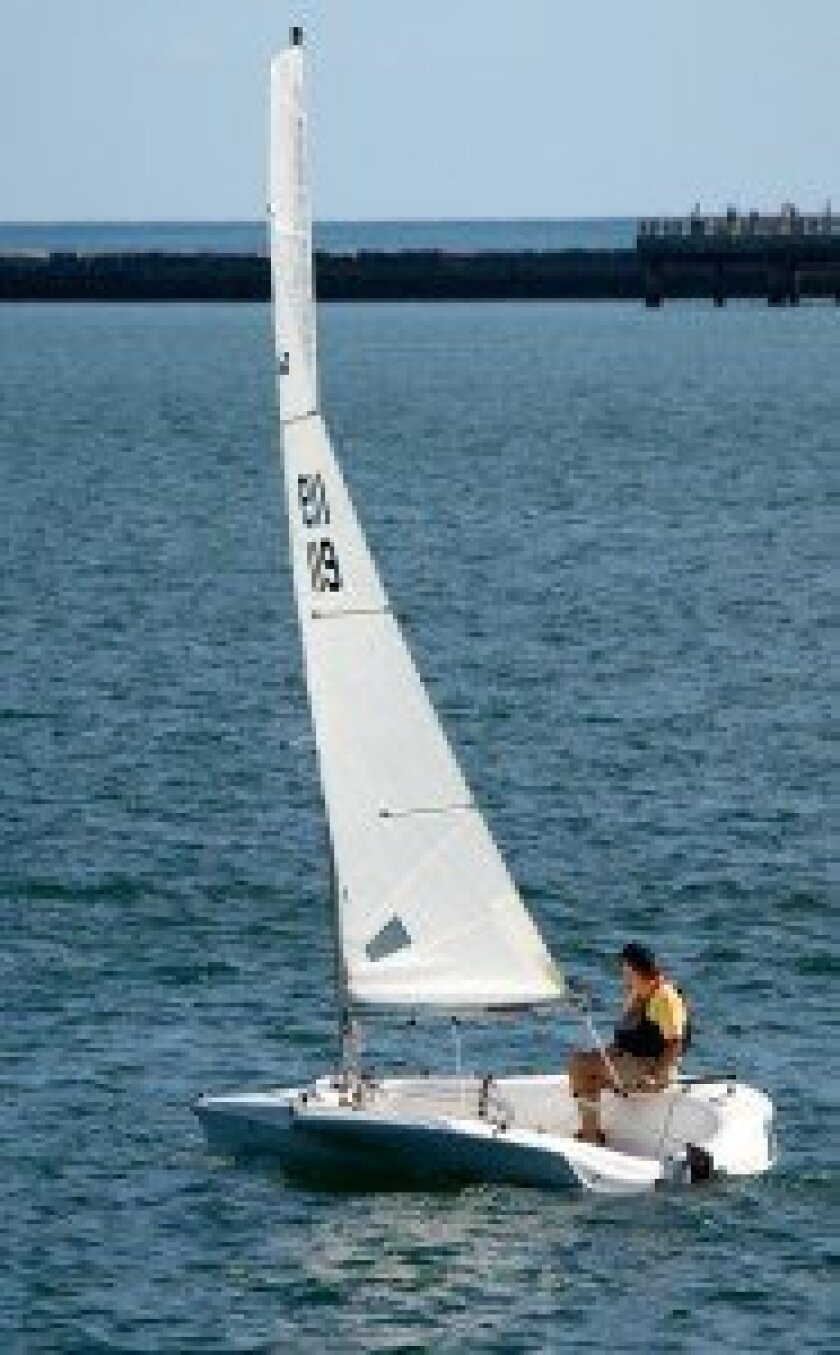 ---