Beach Blanket Movie Night in Solana Beach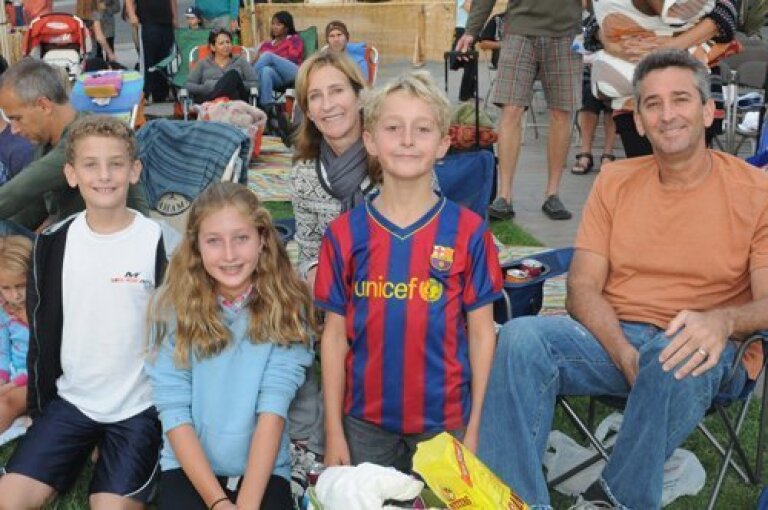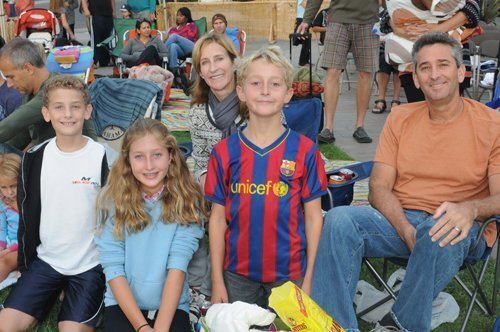 Beach Blanket Movie Night in SB
Beach Blanket Movie Night in SB
Beach Blanket Movie Night in SB
Beach Blanket Movie Night in SB
Beach Blanket Movie Night in SB
Beach Blanket Movie Night in SB
Beach Blanket Movie Night in SB
Beach Blanket Movie Night in SB
Beach Blanket Movie Night in SB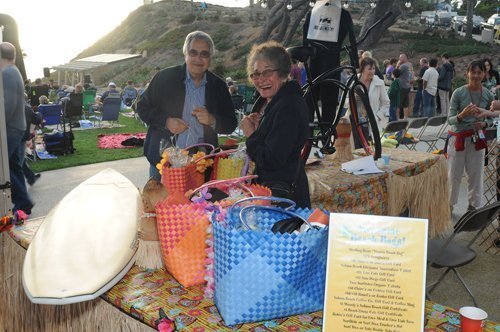 Beach Blanket Movie Night in SB
Beach Blanket Movie Night in SB
The City of Solana Beach's Parks and Recreation Commission hosted the eighth annual Beach Blanket Movie Night at Fletcher Cove Park on Aug. 25.
The evening began with live music by Kevin Miso followed by "Lost and Found," a short children's film by Oliver Jeffers. BBMN's feature presentation was "One California Day" by filmmakers Mark Jeremias and Jason Baffa.
All proceeds from BBMN will be used to benefit future Solana Beach Parks and Recreation projects or events.
Photos/McKenzie Images
---