Bell tower gets warm welcome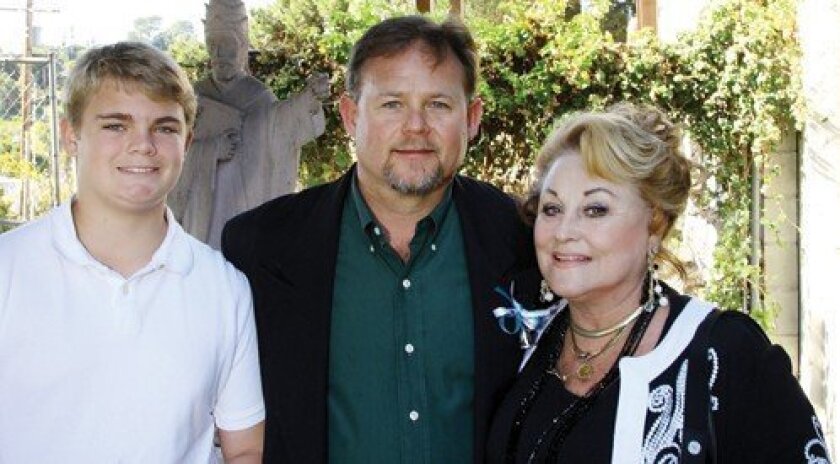 St. Leo bell tower 2012
()
St. Leo bell tower 2012
()
St. Leo bell tower 2012
()
St. Leo bell tower 2012
()
St. Leo bell tower 2012
()
St. Leo bell tower 2012
()
St. Leo bell tower 2012
()
St. Leo bell tower 2012
()
On Jan. 27, contractors from Baker Iron Works delivered a special gift to St. Leo Mission — a brand new, 4,000-pound steel bell tower with a custom-designed cross — and on Jan. 29 the parish celebrated the monument's resurrection.
A member of St. Leo's parish and owner of the steel fabrication business, Susie Bruun donated the services and nephew John Bruun steered the project.
The cross rang at St. Leo, 936 Genevieve St., Solana Beach, for decades before it was torn down due to termites in 2004.
---