Bike 4 Mike benefit at Del Mar Fairgrounds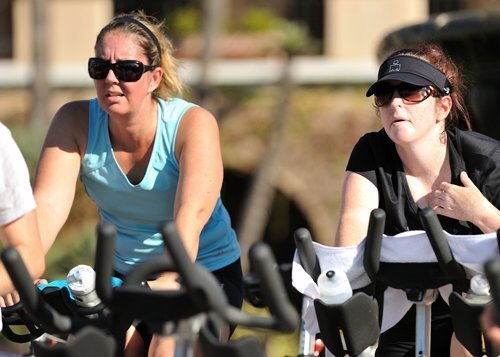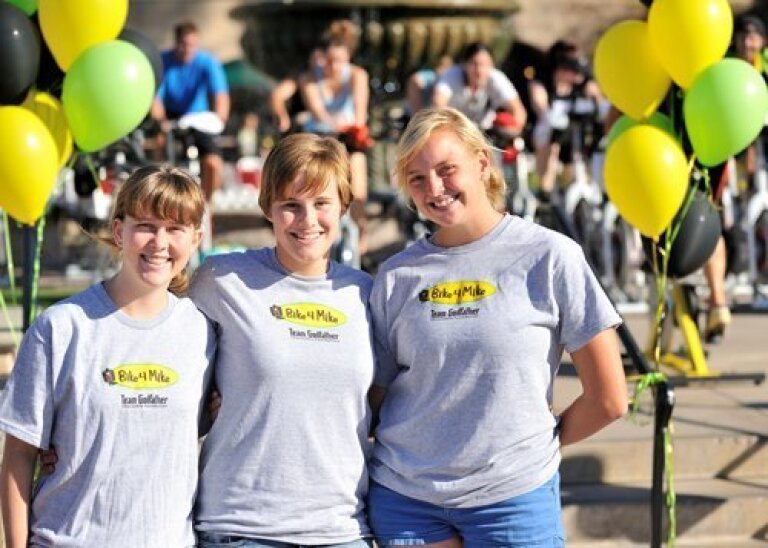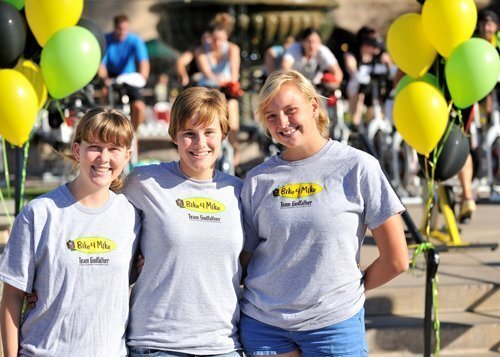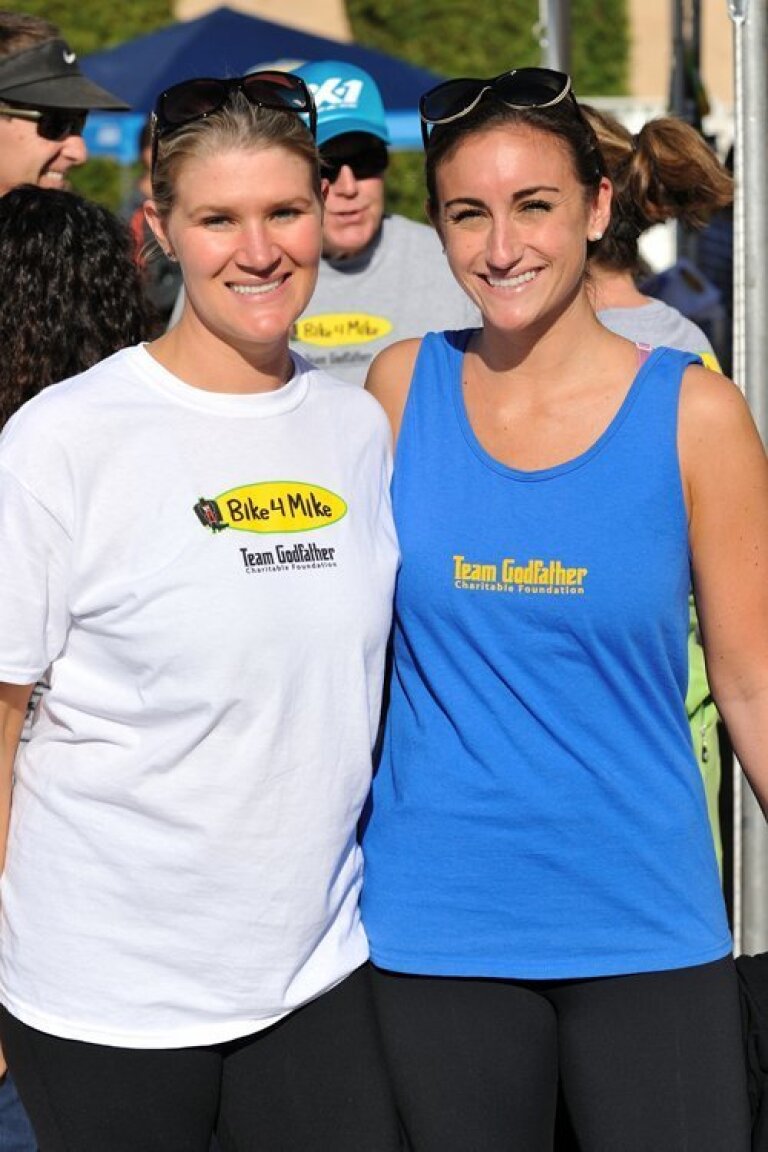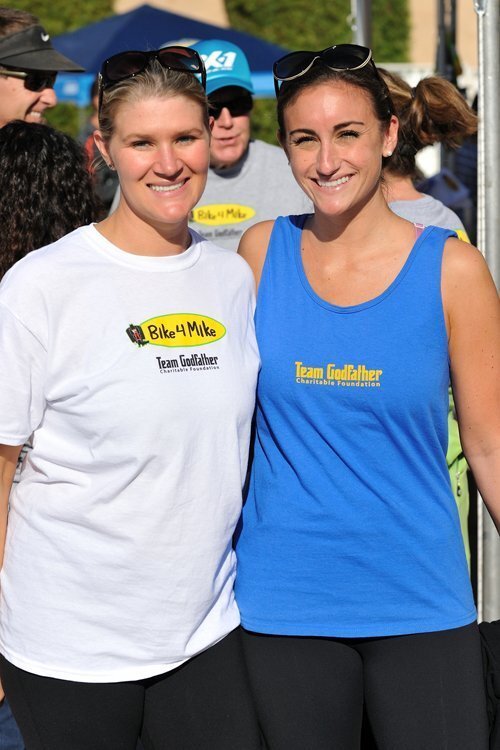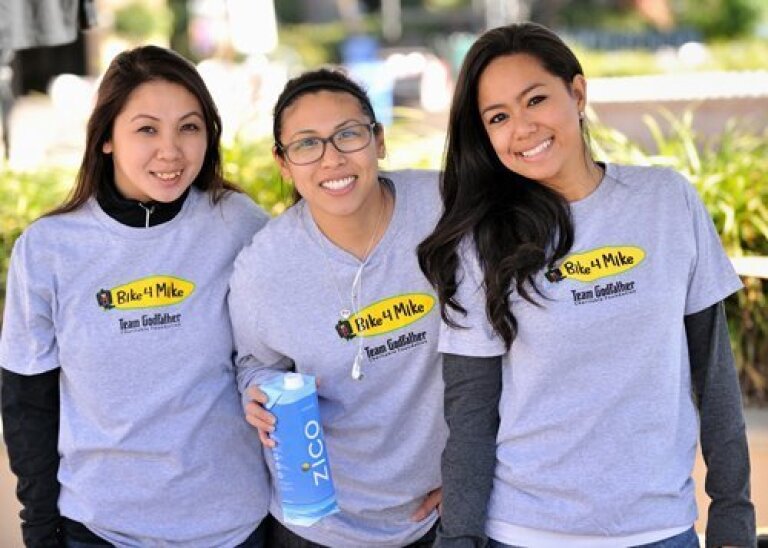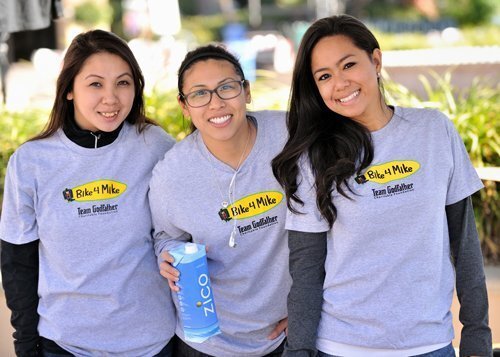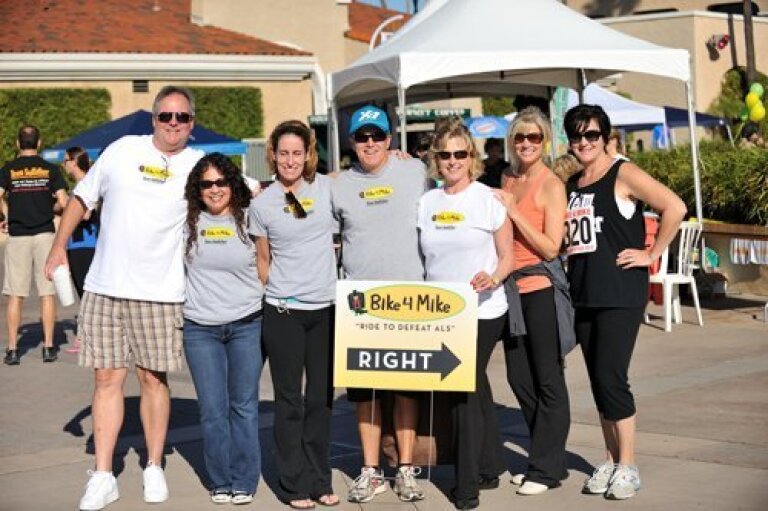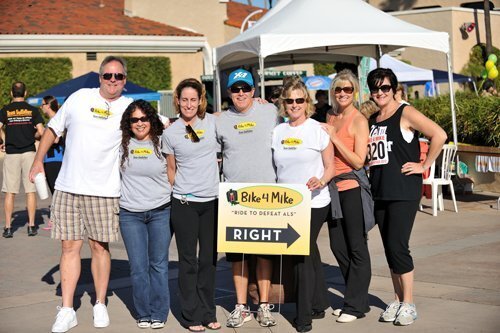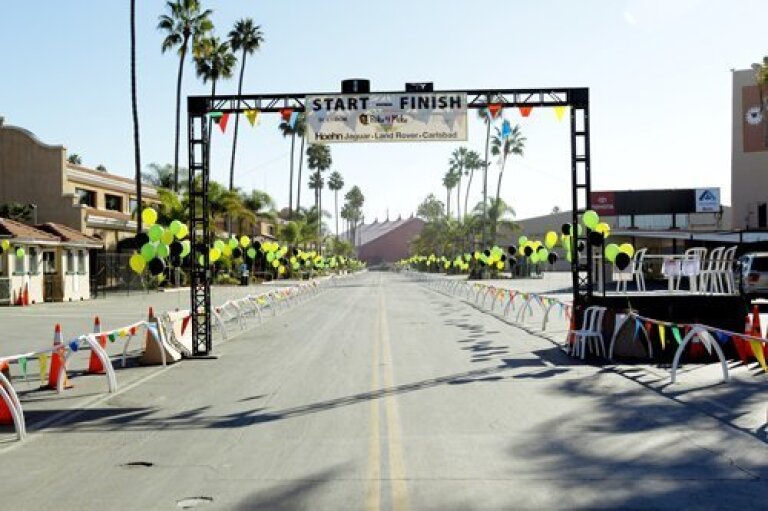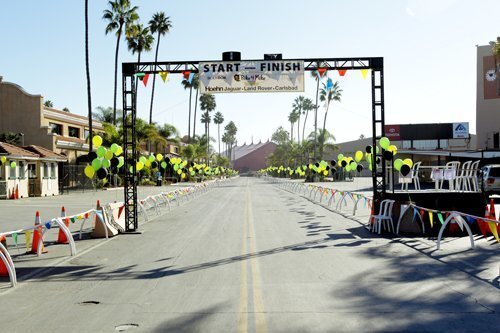 The inaugural Bike 4 Mike charity cycling event benefiting Team Godfather's vision to find a cure for ALS (Amyotrophic Lateral Sclerosis) was held Nov. 4 at the Del Mar Fairgrounds. The event also honored beloved community member Mike Ramirez, who passed away earlier this year from ALS. Today, more than 150 families in San Diego are facing the tragedy of ALS.
Also known as Lou Gehrig's Disease, ALS is a progressive disorder that destroys nerve cells that control voluntary muscle movement, and eventually causes paralysis.
To learn more about the symptoms, diagnosis, progression, and science of ALS, visit www.alsa.org; www.als.net andwww.als.ucsd.edu. Also visit www.ranchcycles.com. Photos/Jon Clark
---