'Bonsoir avec Amour' at Notre Dame Academy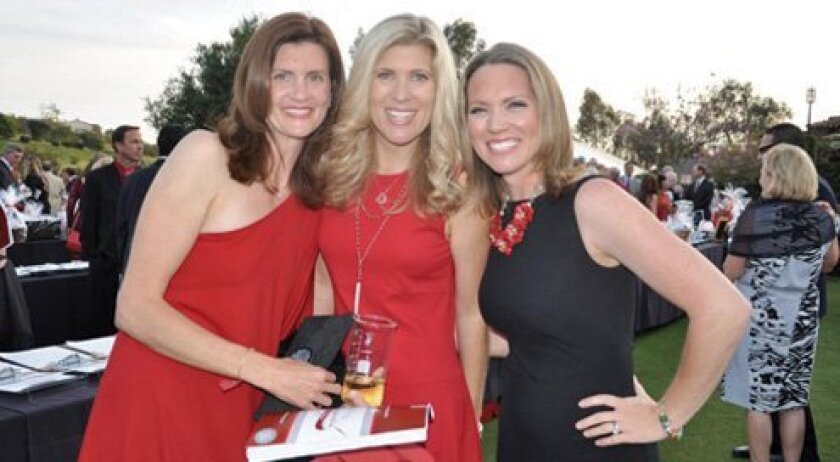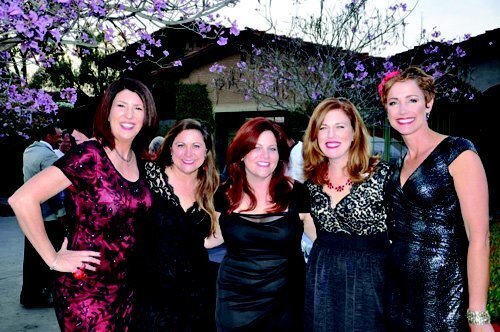 1/6

Notre Dame Academy Gala
2/6

Notre Dame Academy Gala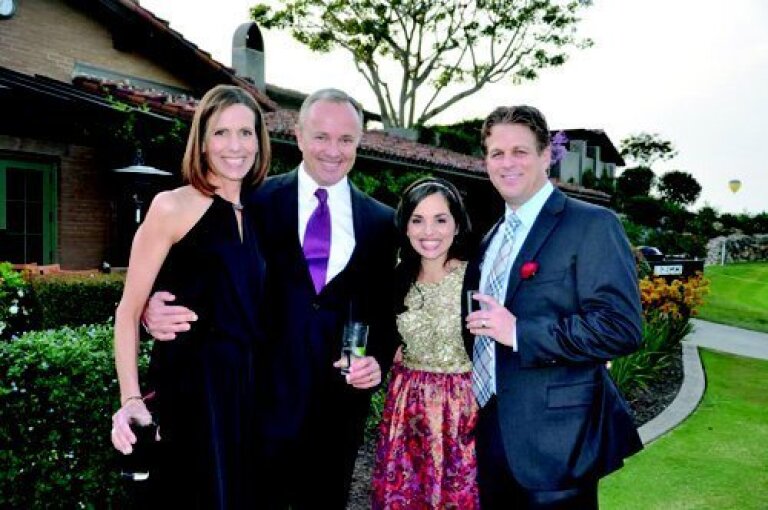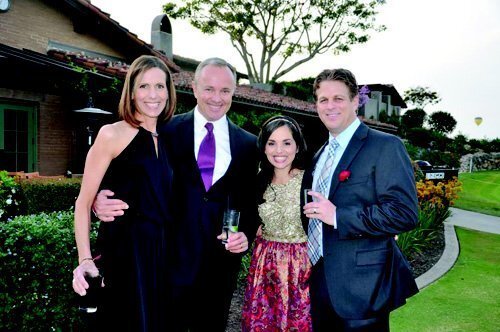 3/6

Notre Dame Academy Gala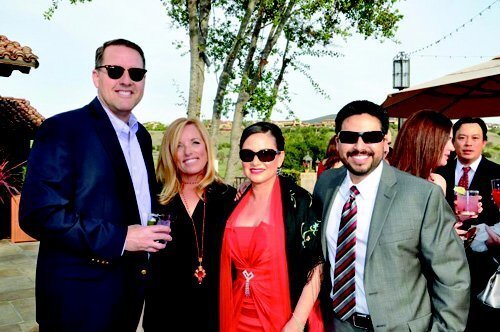 4/6

Notre Dame Academy Gala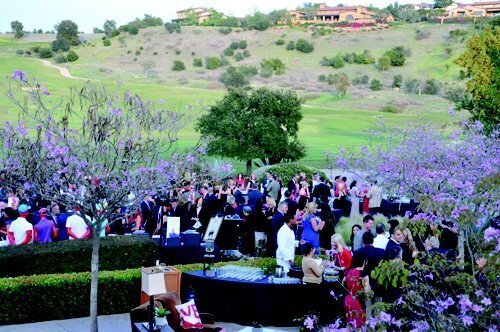 5/6

Notre Dame Academy Gala
6/6

Notre Dame Academy Gala
Notre Dame Academy held its annual fundraising gala March 29 at The Santaluz Club. This year's theme was "Bonsoir avec Amour," or "An Evening with Love." Notre Dame Academy families were excited to celebrate their love for the teachers and staff, and their dedication to support an outstanding learning environment. All attendees proudly showed their love by wearing red or donning a red accessory.
Another focus this year was to raise funds to create additional hands-on science opportunities for the students, as Notre Dame Academy continues to build and enhance its academic strength in STEAM (Science Technology Engineering Arts Math). The event was attended by more than 300 guests, including Notre Dame Academy parents, staff, administration and St. Therese of Carmel parishioners. The school is proud to announce this meaningful event was a great success!
For photos online, visit www.delmartimes.net. Photos courtesy of Julie Jorgensen.
---