Boxer shorts needed for Canyon Crest Academy's Grad Nite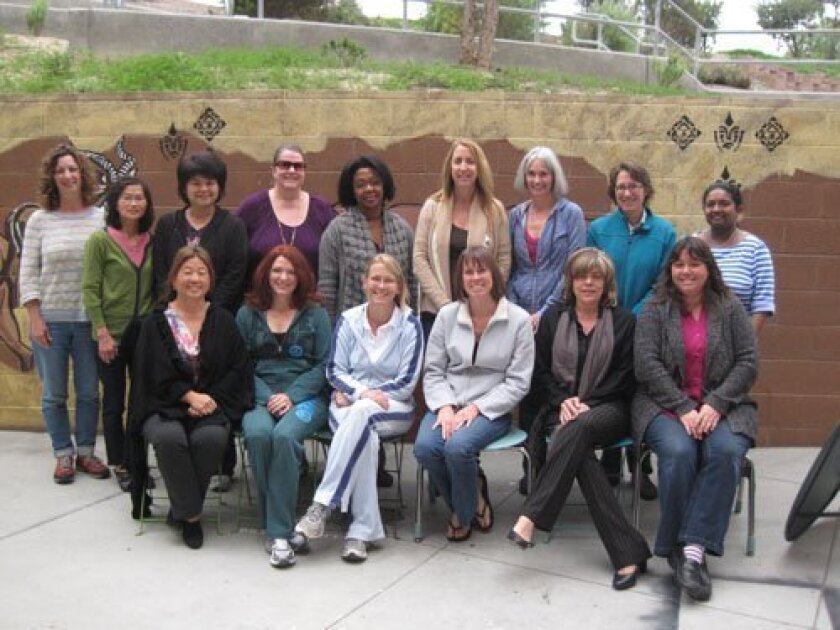 The parents at Canyon Crest Academy need boxer shorts! Yes, you read that right! One of the fun activities planned for CCA's Grad Nite is Boxer Bingo. The winner of each game wins a pair of fun, colorful boxers. We need boxer shorts of all sizes with cool designs – superheroes, cartoon characters, animal prints, etc. – unused of course!
CCA Grad Nite is a safe, drug and alcohol-free event held on the CCA campus — providing the senior students with a private and secure venue to celebrate with their classmates. To keep costs down, we look to generous parent and community donations. In addition to boxers, we are also looking for snacks, bottled water, raffle prizes and gift cards – and of course cash is always accepted as well.
All vendor donors will be acknowledged on the CCA Foundation Grad Nite website. Donations can be dropped off at the CCA Administration office.
For more information or to coordinate a donation pick-up, please e-mail ccagradnite@yahoo.com.
---