Breast cancer survivor designs stylish turbans for women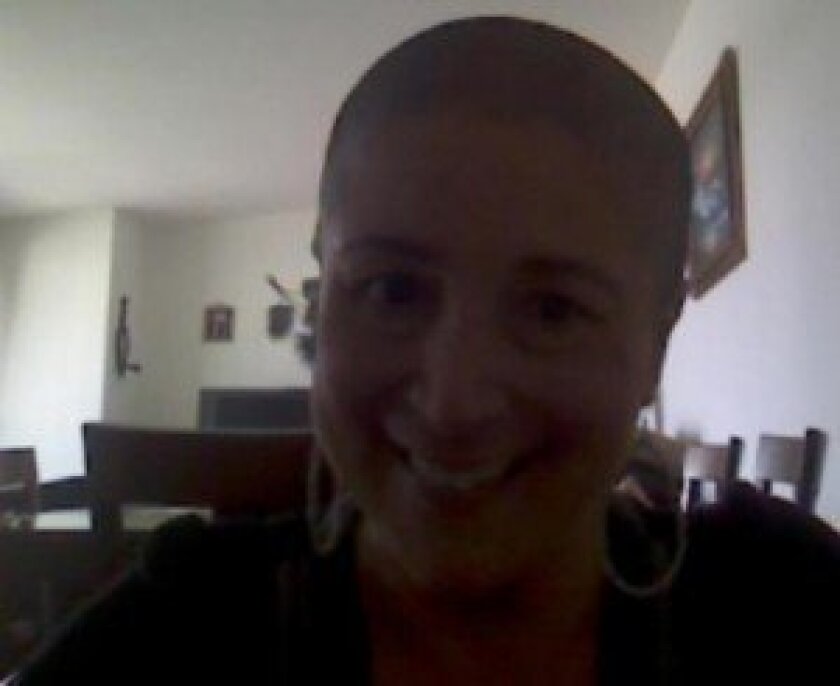 When Shiva Moradfar lost her hair while battling breast cancer, she didn't feel beautiful — until she began decorating her turbans.
"I lost all of my hair and I had to wear a turban," Moradfar said. "When you don't have hair, a turban really seems flat on your head. I thought maybe I should do something to look better."
Moradfar added beads and other materials to plain turbans. Her friends and other cancer patients took notice.
"People kept saying they are beautiful," she said. "People like them, so I thought, 'Why not help others?'"
Born in Iran, Moradfar has lived in the U.S. for more than 30 years.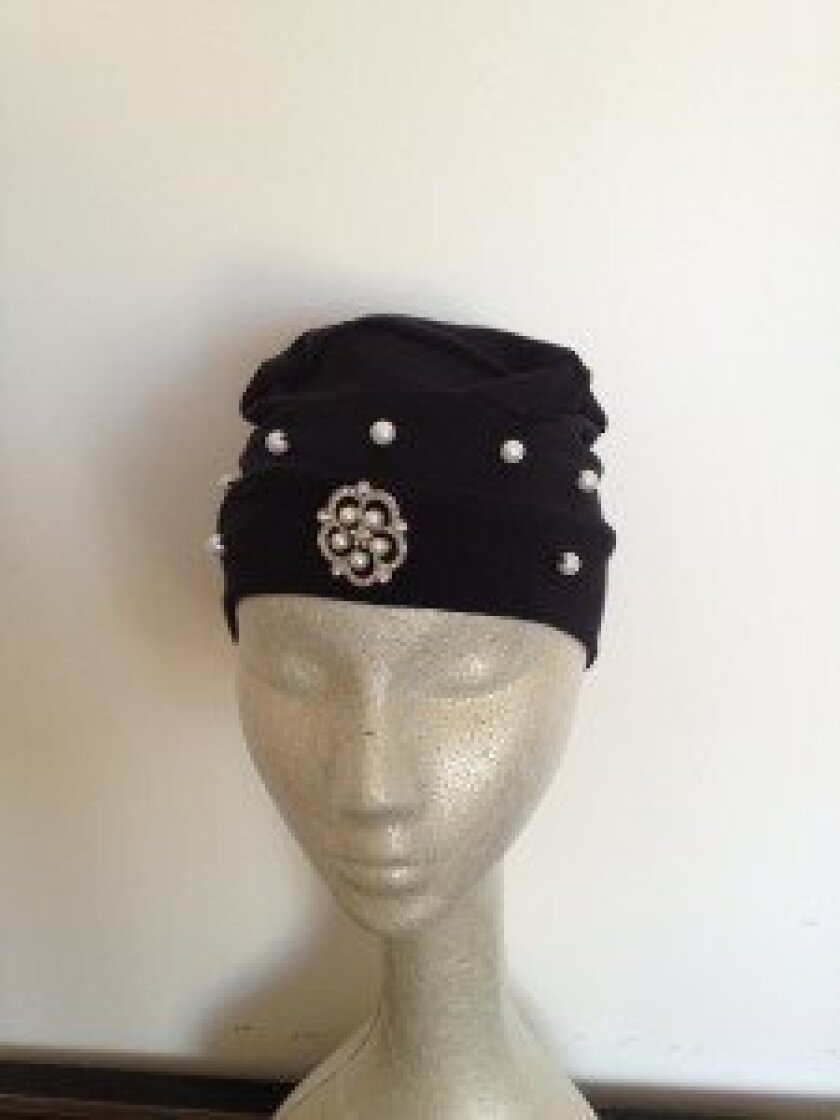 A mother of two, Moradfar was first diagnosed with breast cancer in 2007. Doctors discovered her cancer returned when she went in for reconstruction surgery. She had a mastectomy and chemotherapy.
After she went through a divorce and was diagnosed with breast cancer for a second time, Moradfar, relocated from Carmel Valley to Los Angeles in 2010 to live near her mother.
Now, she is collaborating with Los Angeles-based Fashion Service Group to develop and promote her products.
"I am so passionate about this," Moradfar said. "My dream is to make people that are going through cancer still feel beautiful. After going through what I went through, I want to give back."
For questions or comments, email Moradfar at dmchodesign123@gmail.com.
For more information, visit
.
---