Canyon Crest Academy Boys Varsity Soccer 'Senior Send Off'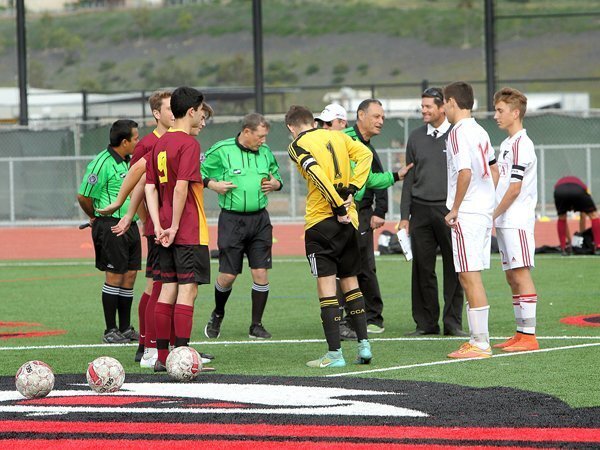 THPS and CCA meet for the last game of the year
(Jon Clark)
THPS and CCA meet for the last game of the year
(Jon Clark)
Michael Crocamo
(Jon Clark)
John Schade greeted by his teammates
(Jon Clark)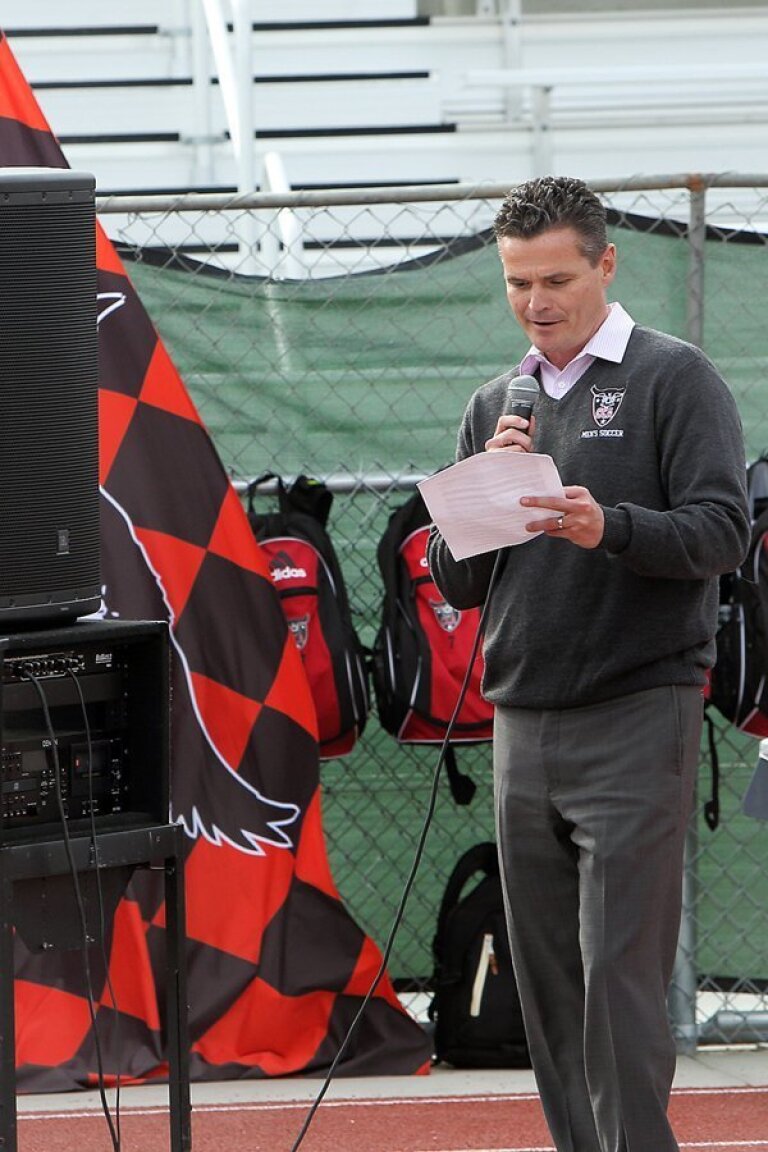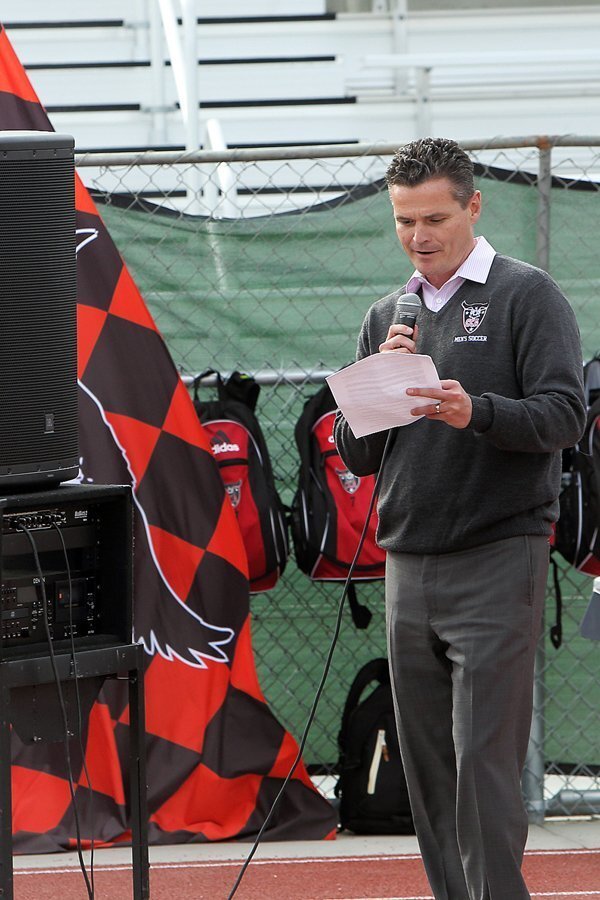 CCA Principal Karl Muller
(Jon Clark)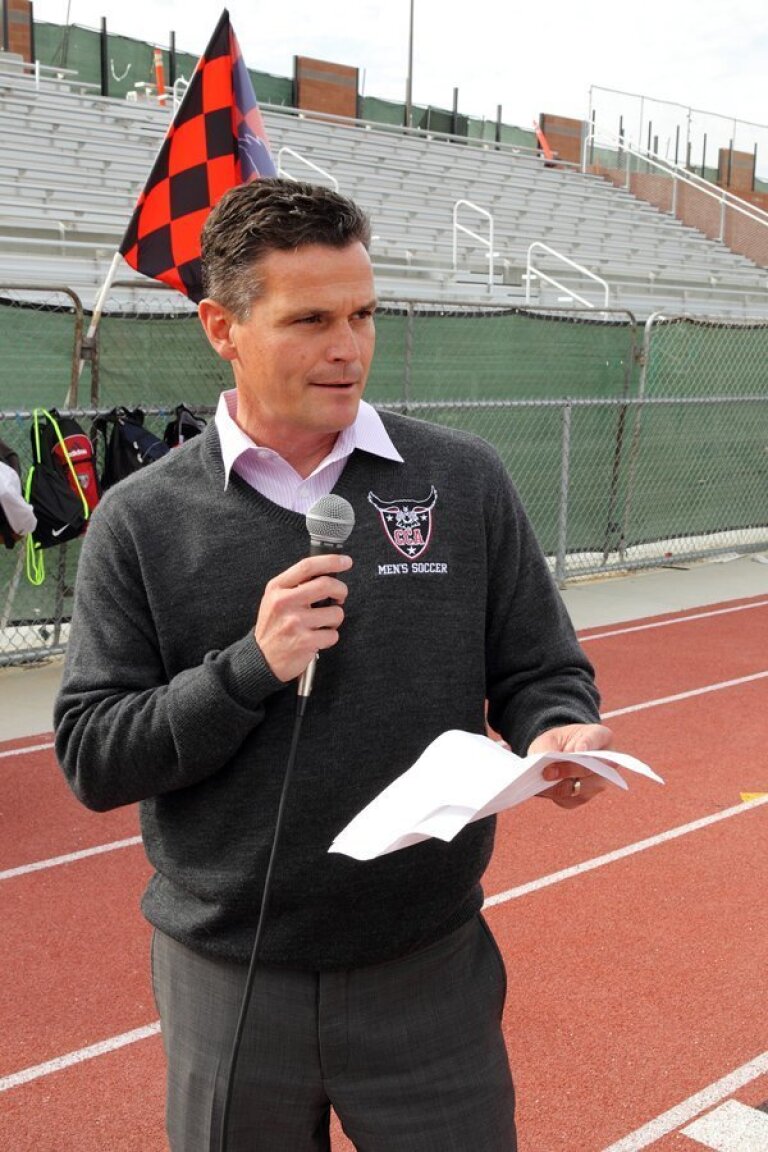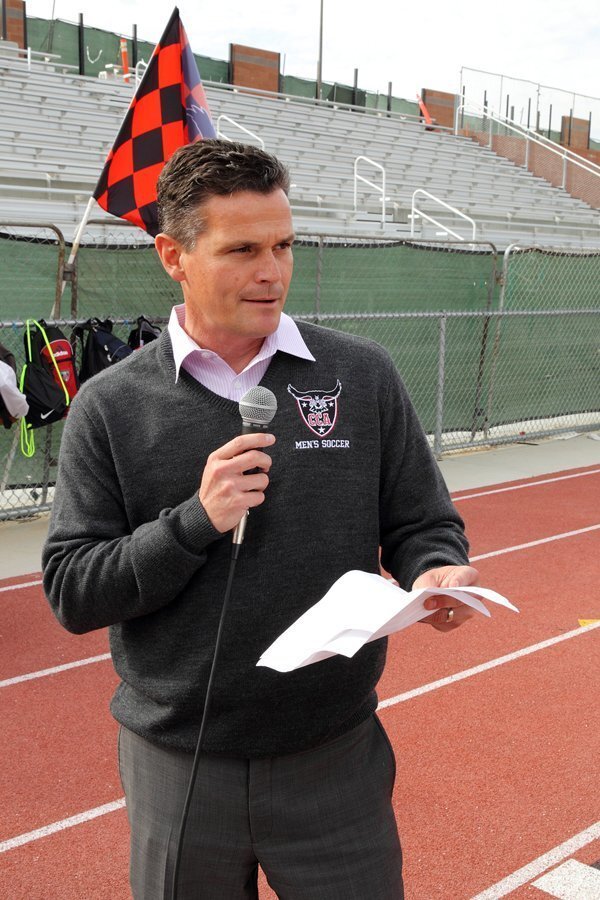 CCA Principal Karl Muller
(Jon Clark)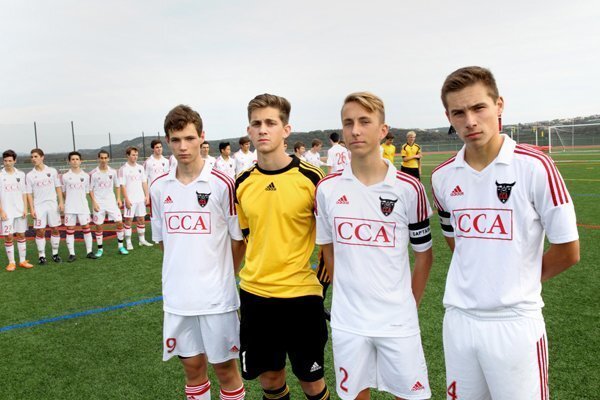 CCA seniors Michael Crocamo, Brandon Weinreb, John Schade, Jacob Schumacher
(Jon Clark)
Michael Crocamo with his parents Joe and Chris
(Jon Clark)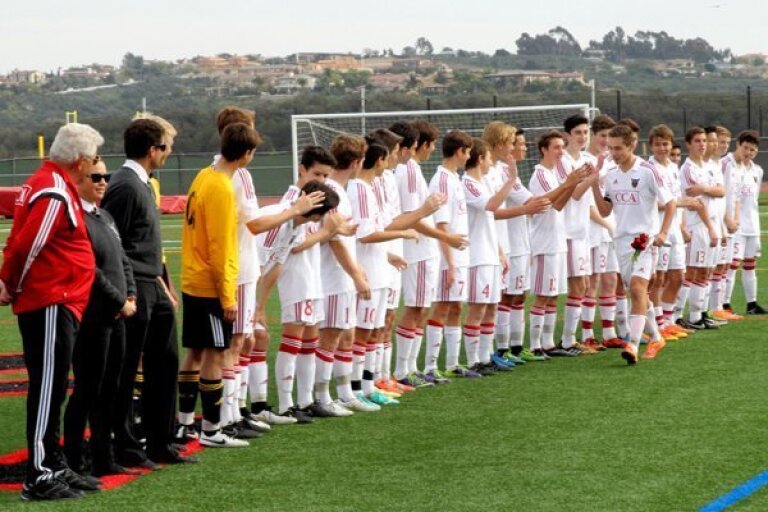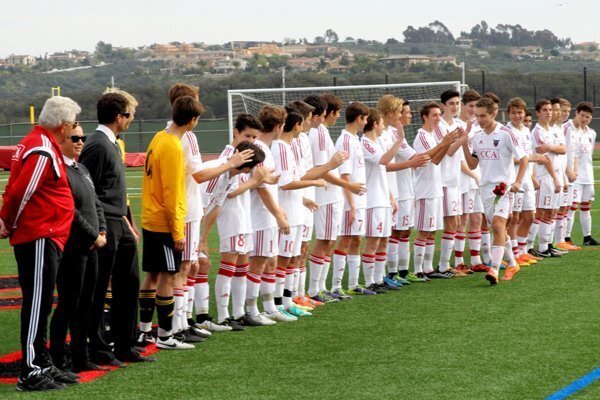 Jacob Schumacher greeted by his teammates
(Jon Clark)
Jacob Schumacher with his parents Lucas and Leigh
(Jon Clark)
John Schade with his parents Bart and Debra
(Jon Clark)
Brandon Weinreb greeted by his teammates
(Jon Clark)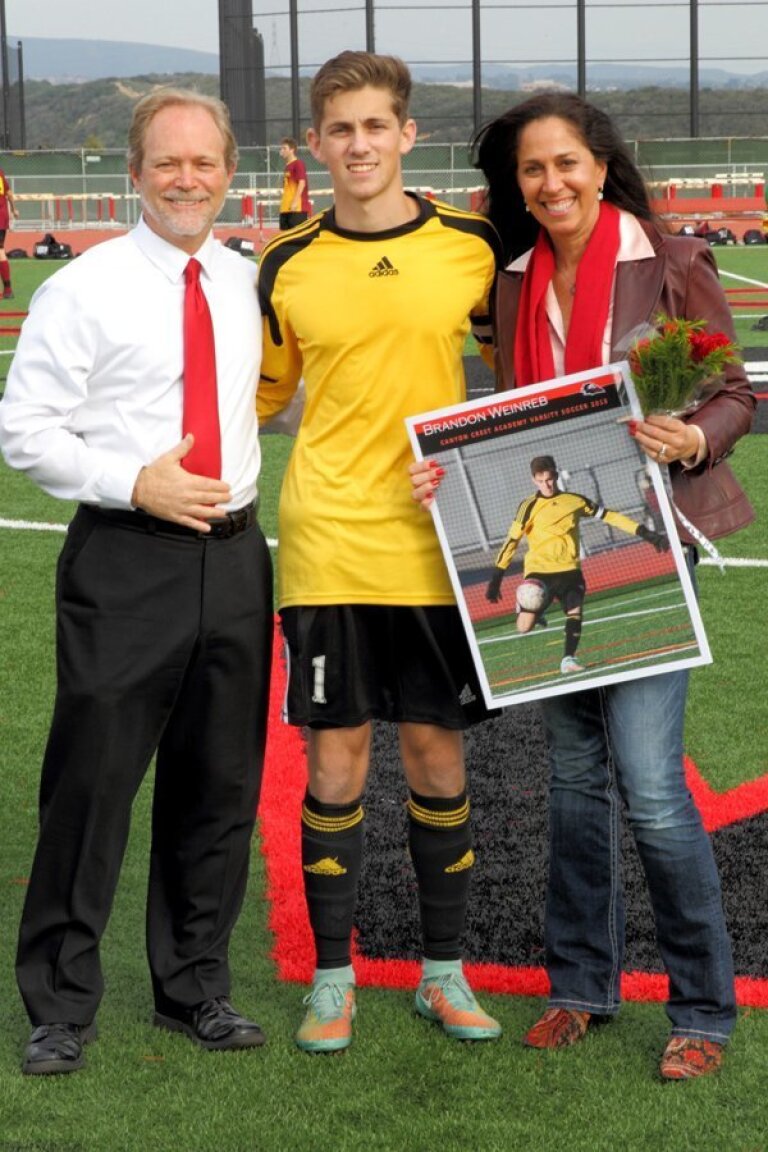 Brandon Weinreb with hiw parents Brad and Lisa
(Jon Clark)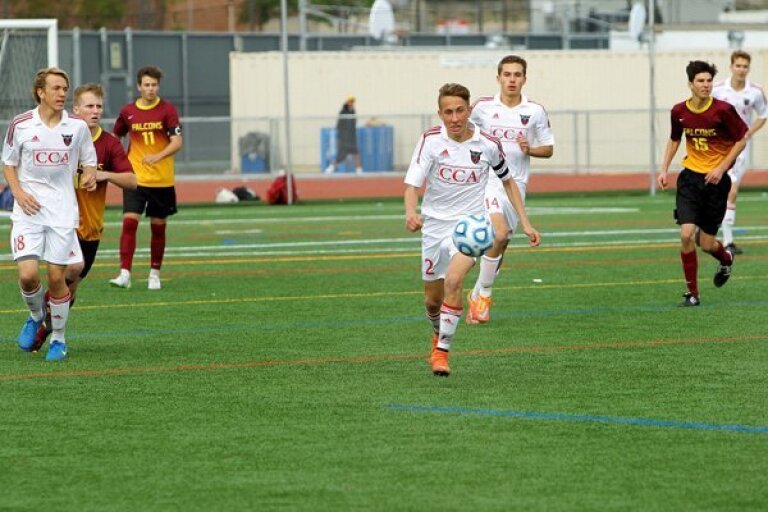 John Schade takes it down the field
(Jon Clark)
John Schade takes it down the field
(Jon Clark)
Jacob Schumacher handles the ball
(Jon Clark)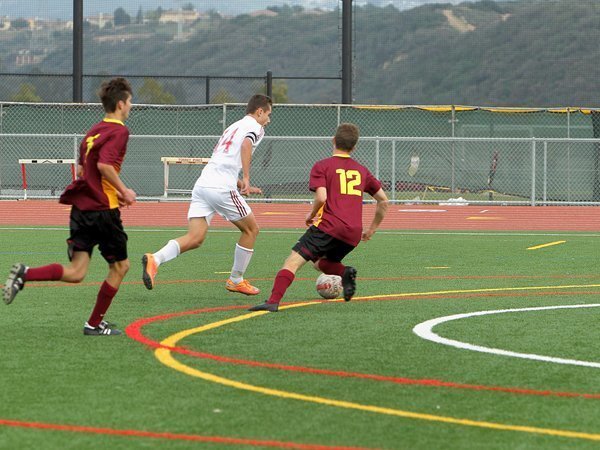 Jacob Schumacher sets up for a goal
(Jon Clark)
Jacob Schumacher's goal
(Jon Clark)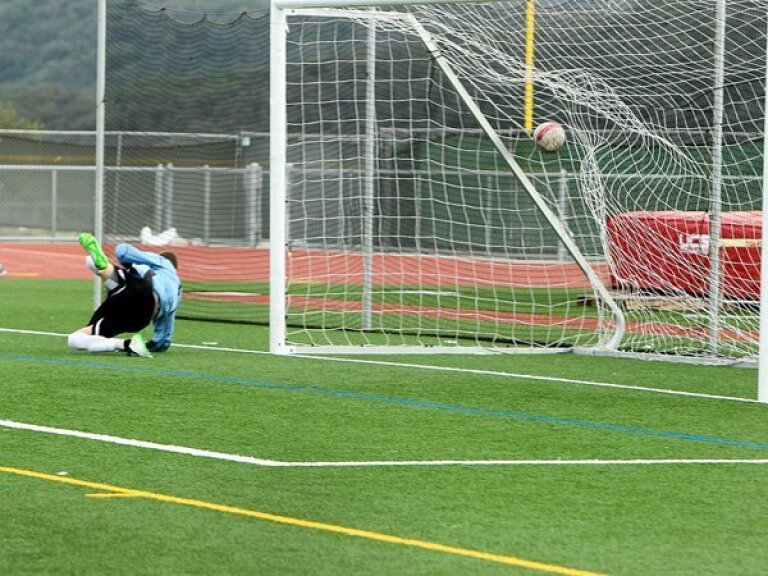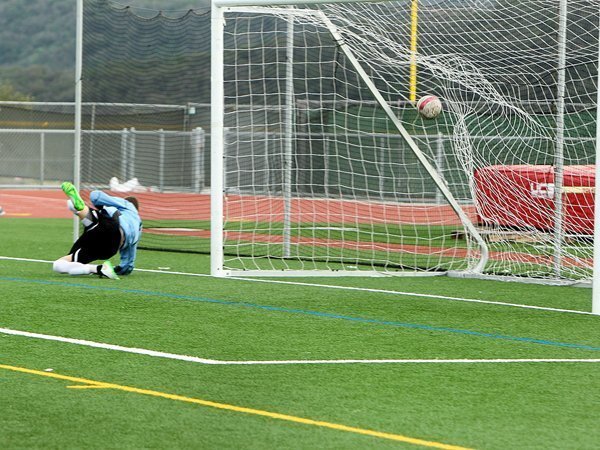 Jacob Schumacher's goal
(Jon Clark)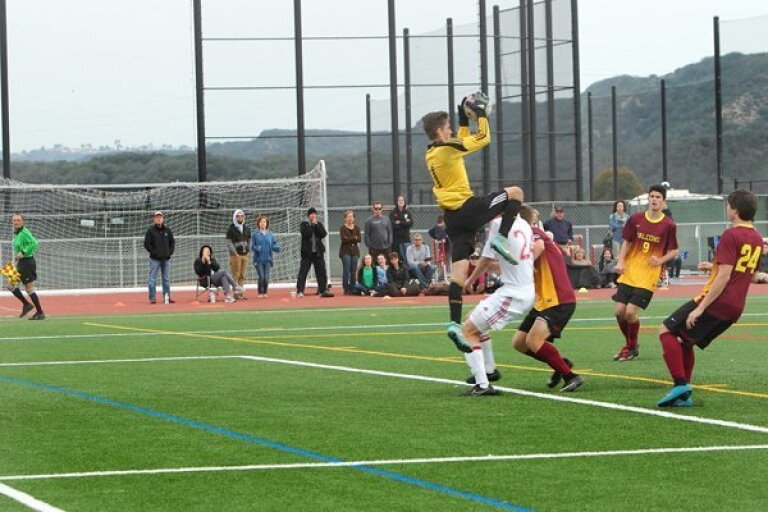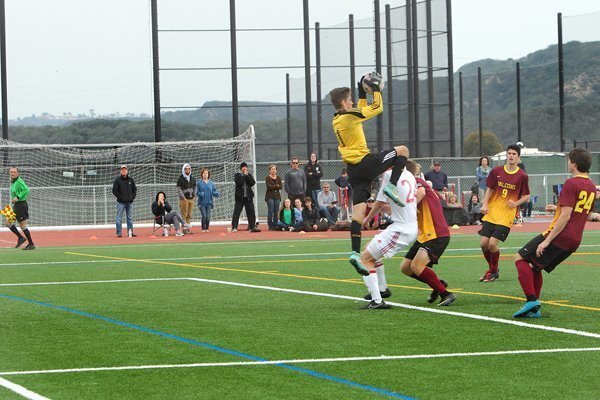 CCA goalie Brandon Weinreb
(Jon Clark)
Canyon Crest Academy Boys Varsity Soccer held its "Senior Send Off" event Feb. 20 at Raven Field. CCA Principal Karl Mueller introduced the seniors and each senior presented a rose to their parents.
Following the ceremony, Canyon Crest Academy played against Torrey Pines High School. This was the last Palomar League game for the 2014-2015 season and last home game for the Ravens.
Photos by Jon Clark. For photos online, visit www.delmartimes.net.
---