Carmel Del Mar Father-Daughter Dance returns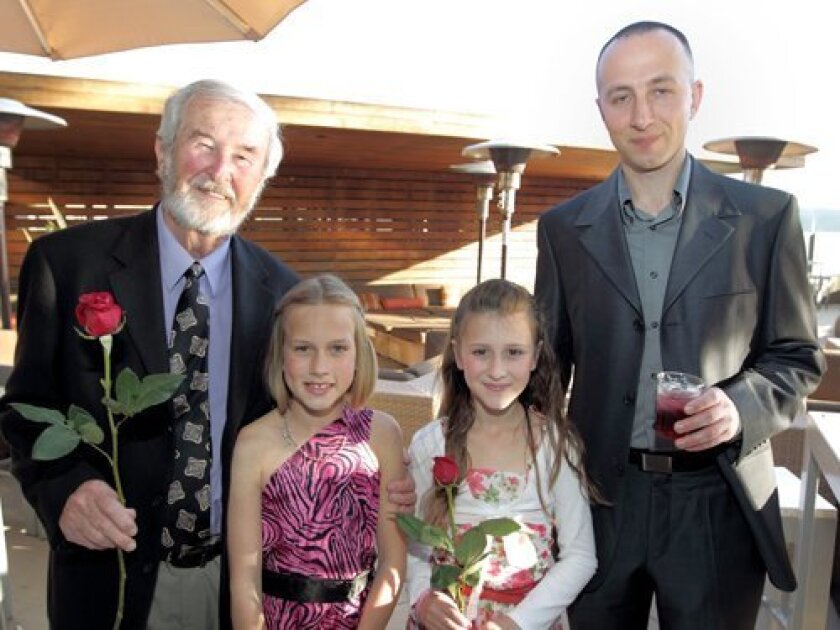 Dad Daughter dance return
Dad Daughter dance return
Dad Daughter dance return
Dad Daughter dance return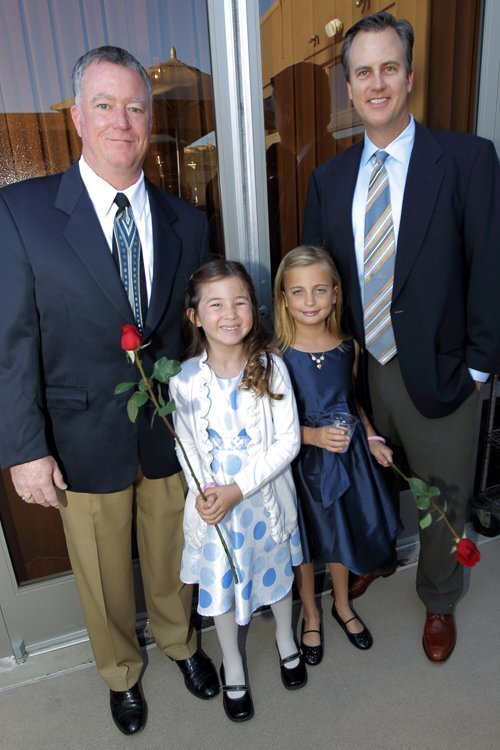 Dad Daughter dance return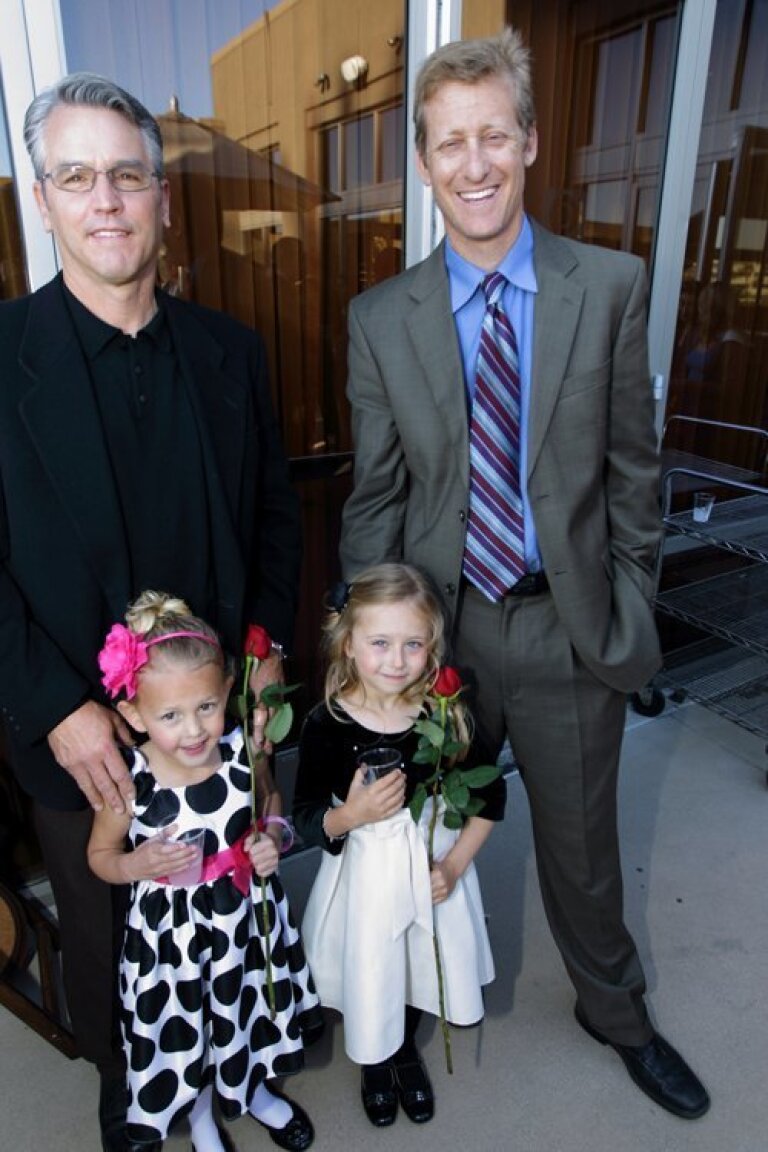 Dad Daughter dance return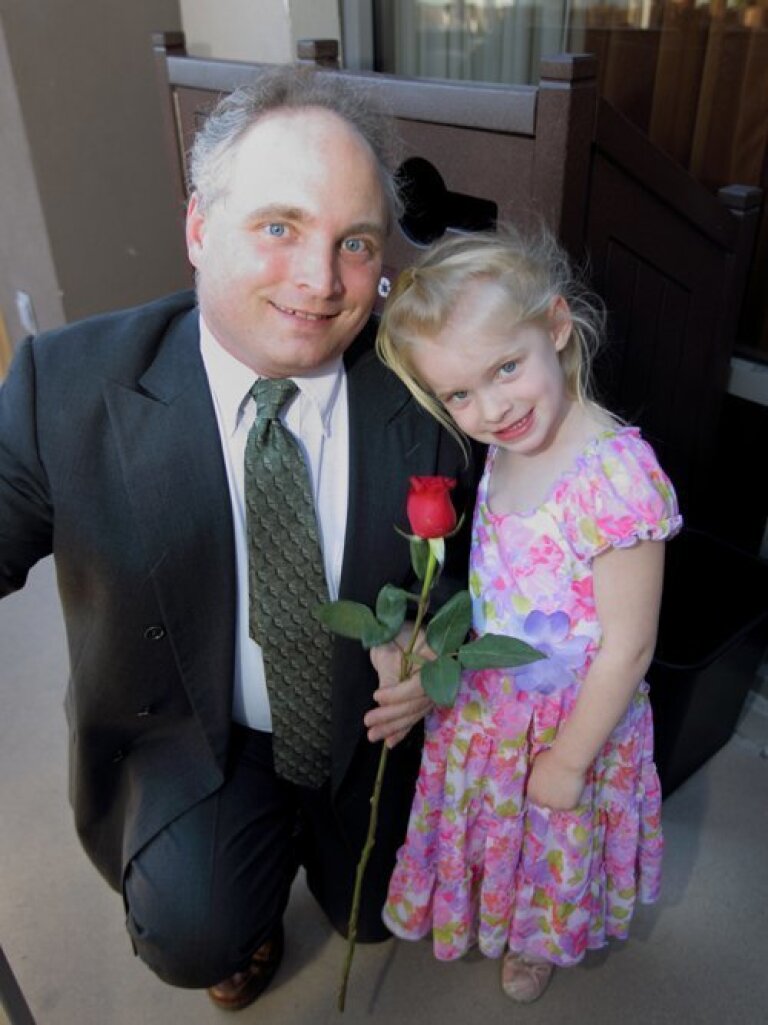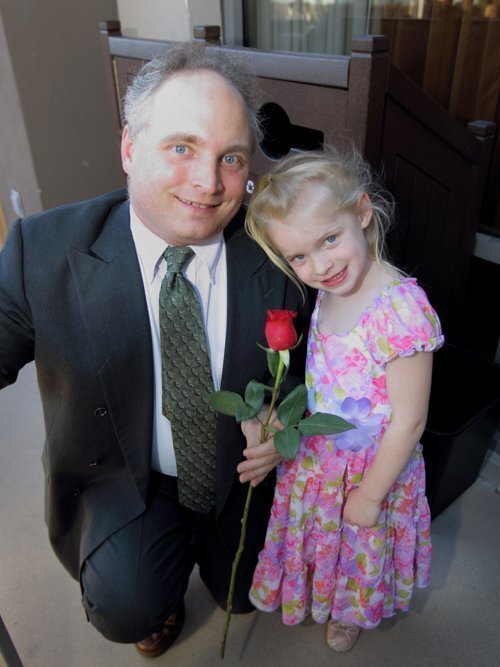 Dad Daughter dance return
Dad Daughter dance return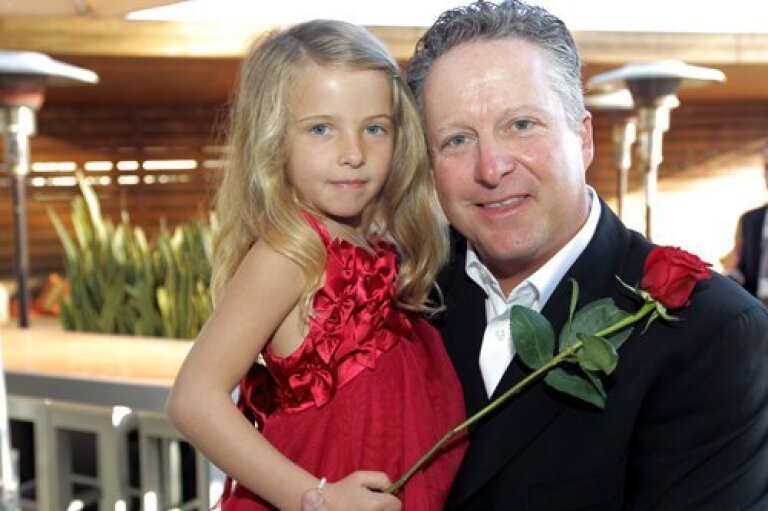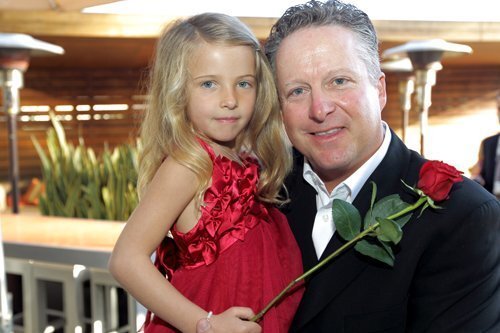 Dad Daughter dance return
Dad Daughter dance return
Dad Daughter dance return
Dad Daughter dance return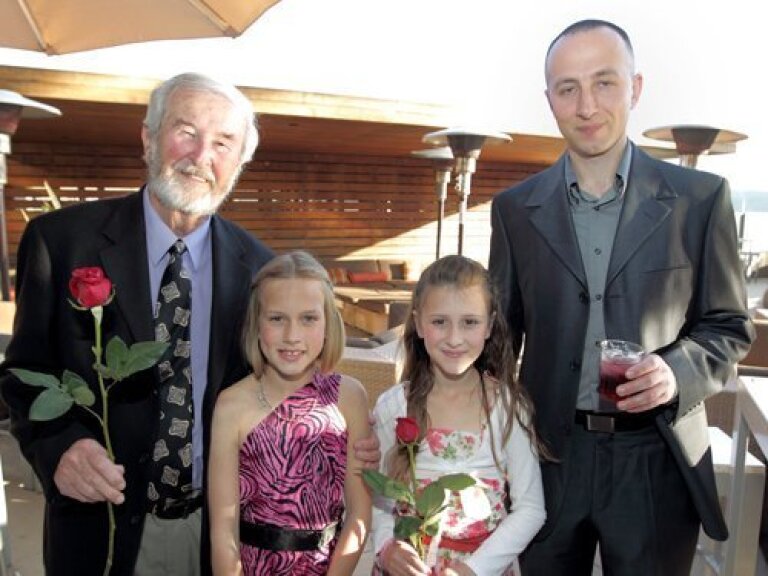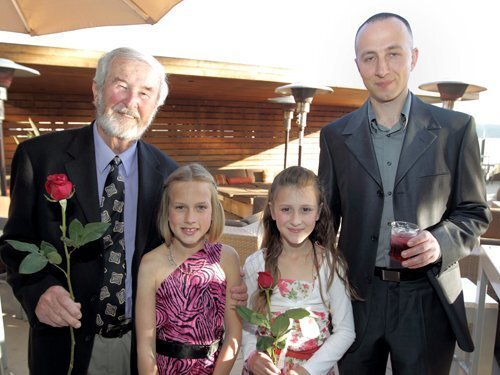 Dad Daughter dance return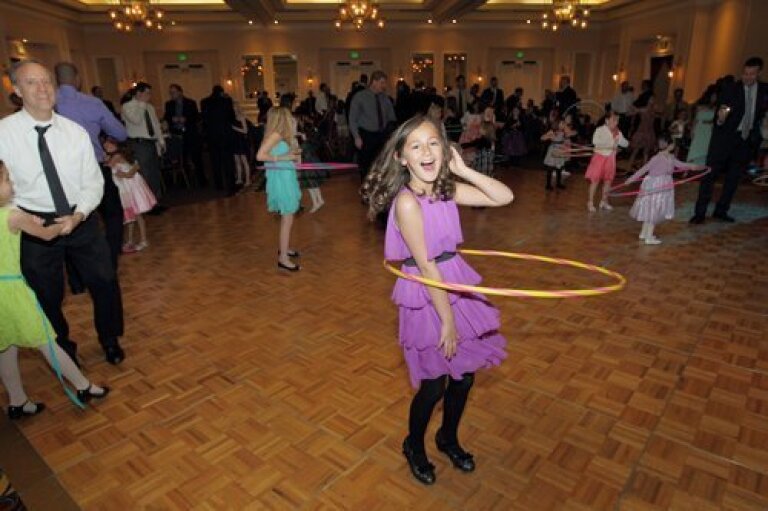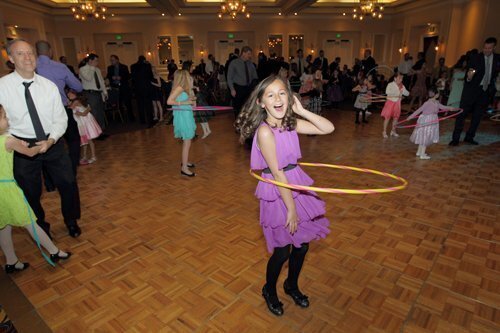 Dad Daughter dance return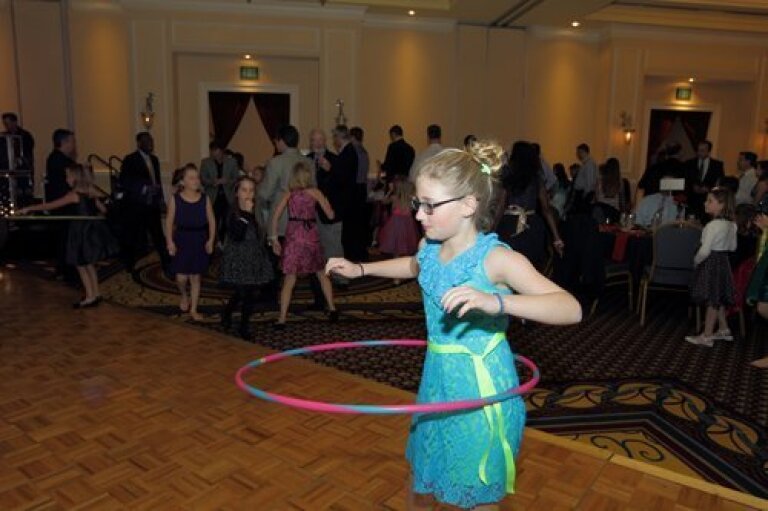 Dad Daughter dance return
Dad Daughter dance return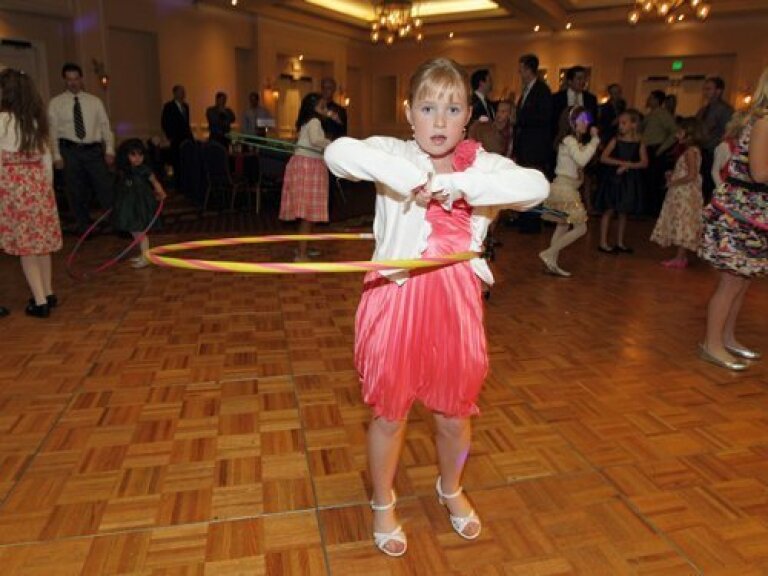 Dad Daughter dance return
The 10th annual Carmel Del Mar School Father-Daughter dance was held at the Del Mar Marriott on March 10. The dance welcomed a record 260 people this year, up from 208 in 2012 and up from 160 when organizer Darryl Gordon, a faithful member of the CDM Dad's Club, took over the planning in 2009.
"It was like planning a wedding," Gordon said of their biggest event ever.
The successful 10-year-old dance also received a special proclamation on Sunday from San Diego Mayor Bob Filner, celebrating March 10, 2013 as Father-Daughter Dance Day in the city of San Diego. The dance's founder John Patterson presented the proclamation to Gordon.
Photos/Jon Clark
---