Carmel Valley author's new book focuses on educating women to become successful investors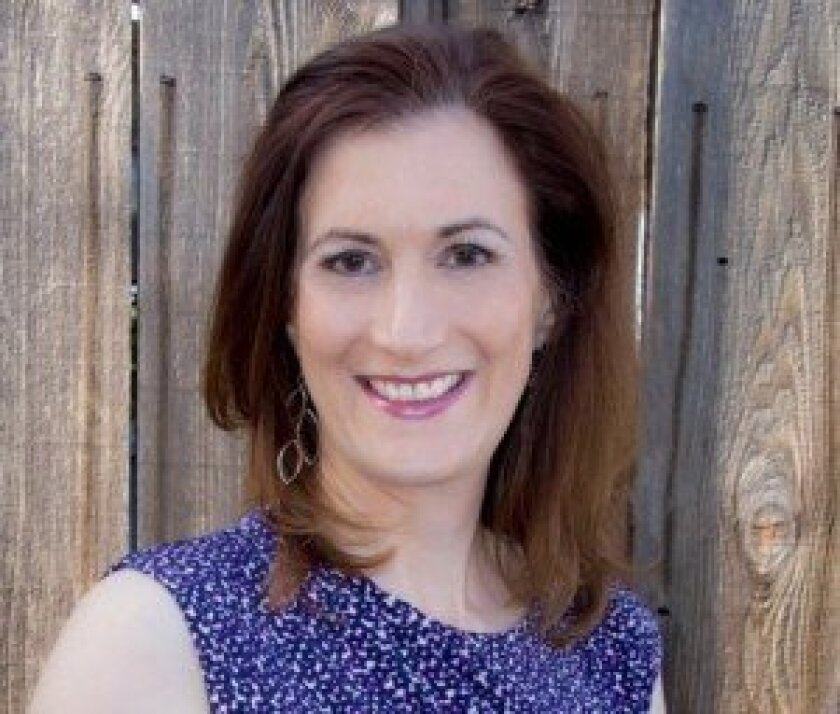 By Kristina Houck
Laurie Itkin became a millionaire before she turned 40. It all started when she decided to invest her $1,600 inheritance.
"I was 24, totally broke and living in Washington D.C.," Itkin recalled. "I had nothing. I had no car. I lived in a tiny apartment. … But instead of spending the money, I invested the money."
A Carmel Valley resident since 2004, Itkin details her story in her newly released book, "Every Woman Should Know Her Options: Invest Your Way to Financial Empowerment." The book aims to educate and empower women to become successful investors.
"I saw that money grow and I felt really empowered," she said. "Knowing that I had been laid off twice, you can't count on an employer to take care of you."
A Pittsburgh native, Itkin first became interested in investing by watching her "Pop-Pop." With no more than an eighth-grade education, her grandfather built his wealth by investing his money.
"He took nothing and built it into something through investing," said Itkin, who noted he read The Wall Street Journal every day.
Itkin went on to earn a bachelor's degree in economics with a concentration in finance from University of Pennsylvania's Wharton School. Today she works as a financial advisor at Coastwise Capital Group in La Jolla.
Itkin's passion is teaching women how to grow the money they earn.
Every Woman Should Know Her OptionsWomen earn more than their husbands in 40 percent of American families with children, according to a study by the Pew Research Center. Yet fewer than 10 percent of women are "extremely confident" in their ability to invest, according to a Wells Fargo survey.
"A lot of women hold off on investing because they're scared. They don't want to make a mistake. They don't want to lose any money," Itkin said. "Investing has risks. You will lose money sometimes. But over time, if you're really diligent, you will grow your money."
Also known as "The Options Lady," Itkin shares information and resources on her website, theoptionslady.com. She also wrote her book geared toward women.
"All these books are written by men for men. Very few women are inclined to pick them up and read them because they're not using language that women can relate to," she said. "That's where my book comes in. I wanted to fill that gap between broad personal finance and taking the next step in getting women smart about how to effectively invest their money in the stock market."
In addition to sharing Itkin's story, the book provides tips on investing. She explains how women can begin investing even with little money.
"Women of all ages come to me and say, 'Laurie, no one has ever explained this to me in a way I could understand until you,'" Itkin said. "To me, that's worth more than any money. It's priceless. That means I've empowered a woman to have the tools and skills to grow her money."
Itkin will talk about her book from 6:30-7:30 p.m. April 15 at the Carmel Valley Library, located at 3919 Townsgate Drive. A portion of book sales at the event will benefit the Friends of the Camel Valley Library.
"I just want other women to be able to do what I did," Itkin said. "I really think they can."
For more information about Itkin and to purchase her book, visit
.
---