Carmel Valley, Del Mar residents receive UCSD Faculty Excellence Awards
What do a political scientist, pathologist, psychologist, neurobiologist, molecular biologist and musician have in common? They are all recipients of prestigious awards presented by the UC San Diego Chancellor's Associates donor group for excellence in teaching, research, community service and performing and visual arts. The annual recognition ceremony and reception will be held Thursday, March 29, from 5:30-7:30 p.m. at Atkinson Hall, located at the California Institute for Telecommunications and Information Technology (Calit2) on the UC San Diego campus.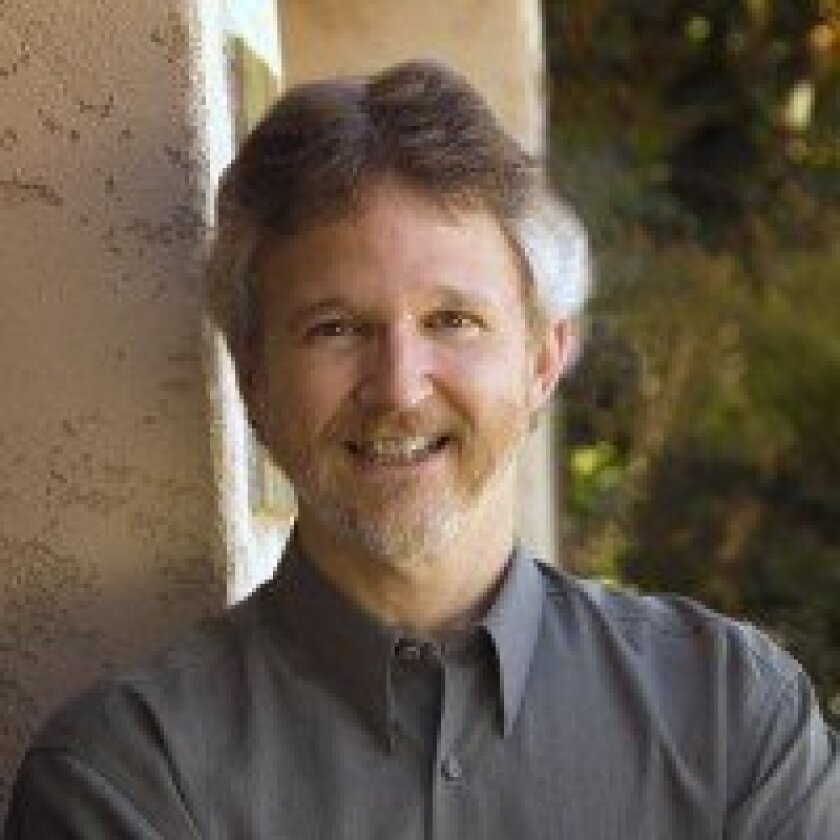 The annual event honors UC San Diego faculty as a whole, while highlighting the important contributions of the university's most exemplary teachers and researchers via brief video presentations. Chancellor's Associates, a program for donors who give an annual leadership gift of $2,500 or more to the university, will recognize the outstanding accomplishments of university faculty members with a citation and $2,500 award.
The recipients of the 2012 Chancellor's Associates Faculty Excellence Awards include: Carmel Valley resident Alan Houston, Ph.D., professor of political science, for excellence in undergraduate teaching; and Del Mar resident William Kristan, Ph.D., professor of neurobiology, for excellence in graduate teaching.
"This year's honorees exemplify our tradition of excellence and innovation," said Chancellor Marye Anne Fox. "They are exceptional teachers, researchers, community leaders and campus citizens. I applaud their achievements and dedication to the university, and I congratulate them on this much-deserved recognition."
Award candidates are nominated by their academic peers, with final selection by a committee comprising Chancellor's Associates donors. Criteria for selection are based on faculty member achievements, reputation and impact on students and the academic community. Since 1974, UC San Diego has recognized more than 100 extraordinary faculty members with Chancellor's Associates Faculty Excellence Awards.
For nearly 25 years, Alan Houston has shown unwavering dedication as a teacher, advisor, advocate and mentor to undergraduate students. Prior to becoming provost of Eleanor Roosevelt College (ERC) in 2010, he regularly taught freshman and senior seminars in addition to core courses in political theory. He routinely earns instructor approval ratings of 99-100 percent. As provost of ERC, Houston has maintained the intellectual and pedagogical integrity of the college's programs in the face of budget cuts and has been instrumental in developing new learning opportunities for transfer students as well as a minor in global health.
"Professor Houston is a leading scholar who is an exceptional classroom instructor and dedicated advisor," said Clark Gibson, chair of the Department of Political Science in the Division of Social Sciences. "His outstanding work with and on behalf of undergraduate students is truly deserving of this special recognition."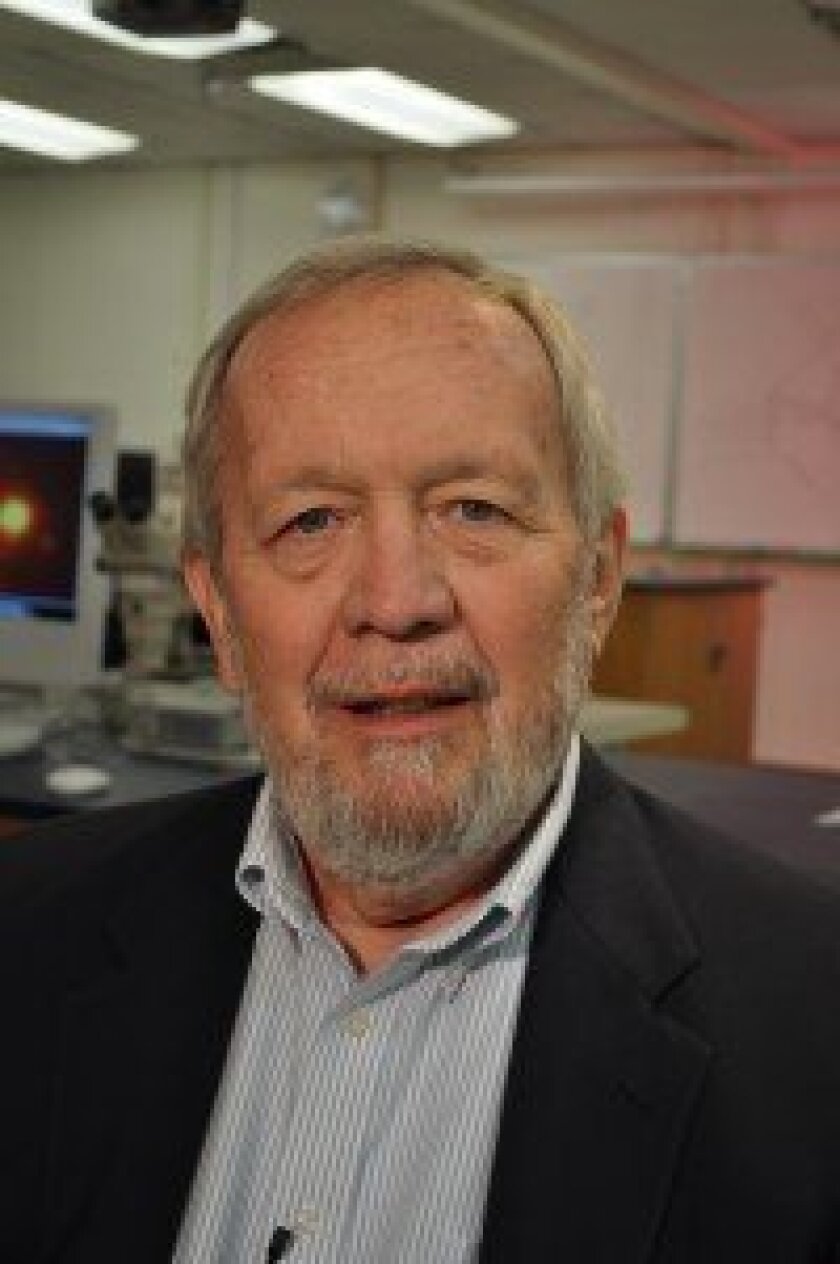 William Kristan has devoted himself to graduate student education for nearly four decades while maintaining an exceptional level of research productivity as a world-class neuroscientist. He established a highly intensive immersion course called Neurobiology Boot Camp, which is today emulated by other prominent graduate programs across the country, and has been a catalyst in propelling the UC San Diego Neurosciences Graduate Program to one of the top in the nation. Since he established the course in 1998, Kristan has organized and taught the course every year.
"Professor Kristan's contributions through the Neurosciences Graduate Program have been enormous," said Darwin Berg, chair of the Section of Neurobiology in the Division of Biological Sciences. "The Boot Camp course he created, oversees and has continuously been directly involved in is now being emulated at other graduate programs at UC San Diego, and at numerous other first-class institutions across the country."
For more information on Chancellor's Associates, visit
www.chancellorsassociates.ucsd.edu
.
---