Carmel Valley Girl Scouts improve lives on Thinking Day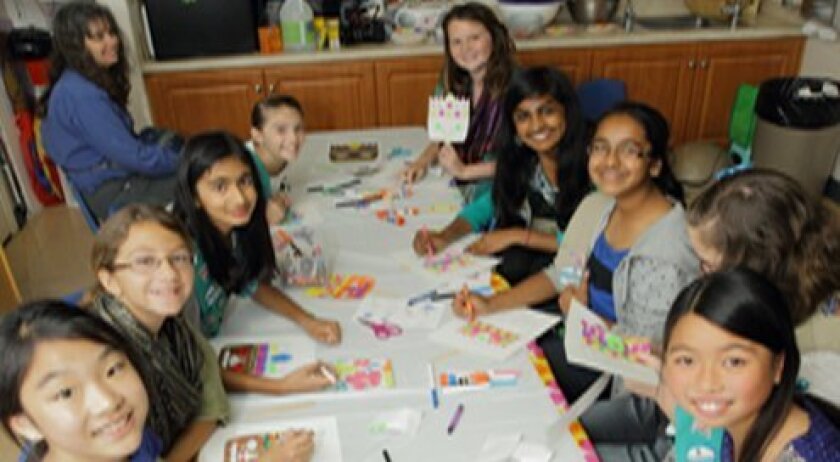 CV Girl Scouts Thinking Day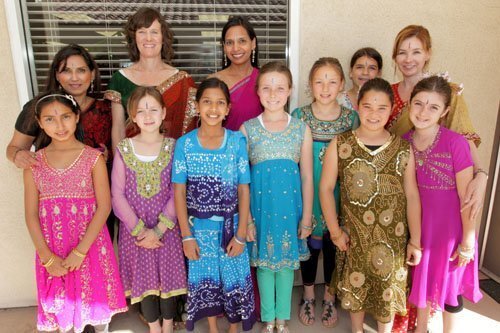 CV Girl Scouts Thinking Day
CV Girl Scouts Thinking Day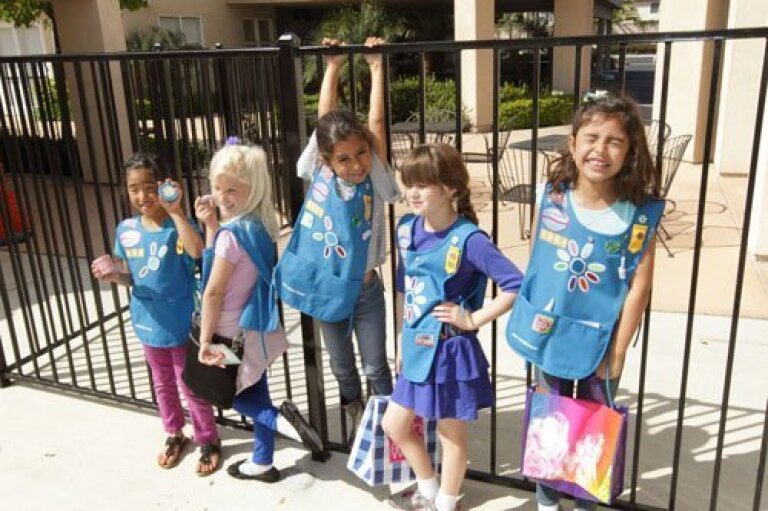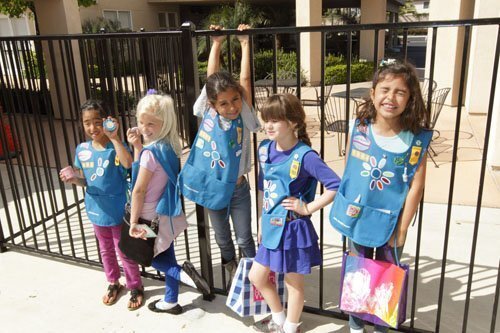 CV Girl Scouts Thinking Day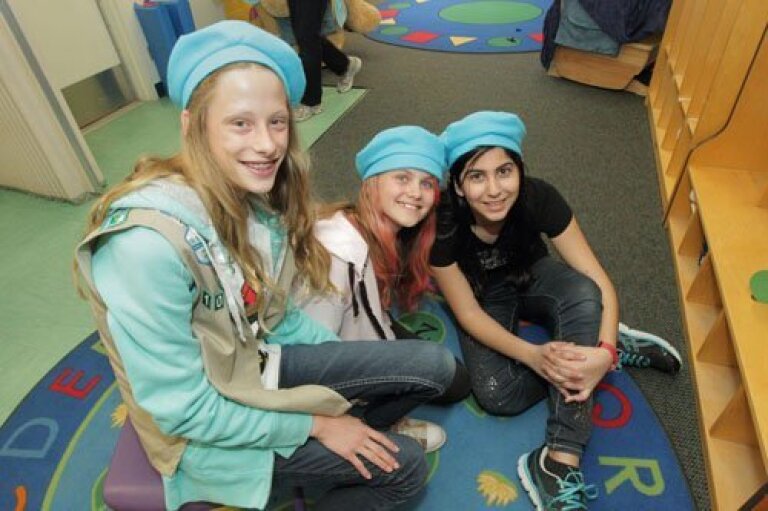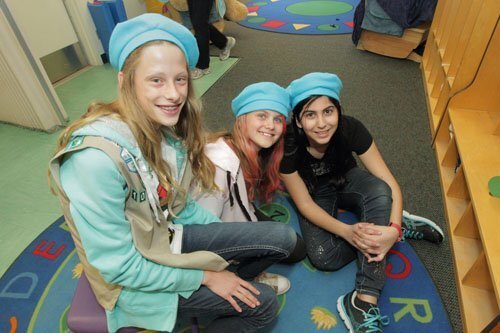 CV Girl Scouts Thinking Day
CV Girl Scouts Thinking Day
CV Girl Scouts Thinking Day
The Carmel Valley Girl Scout Service Unit held its annual Thinking Day event — with the theme "Improving Children's Lives" — on March 16 at Grace Point Church.
The two co-hosting troops of the event — Troops 1224 (6th grade) and 1666 (fourth grade) were from Notre Dame Academy.
One hundred and forty-five Girl Scouts attend the event and they collected 210 donations of canned food benefitting the San Diego Food Bank.
–Photos/Jon Clark
---