Carmel Valley, La Jolla lawyers honored by American Association for Justice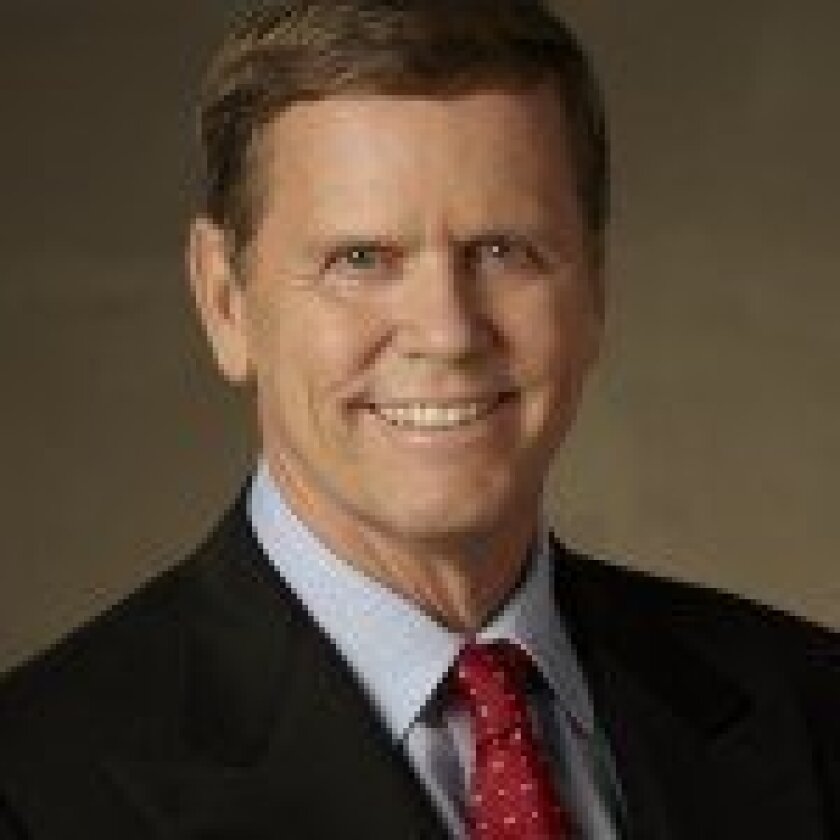 David S. Casey Jr. and Frederick Schenk — longtime partners at San Diego-based CaseyGerry — received top honors at The American Association for Justice 2014 annual convention in Baltimore late last month.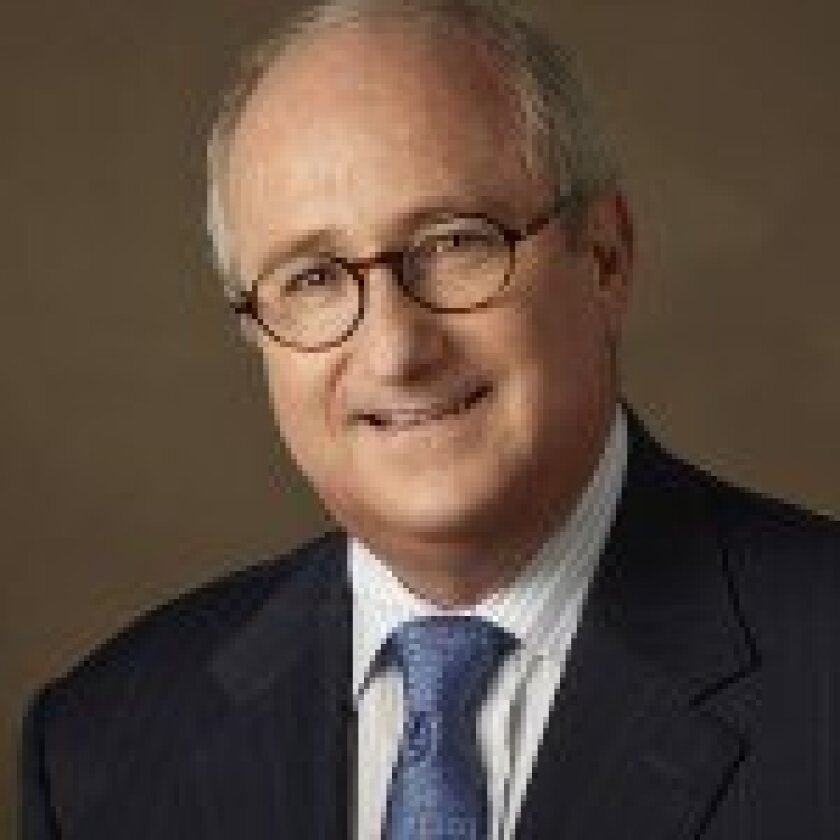 Casey, of La Jolla, received the AAJ New Lawyers Division (NLD) Defender of Justice Award and Schenk earned recognition as a Diplomate of Trial Advocacy.
According to NLD Executive Committee Chair Jessica Klarer Pride, Casey was awarded the Defender of Justice Award for his commitment to defending the rights of others, in particular for his work in helping to forming Trial Lawyers Care — the largest pro-bono effort in American jurisprudence history. In his role as AAJ president and vice president, he helped create and coordinate an effort in which more than 1,000 attorneys secured awards of more than $2.5 billion for families of 9/11 victims. Over the years, his landmark cases have had far-reaching consequences — from his current role on the Plaintiffs Steering Committee helping to oversee national MDL litigation against the National Football League to his work with the firm in helping to attain a $5 billion verdict for fishermen — after 21 years of litigation — after the Exxon Valdez oil spill.
Schenk, of Carmel Valley, was honored at the AAJ event with Diplomate status for his commitment to improving practical knowledge of trial skills and substantive law, as well as for his dedication to pursuing advanced legal education. To receive the designation, Schenk completed more than 400 hours of jury trial training with AAJ education programs, including AAJ's advanced trial skills seminar at Harvard Law School.
Schenk and his CaseyGerry partner Thomas Penfield are the only attorneys in San Diego to attain this status, the highest academic recognition attainable through AAJ. Only nine attorneys in California and fewer than 150 lawyers throughout the United States have earned this designation from AAJ, the largest organization of trial lawyers in the United States. The goal of the AAJ's Trial Advocacy program is to build and develop professional knowledge. Active participants are recognized for dedication, commitment and enthusiasm in pursuing legal education.
---