Carmel Valley native receives positive response after expanding into different musical genres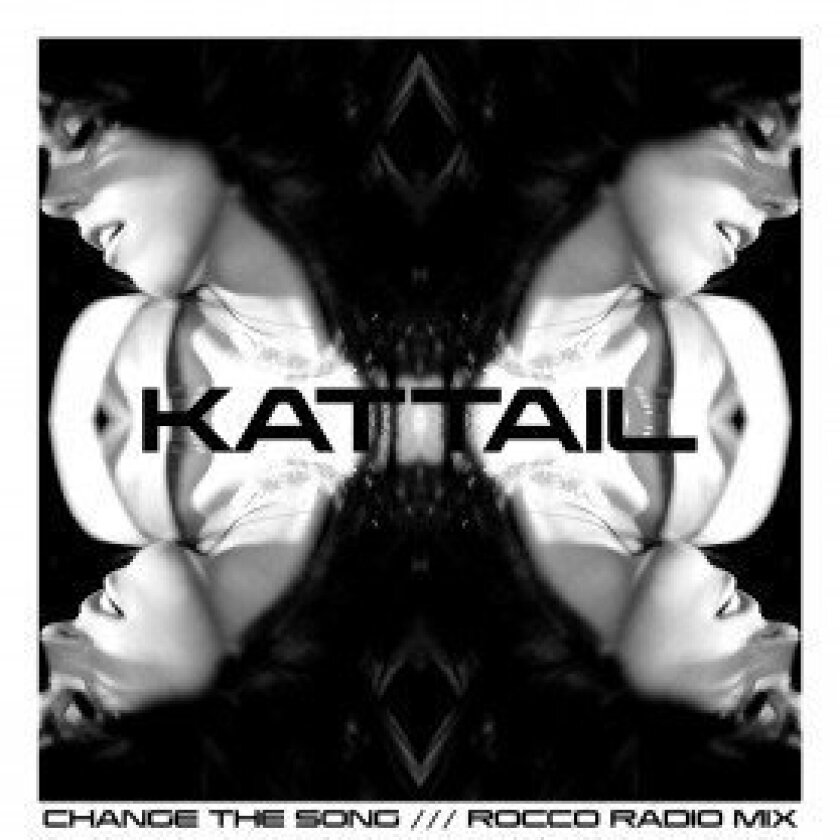 By Rob LeDonne
When singer/songwriter Kattail, a native of the Carmel Valley who currently lives in Oregon, released her debut album last year, it was full of a certain kind of music: folk. However, as she continued to spread her musical wings, something curious happened.
"I think what makes an artist is how much you can bend and mold, and still stay true to what kind of an artist you are. Whether I'm making rock or jazz or whatever, if I can still stay true I feel like I succeeded," she explains from Oregon on a recent Wednesday afternoon where she's currently on a mini-tour. With that sentiment, last year she transitioned into an entirely new genre: electronica, and the results so far have been positive.
Her latest notable track, "Change the Song," is precisely the style of music you'd hear at a club, whereas songs typical of Kattail's style could be played a coffee house — a huge change, indeed. "I was the type of person who would listen to Bob Dylan records during the day, and by night dance by the speaker at these raves in Los Angeles. I grew up going to raves, and have always loved the electronica genre," she explains of the impetus behind her switch.
Since the release of "Change the Song," with its thumping percussion and bellowing synths, Kattail has noticed an uptick in the interest of her music, while at the same time answering questions from her ardent folk fanbase as to why she's dabbling in electronica. "People always ask me why I'm making electronic music, and I understand that question completely. But, they have to understand: it's in my upbringing and roots," she explains. "People will associate electronica with a sell-out aspect to it, but I disagree. I don't want to leave any stone unturned."
Kattail, as an artist, is following an ever-growing trend in today's music industry which has been finding the unlikeliest genres combining more and more. On the Billboard charts today, Swedish artist Avicii has found success with "Hey Brother" and "Wake Me Up," two tracks that also combine both dance and folk. "At this point, in the year 2014, we have so many different genres to take inspiration from," she notes. " I think you're a better artist if you can branch out."
For now, Kattail is planning on performing and will make public appearances all over the West Coast in the coming months (including a show on Feb. 1 at Los Angeles' Room 5, and a Feb. 7 radio interview with KSDT, UCSD's collegiate radio station). All the while, she said she'll continue to remain true to herself, and while "Change the Song" is gaining popularity, she won't be abandoning folk anytime soon. "In the music industry, you have to really love the upsides," she explains. "Luckily, I've been getting really good responses."
For more information, visit https://www.kattailmusic.com.
---