Carmel Valley resident Lois Alter Mark wins two writing awards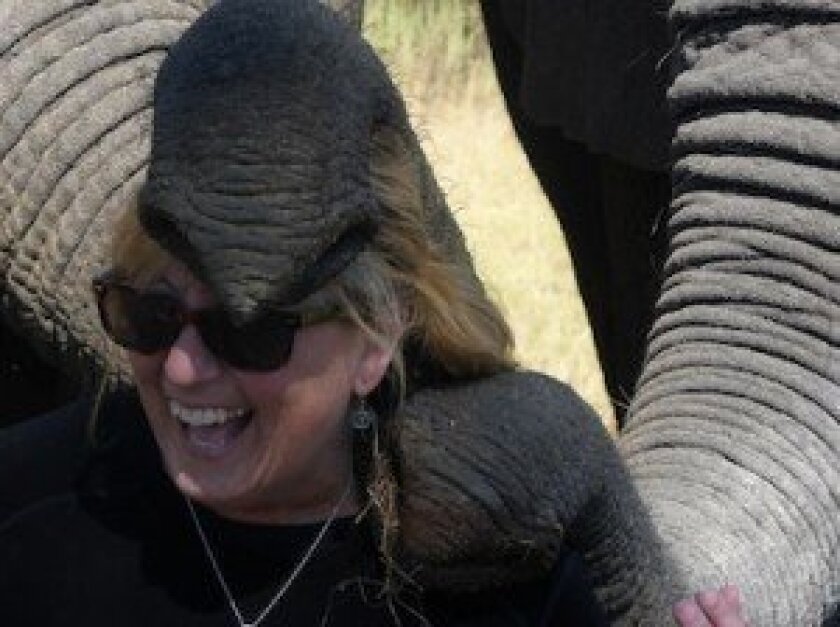 And the winner of Blogger Idol 2013 is … Lois Alter Mark!
The Carmel Valley resident who launched her new website, Midlife at the Oasis, last summer, recently won the global writing competition which is considered the premier contest for bloggers.
"This was the most competitive year yet," said Heather Reese, of My Husband Ate All My Ice Cream, who founded Blogger Idol in 2011. "More than 220 bloggers auditioned, and the judges rated them based on originality and how well they stood out."
Mark made it into the original Top 13 in September, and spent three months completing weekly assignments with prompts like "Reveal a secret you've never told anyone" and "Write a eulogy for yourself."
"Blogger Idol was a challenging, exciting and stressful experience which totally pushed me out of my comfort zone and forced me to write about topics that were very different for me," Mark said. "I was really touched by the outpouring of support from my readers and was so proud to have ended the journey with Jennifer Schario Hicks, of Real Life Parenting, who is a great writer and someone I'm happy to now call a friend."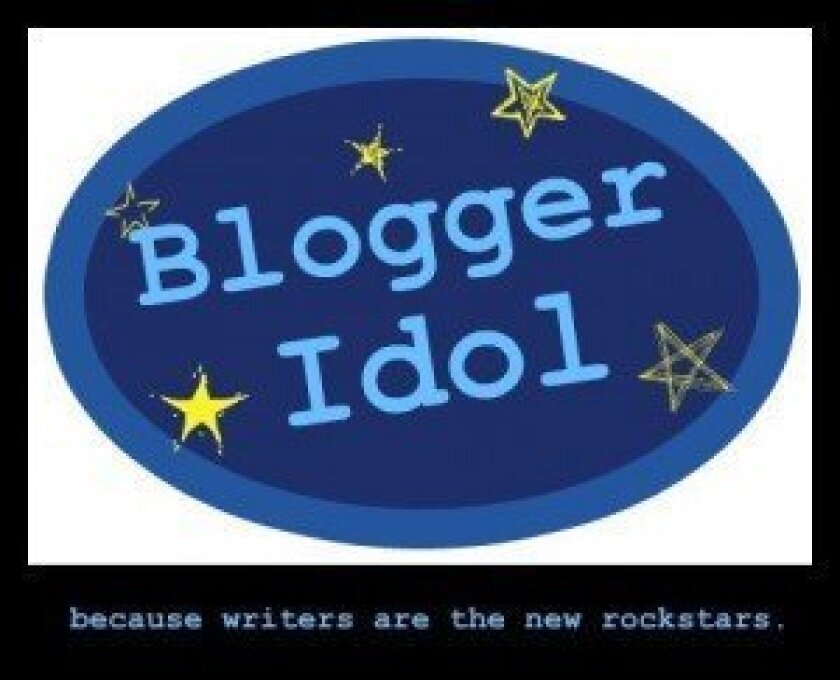 Mark won immunity the week she got the highest score for her fictional post about being arrested for protesting at the Susan G. Komen 3-Day Walk, and she received a perfect score from the judges for "Lesson Learned," about her high school experience with FOMO (Fear of Missing Out), which was later picked up by Huffington Post.
Last week, Erma Bombeck Writers' Workshop named Mark "Humor Writer of the Month," and reposted her winning Blogger Idol piece, "Amster-damn."
"What an honor that is!" Mark said. "Erma Bombeck has always been one of my idols. Best of all, it proves to my kids that someone thinks I'm funny."

---