Carmel Valley resident named National Achievement Scholarship Semifinalist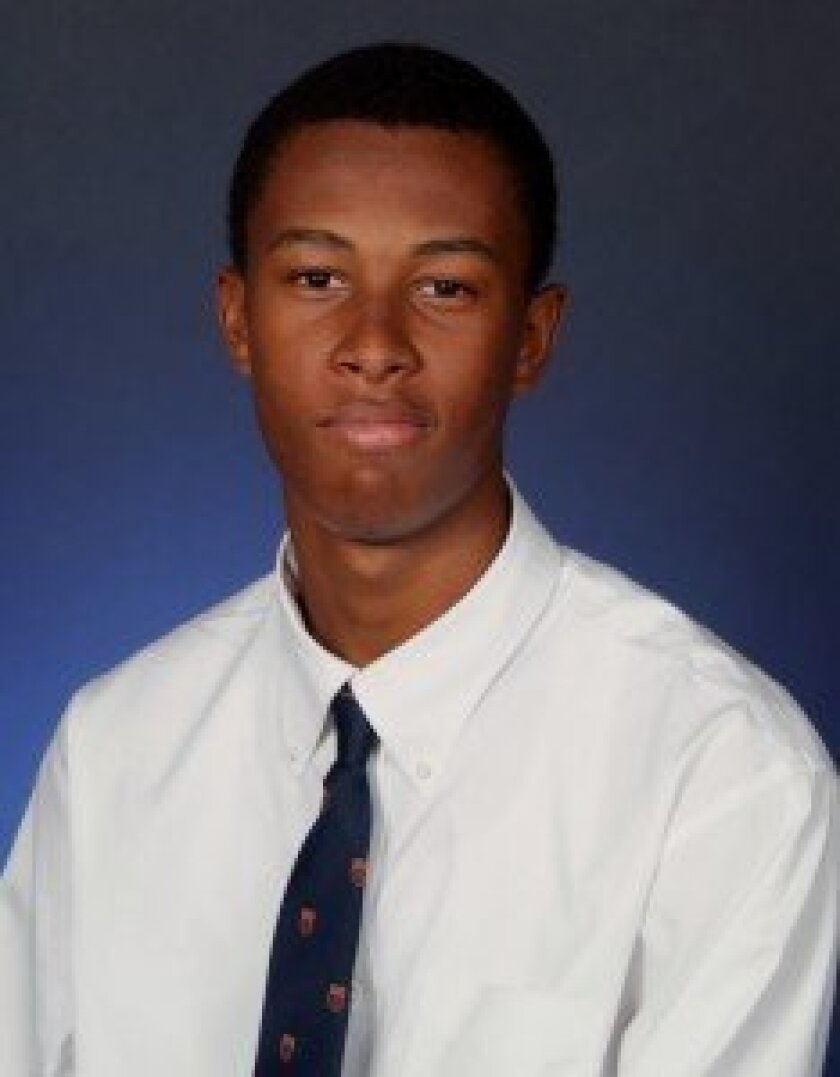 The National Merit Scholarship Corporation recently announced that Justin Athill (in photo at right), a resident of Carmel Valley and a senior at The Bishop's School, is among the approximately 1,600 Black American high school seniors who have been designated Semifinalists in the 50th annual National Achievement Scholarship Program.
To advance to the Finalist level in the competition, the Semifinalist must present a record of high scholastic performance throughout high school, be endorsed and recommended by a high school official, write an essay, and earn SAT scores that confirm their PSAT/NMSQT performance. Approximately 800 Achievement Scholarship awards will be offered to Finalists in the spring.
Athill, a resident of Carmel Valley, is the son of Leslie and Dr. Charles Athill
---