Cathedral Catholic lacrosse games benefit military
Cathedral lacrosse 2012
()
Cathedral lacrosse 2012
()
Cathedral lacrosse 2012
()
Cathedral lacrosse 2012
()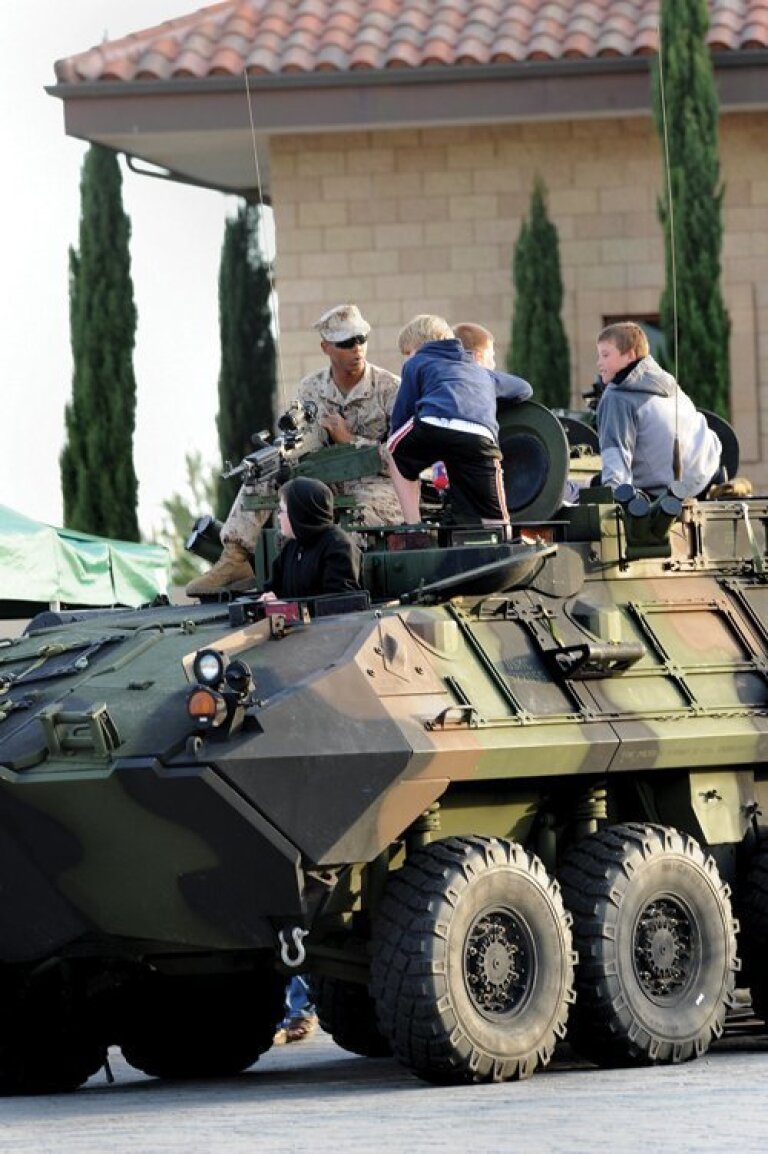 Cathedral lacrosse 2012
()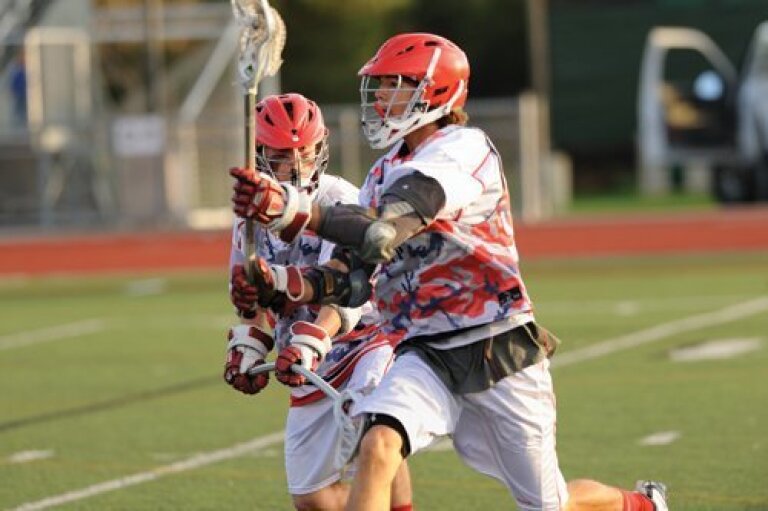 Cathedral lacrosse 2012
()
Cathedral lacrosse 2012
()
Cathedral lacrosse 2012
()
The Cathedral Catholic High School lacrosse teams held a benefit game March 24, with all proceeds going to the Warrior Foundation and the Navy SEAL Foundation. The girls' and boys' varsity lacrosse teams each played a home game, interspersed with a performance by the U.S. Navy Parachute Team, appearance by the U.S. Marine Corps Color Guard, and singing of the national anthem.
Ten members of the U.S. Navy Parachute Team jumped from an aircraft and landed on the field at Manchester Stadium.
During the boys' lacrosse game, there was a special halftime presentation of a custom jersey and plaque by the team to Warrior Foundation representative Juan M. Cano (U.S. Marine Corps gunnery sergeant and Purple Heart recipient, retired).
Photos: Jon Clark
---