Celebrating local artist Steve Gould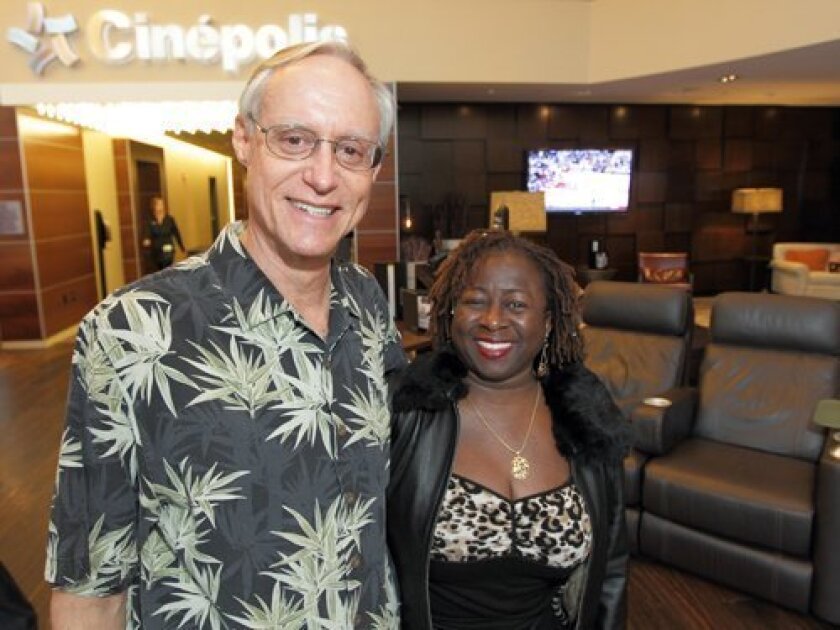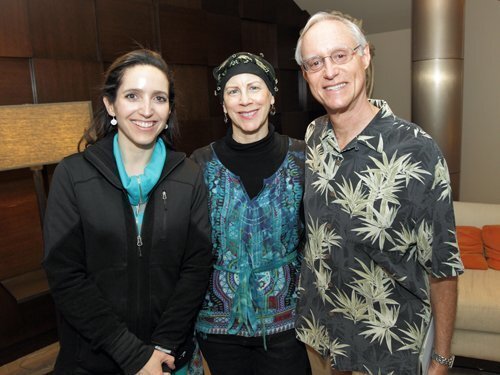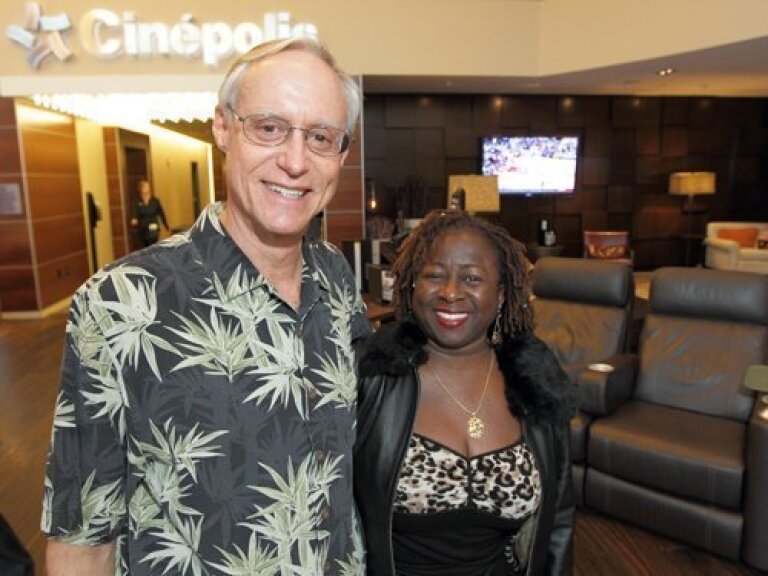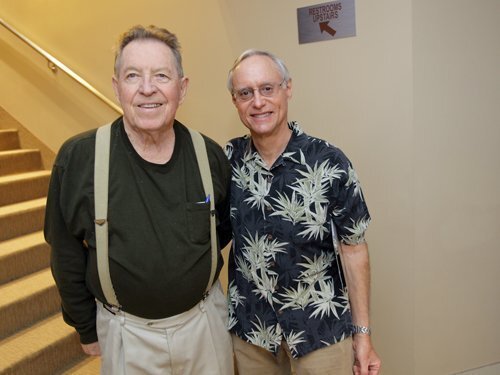 A reception was held on March 6 for an exhibit of local photographer Steve Gould's work, which highlights San Diego landscape. The event was held at Cinepolis Del Mar, which has partnered with Coastal Artists on an initiative to help promote local talent.
Coastal Artists is a nonprofit association of award-winning multimedia artists.
For more information, visit
https://www.stevegouldphotography.com/
or
https://www.coastal-artists.org/
–Photos/Jon Clark
---